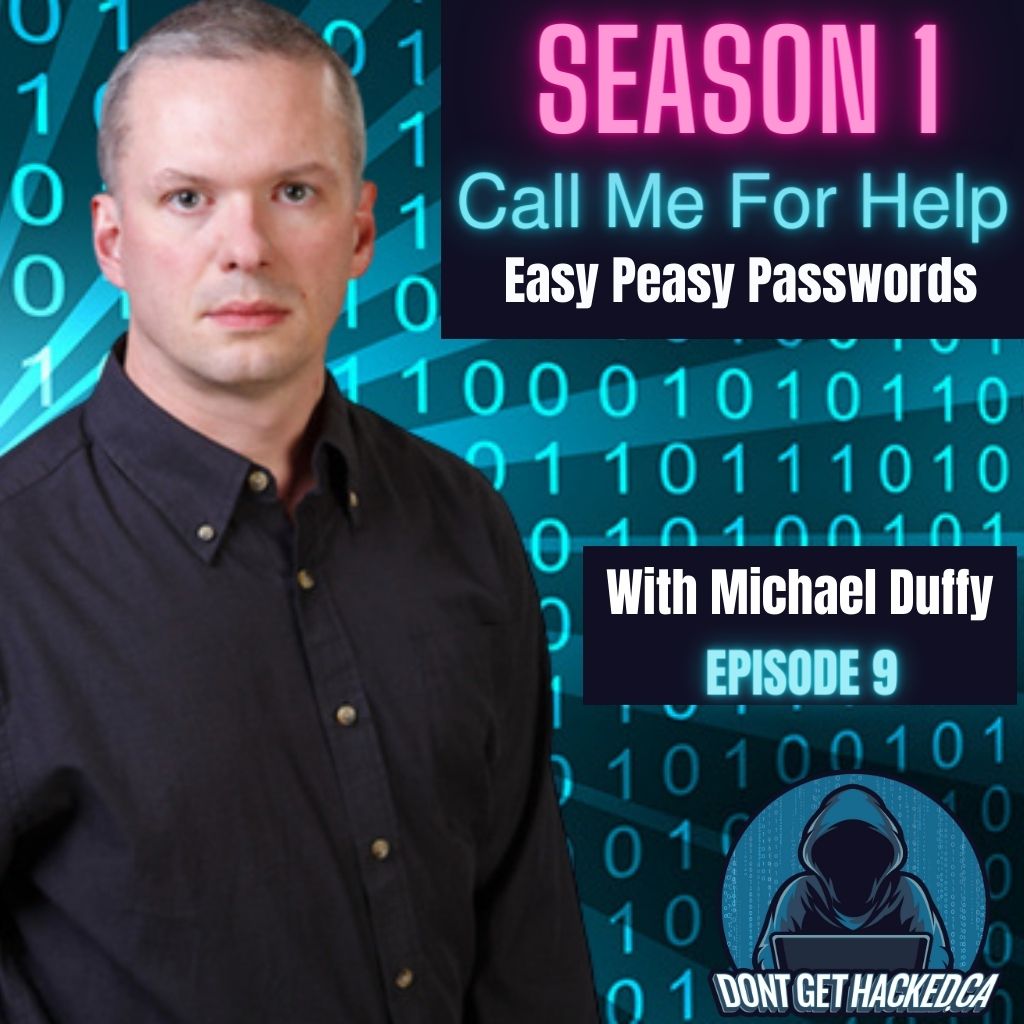 If you've been meaning to update and change your passwords, but keep putting it off, this is your wake-up call! Michael Duffy of www.dontgethacked.ca in Alberta has released a video that teaches you how to develop secure and memorable passwords to protect your online accounts and tech devices.
In the video, Michael Duffy covers the best strategies for creating new passwords that are both secure and easy to remember, as well as exploring the various password management services that are available online.
Visit https://www.youtube.com/watch?v=HpvdoXB7BQA

for more information.
www.dontgethacked.ca helps you understand the importance of password variety and why you should change your passwords at least once a year to reduce the risk of being hacked or falling victim to an info leak.
"I'm going to show you why you need a place to store your passwords and why you need to be updating and maintaining your passwords at least once a year," says Michael.
As the use of online shopping and cloud storage accounts becomes more commonplace, the risk of your accounts being compromised also increases. Additionally, if you are like many users and reuse the same password for multiple websites, a data breach on one site can instantly impact several of your online accounts. Michael Duffy's informative video helps you understand this risk and what you can do to address it.
During the video, Michael covers a ten-step system that can be used by anyone who has online accounts to protect themselves and their information. This system includes the creation of secure but memorable passwords, storing passwords, developing routine updates, and correcting any weak passwords.
The video also provides details on password generators and password management systems, such as LastPass, 1Pass, and DashLane. As Michael explains, these sites can help make the storage of passwords easier through the use of a single master password.
Alongside their informative video, www.dontgethacked.ca's YouTube channel also has a range of educational videos on topics such as cybersecurity, Wi-Fi management, digital marketing, and digital backups. The Alberta company also offers cybersecurity services if you are looking for a Managed Service Provider to handle your business's IT needs with 24/7 customer support.
Michael Duffy is also hosting a live masterclass in Calgary, Alberta based on www.dontgethacked.ca's YouTube series, details of which can be found on the company's website.
Learn how to create secure passwords and when to update them to keep your online accounts secure!
For more information, you can visit https://www.youtube.com/watch?v=HpvdoXB7BQA or you can call (1-867-888-4225).