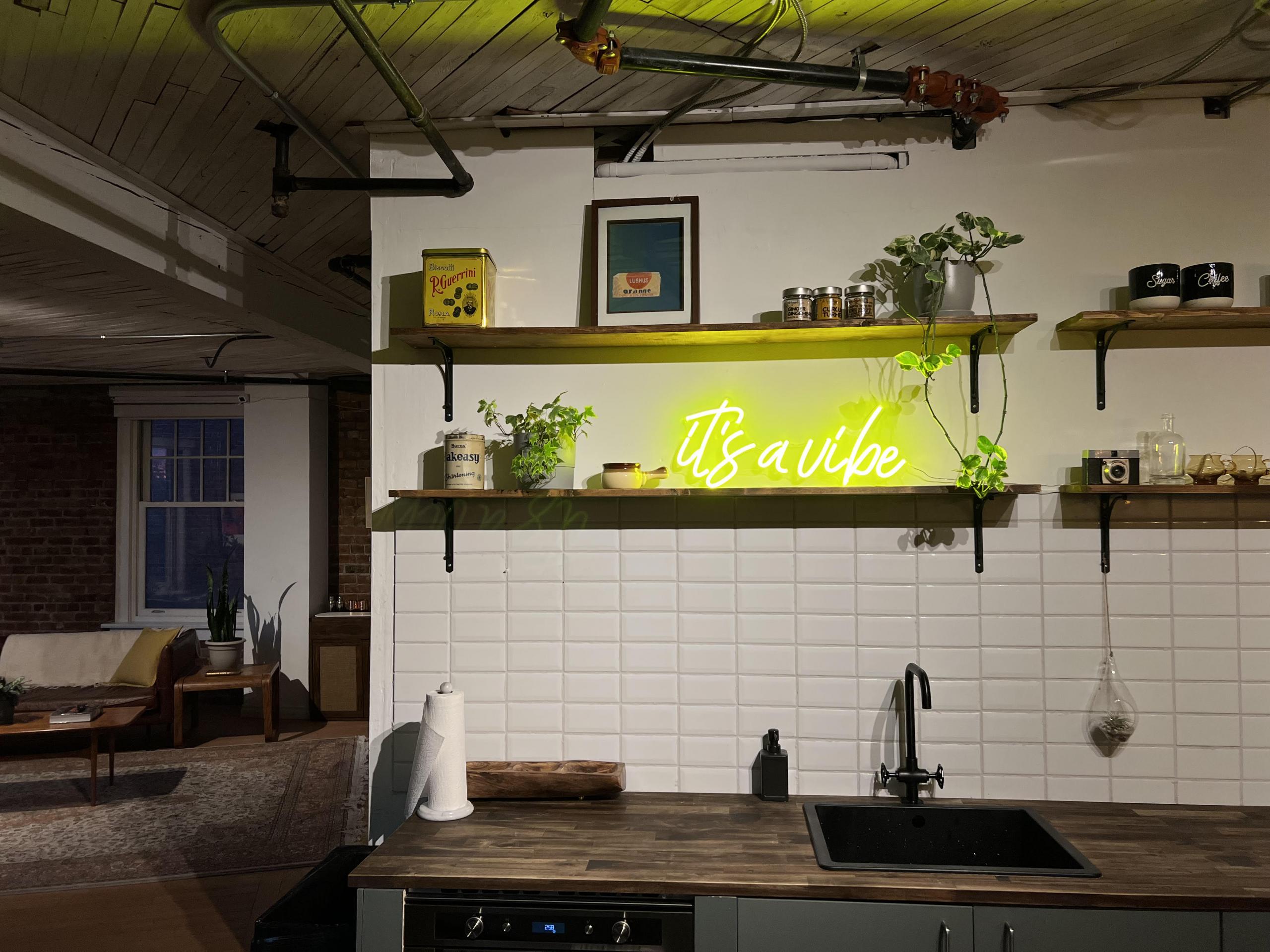 Struggling to get your brand recognized? Then this is your SIGN to invest in personalized neon lighting, that will look as incredible on Instagram as it does on your wall!
Offering traditional neon and modern LED signs, plus other personalized lighting options, Neon MFG helps you to transform your logos or artwork into original, multi-color decor that your customers will be desperate to post on their social media.
Go to https://neonmfg.com to find out more!
Offering expert craftsmanship and state-of-the-art digital design services, the Vancouver-based sign manufacturer empowers you to create the perfect neon sign to highlight your business.
The company's traditional neon signs are handmade from glass tubing, creating a nostalgic, warm ambiance. Alternatively, LED signs are lighter, more energy-efficient, and generally more affordable. The increased durability of the flexible LED tubing means these signs can be shipped worldwide.
Among the options available is custom-made liquid neon signage, which is formed using seamless tubing without backing. This option gives your sign a clean, minimalist design that is perfect for mounting on the wall.
Using the self-serve custom sign builder, you can choose your sign's size, lettering, color, and style. All products come with a one-year warranty, as well as mounting hardware or chains, a power cord, and a 110-volt connector.
Additionally, the company can produce back-lit signs, illuminated channel letters, and custom shapes containing LED lights.
To request a quote for a more complex design, visit the company's website. If you are more interested in collaborating with Neon MFG, contact the team to discover wholesale opportunities!
About Neon MFG
Since its opening in 2014, Neon MFG has become a trusted expert in the neon signage field, producing statement decor for global companies such as Google, Instagram, Buzzfeed, and Nike, as well as popular artists including Eminem and 2 Chainz.
A spokesperson for Neon MFG said "Our team of custom design staff have the knowledge base, tools, and experience to create what you need. Make your business stand out from the crowd and give your customers a great reason to take photos and promote your business to their friends and followers on social media."
It's time for your brand to get the glow-up that it deserves. Go to https://neonmfg.com to see your vision come to life!