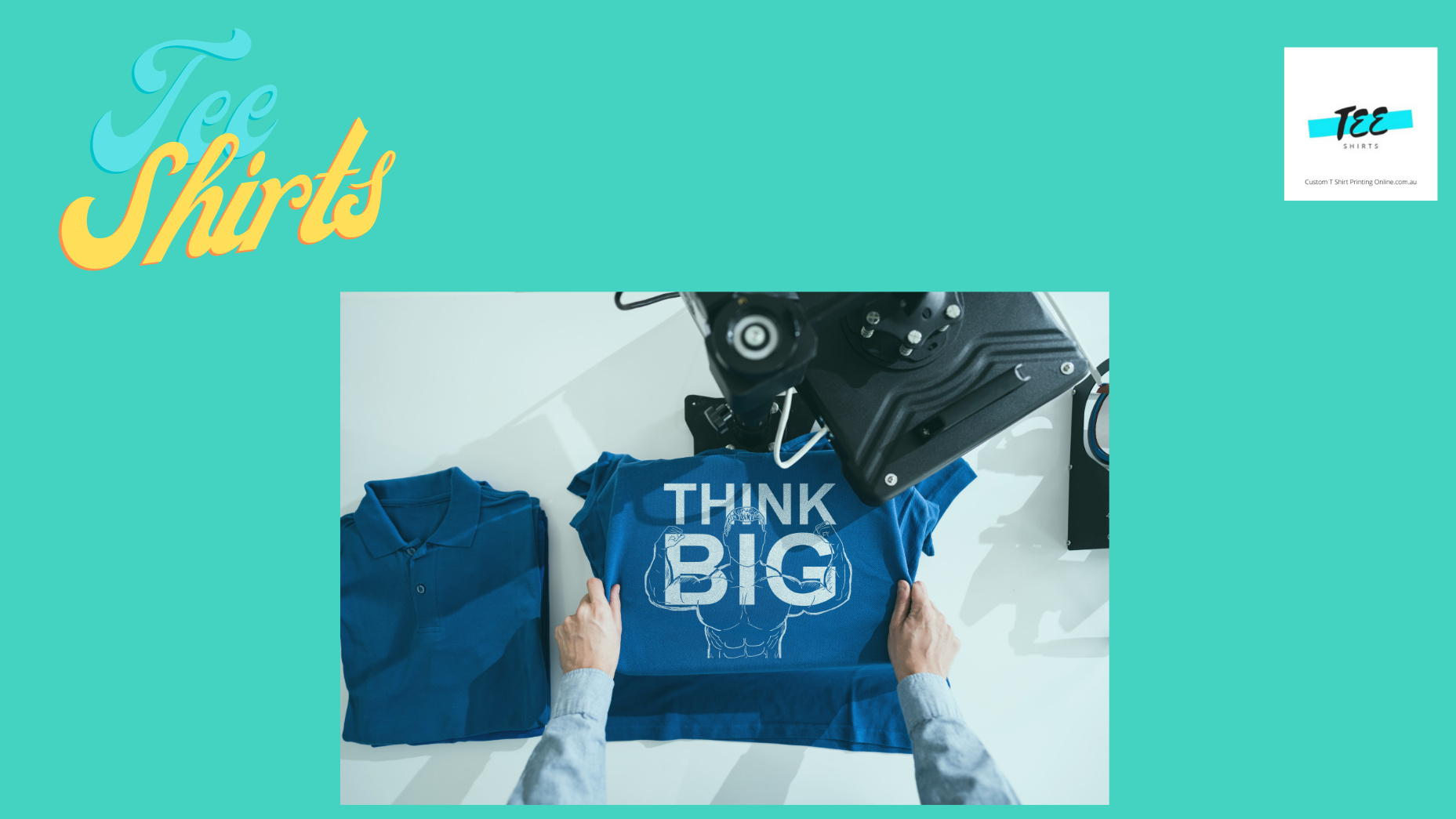 Represent your team with premier, custom-printed soccer shirts from these expert garment decorators!
Using advanced technology and specialised image transfer processes, they'll make sure your colours are the most striking and vibrant on the pitch.
They'll print your team names, numbers, and mascots onto shirts and jerseys with the utmost skill and precision for orders, both big and small.
Check it all out at https://customtshirtprintingonline.com.au/
Custom T Shirt Printing Online offers new customers 3 printing methods: DTG, or direct-to-garment printing using aqueous inkjet technology; heat transfer, or the process of applying designs from a substrate to fabric; and sublimation printing, which infuses ink into material fibres. You can even get the highest-quality embroidery decoration too!
The company advises that artwork should be submitted in vector format. If you need assistance with images, an in-house professional graphics team is ready to help you perfect your designs.
The apparel decorators' bring-your-own garment services take 2 weeks to complete, except for sublimation printing, which takes about 6-8 weeks.
If you're in a rush, same-day printing can also be requested on orders that are placed before 10 am. Orders for special occasions such as birthday parties, wedding anniversaries, and church, university, and college events are catered to as well.
Other services enable customers to personalise apparel from the store's range, which includes clothing from AS Colour and Gildan. Designs can be uploaded using online creativity software and printed on one or both sides of a garment.
All of the company's garments are sourced from manufacturers that hold social and environmental responsibility certifications. In addition, its ink carts are recycled through the Cartridges for Planet Ark program.
Custom T Shirt Printing Online is based in Stafford Heights with a print and collection facility in Teneriffe. In line with its commitment to customer service, the apparel printers are on hand to answer questions and help with order placements.
A satisfied customer said: "I've been getting t-shirts printed for personal and business use for years and can honestly say that Custom T Shirt Printing Online knocked it out of the park. The quality of the t-shirts was amazing and the print job was fantastic. The website is also great and incredibly user-friendly. It's always nice to have a realistic idea of what the finished product will look like. The customer service is also top-notch."
For shirts to make the crowd roar, call Custom T Shirt Printing Online now at 422-442-029 or visit https://customtshirtprintingonline.com.au/