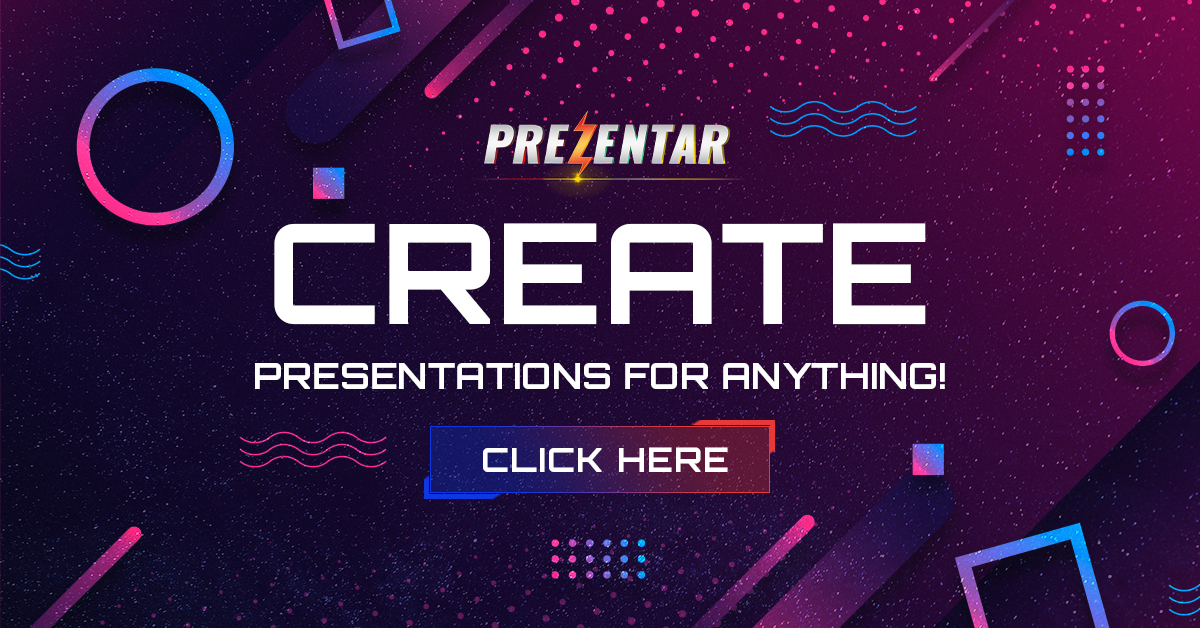 It doesn't matter what business you're in, or what niche you're in. Sooner or later, you're going to be creating slides, videos, webinars, VSLs, or online courses, and you're going to get FRUSTRATED.
You can spend hours trying to get the right colors, layouts, and formatting and you're STILL left with an amateur-looking, outdated and cheesy presentation that will REPEL your audience, lose sales and get bad reviews and ugly comments.
And the worst part is, you've just blown all your cash on stock images, PowerPoint plugins, graphics packages, and custom fonts to get the job done…
… and it's STILL not what you wanted to create!
In a last-ditch attempt, you head over to Upwork to post a job and hire a designer to fix your presentation or start from scratch…
6 days later, you've finally got a presentation you can actually use, but you're down hundreds of dollars.
It doesn't have to be this way!
Introducing…
PREZENTAR!
There's a brand new presentation creator software that's just hit the market called Prezentar… and it totally ROCKS!
There are no monthly fees.
All the graphics and images are built into the software.
And it's seriously one of the easiest presentation tools we've ever seen!
And it turns your presentations into VIDEOS, and PDFs too!
See for yourself, right here:
Whatever you need to create, Prezentar's professionally designed, ready-made templates and super simple control panel make it easier than ever to create a presentation that gets the attention and response you deserve.
Here's a quick rundown of what you get:
✅ 50 ready-made fully customizable presentations
✅ Custom branding (add your own logo)
✅ Super simple drag and drop editor
✅ 500+ Google fonts
✅ Hot Animation FX
✅ 8000+ Stock images
✅ 250+ HD Slide Backgrounds
✅ 2000+ Web Icons
✅ Social media sharing to FB, Twitter, LinkedIn, etc.
✅ Built-in audio recorder and music studio!
✅ Export to PDF, HTML, and Video!
✅ No monthly subscriptions like MS PowerPoint!
And a lot MORE!
Why all the fuss?
— It can create all kinds of content (not a one-trick pony animation tool and not just for creating videos, but webinars, video courses, SlideShare content, and heaps more)
— There are no monthly fees (unlike PowerPoint and tons of other presentation/video creation tools you're using)
— It's dead simple and fast (thanks to awesome ready-made niche templates that are a total breeze to edit)
— It's loaded with all the graphics and images you need (no more blowing hundreds on stock images)
— There's zero learning curve (this is probably the easiest video/presentation tool I've ever seen)
If you need to create webinars, VSLs, and YouTube videos fast… and be able to edit them easily… without any crazy costs or learning curves., then this is the tool you've been waiting for.
This software is amazing, you need to get it. Go check it out, it's gonna blow your mind when you see this!
Nsite Technology Studios, Inc.
PS. Create modern, professional presentations and export them to videos in minutes with Prezentar!
Prezentar Presentation Creation Software Launch to Create Stunning Slides in Minutes has been live for Prezentar just launched in June of 2022 with a powerful impact on digital marketers around the world.. To find out more, it's possible to visit https://prezentar.nsitedigishop.com/
For more facts and further information about Nsite Technology Studios, Inc., this can be discovered at https://www.NsiteTechnologyStudios.com