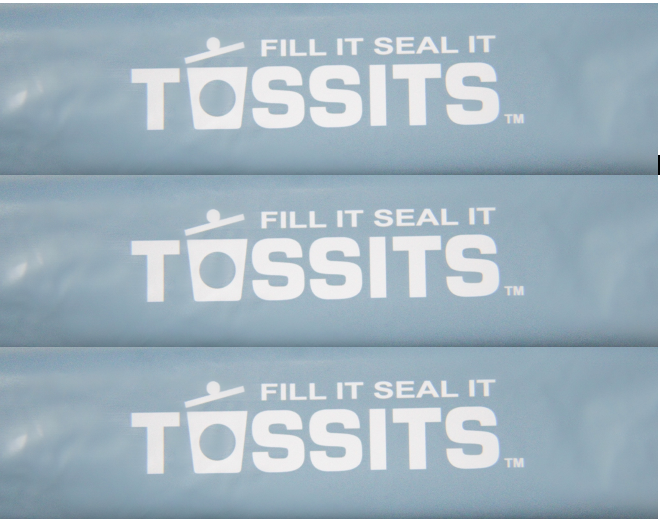 If you have kids, you know how difficult it can be to keep a clean car! Even when they're eating simple food with a low potential for mess, somehow trash still ends up piling up on your vehicle's floors. No more! Fit your car with Tossits and say hello to tidy interiors!
As featured in a vast array of media outlets, Tossits is becoming widely recognized as a convenient solution for keeping your vehicle clean and tidy. This product is an immensely important accessory for busy drivers like you – with new packs designed to provide a sufficient amount of bags as per your needs.
Click https://www.tossits.com now!
Tossits offers you bundles ranging in quantities from a single set of seven bags to three or five-set variations – with the latter known as its super saver pack. Produced for optimal cost-effectiveness, these vehicle garbage bags are available in black, pink, or blue with nationwide shipping.
Drawing on extensive customer feedback, Tossits bags have been carefully tailored to meet your requirements in multiple ways. Its latest bags are produced in larger dimensions for added capacity alongside stronger header boards and longer attachable cords. This means Tossits can be sturdily deployed anywhere in your vehicle.
A Tossits representative described its product as: "Affordable, convenient, and eco-friendly car trash bags. Tossits car garbage bags hang over the headrest of any car in the front or back seat. These thick trash bags have an easy tear-off perforation with a strong seal and are leak-proof."
As well as helping to dissuade your passengers from littering, Tossits bags also serve as in-reach waste containers for those with carsickness. Hanging over your car headrests, you can easily fill these bags with trash or debris before tearing them from the pack, ready for disposal.
In addition, the US-made products can be customized to advertise your company's brand logos and graphics on each pack's header board – printed in full color.
"I got my first set of Tossits a couple of months ago and hang them over the front passenger seat," said one prior customer. "Since I mostly commute, I find this to be so convenient. I'm out of the habit of putting trash in the door pocket. If you have kids who travel in the backseat, this is a godsend for moms."
Unhappy with your untidy car? Thanks to Tossits, your passengers will be tearing off leak-free garbage bags – so you won't be tearing out your hair!
If you're in the USA, check out https://www.tossits.com to learn more about Tossits today!