Meet The Photoshop Gurus Of India: You Won't Believe, But They're Ridiculously Good
We all know it needs a lot of creativity and skill to master the art of Photoshop but some people pull it off perfectly without spending much effort. All they need is a little knowledge of MS-paint. These photos look so good and realistic that you have to look twice to know if they are digitally altered.
1. This should be the official poster for the next Superman sequel.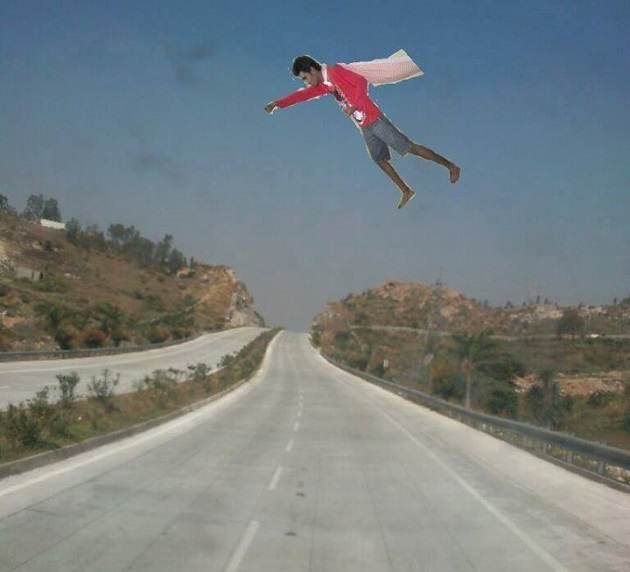 2. The official poster of Kareena Kapoor's Kurbaan 2.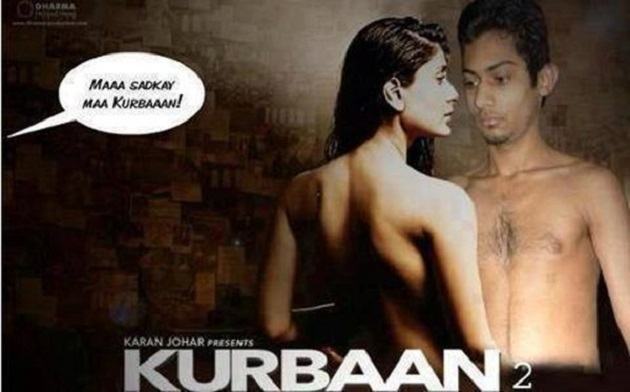 3. And have you ever seen a Dhoom poster as awesome as this?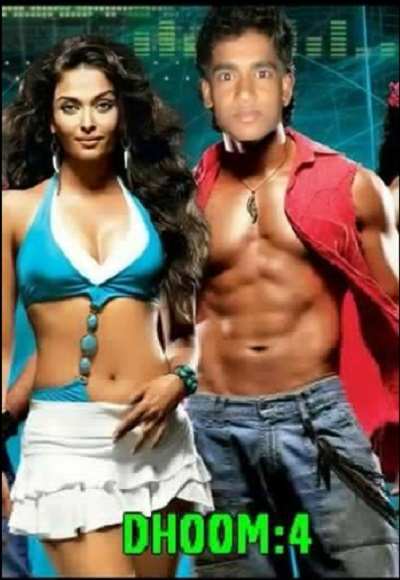 4. "Lemme just take a quick photo with my new car."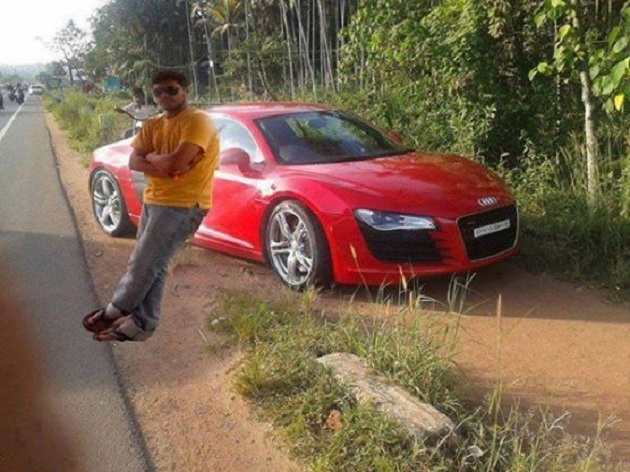 6. No, that's not Tom Cruise.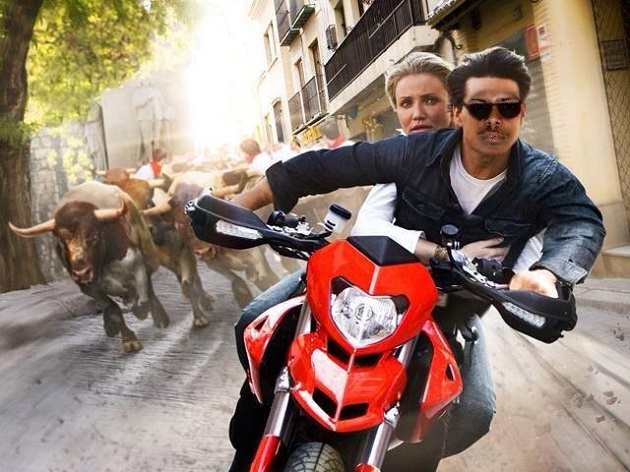 7. That's a tight hug bro! Eyes-to-eyes, lips-to-lips – love is in the air. 🙂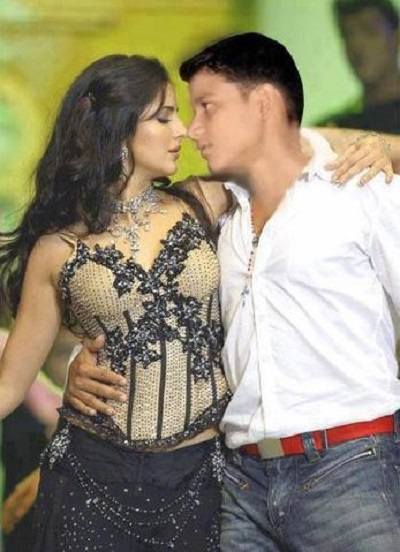 8. This dude who photoshopped everything right except Katrina Kaif's upper head.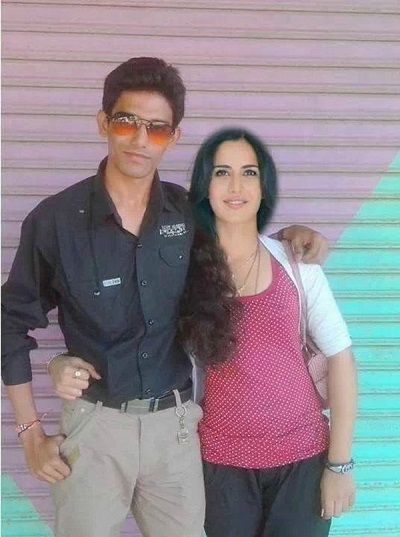 9. Ek tha tiger and that's him.
10. So brave! That's really a friendly tiger.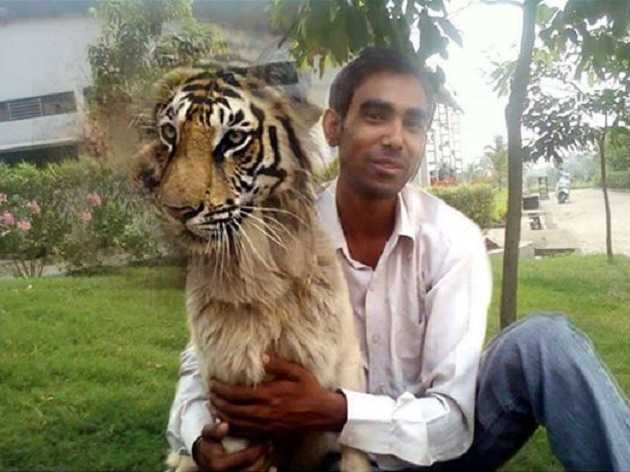 11. Why, why, why?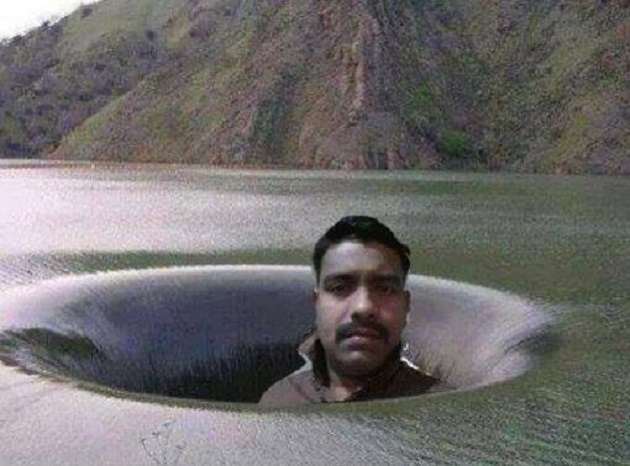 12. Someone broke the lady's heart.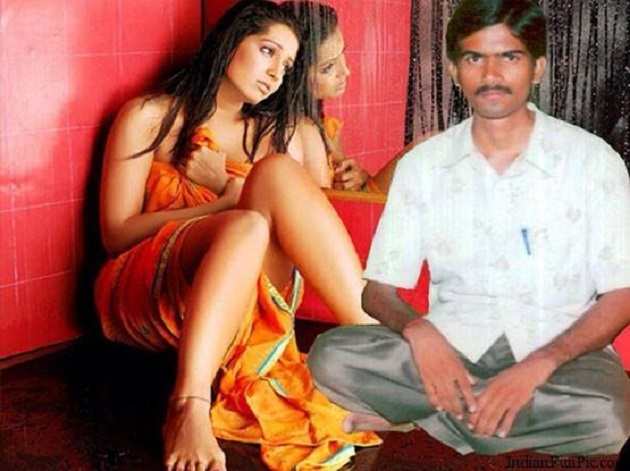 13. Twilight saga meets The Last Exorcism.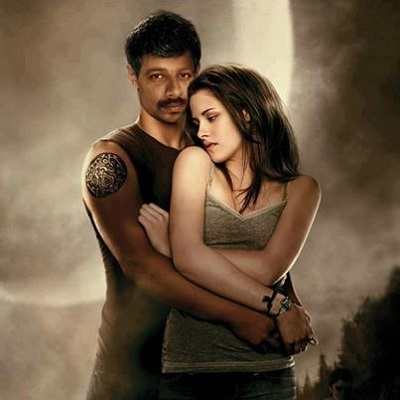 14. Did Iron Man just swallow a head?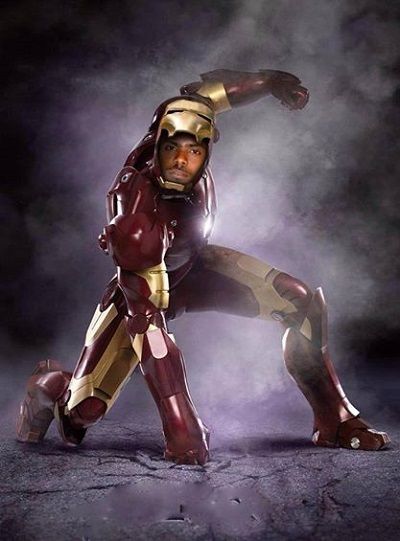 15. Caption please!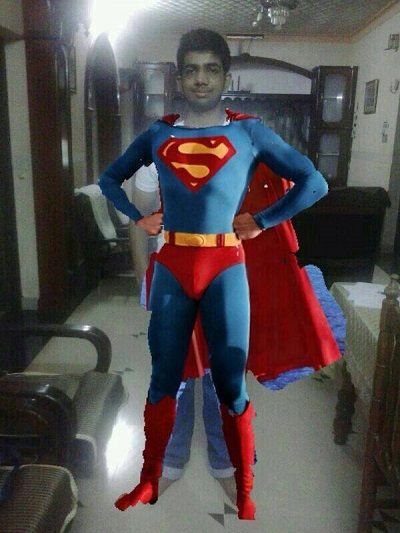 16. Just a lucky old man getting cozy with Kajol.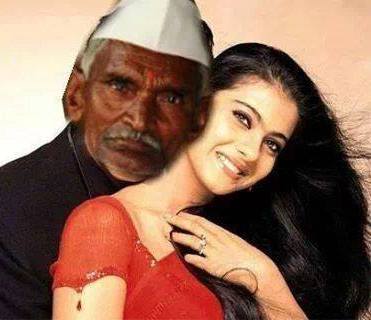 17. Meet the Desi Spidermen.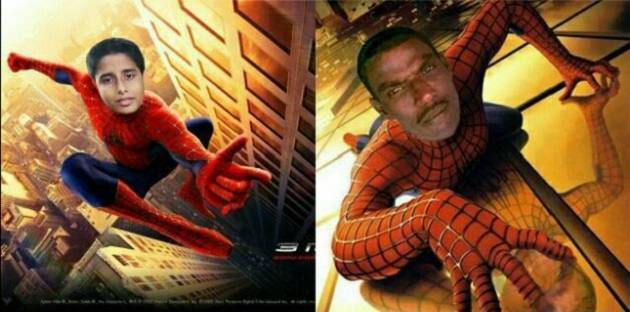 18. "I am a vampire."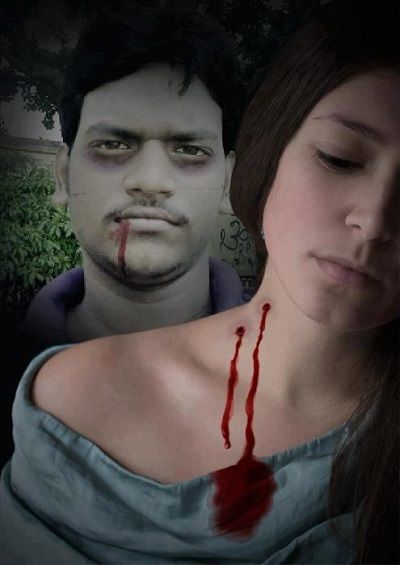 19. I am so jealous of this guy.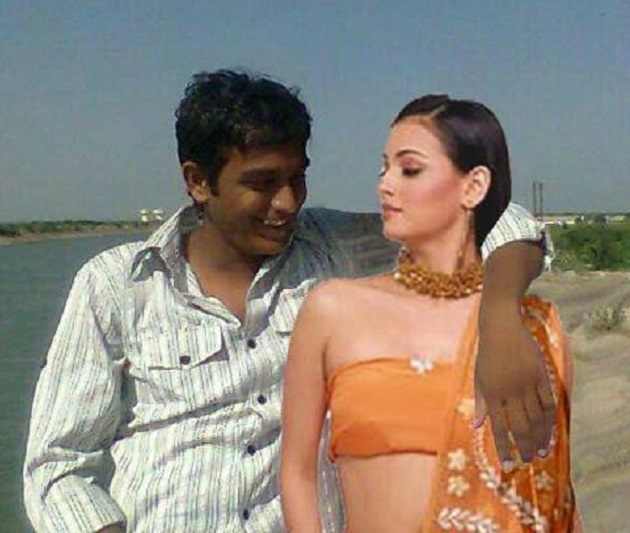 20. This girl who starred along with Shah Rukh Khan in Jab Tak Hai Jaan.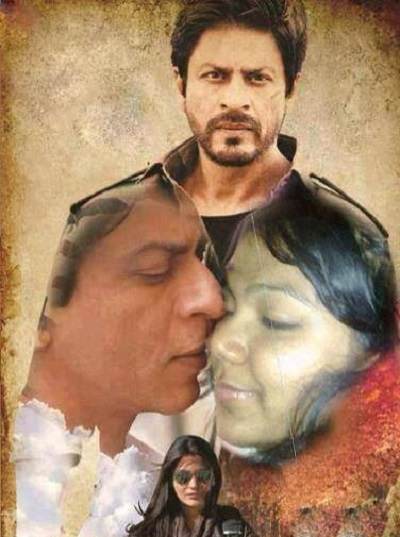 21. That's a big hand though. OMG!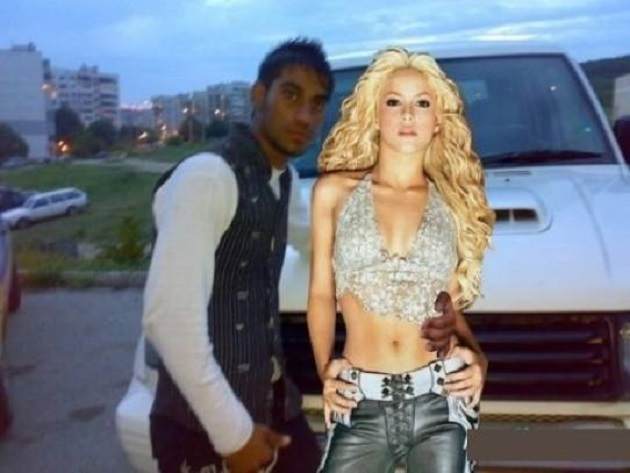 22. What a romantic couple!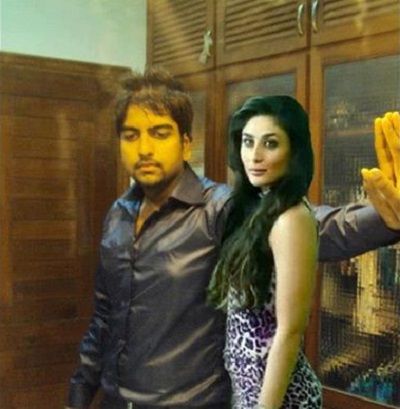 23. "I am a hunter and I shoot only lion."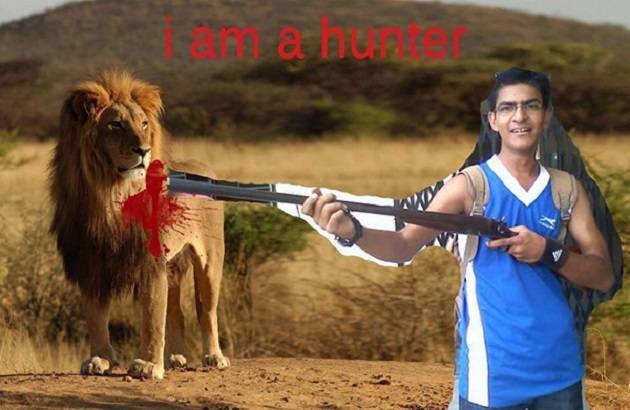 24. This sad guy who just fought with his girlfriend.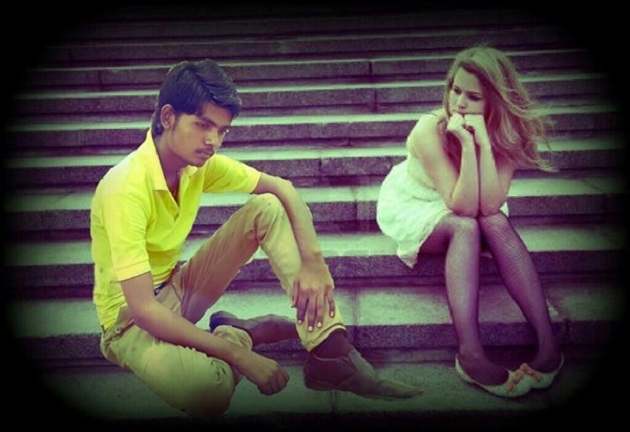 25. Yes, Singh is king.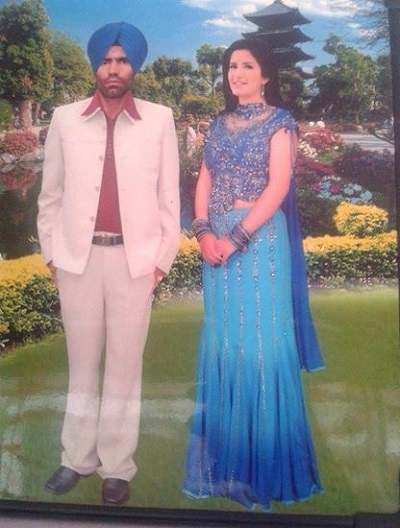 27. And Genelia D'Souza would definitely cry after seeing this. RIP photoshop.