18 Photos That Will Make You Proud To Be An Indian
How many times do you say I am proud to be an India?
Do you share it with friends, colleagues, in a Facebook group or do you keep that pride for yourself. What would you write if you were asked to write a  'I am proud to be an Indian' essay?
Are we proud as a nation? What is the best slogan, song, logo, proud to be an Indian quotes that depicts this feelings?
If you ask me what makes me feel proud to be an Indian, well, then there are thousands of reason to list. From food, languages to serene places, from art and culture, cricket, to science and technology, here I have a few reasons why I am proud to be an Indian. Go India, go!
1. Look at our map, it's so beautiful from space.
It's a real one, not that fake Diwali map.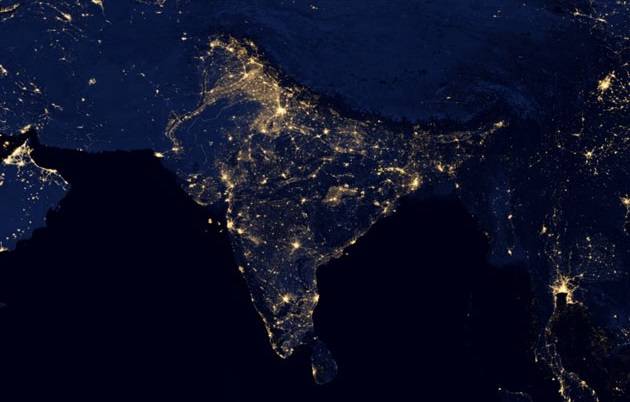 2. The moment we won our first Cricket World Cup in 1983.
This is Kapil Dev with the trophy.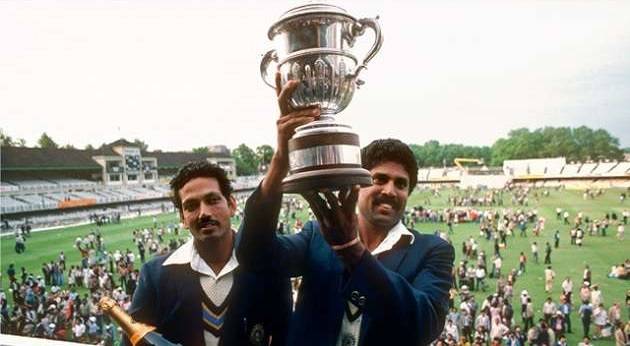 2. Sachin Tendulkar, the legend who always makes us proud.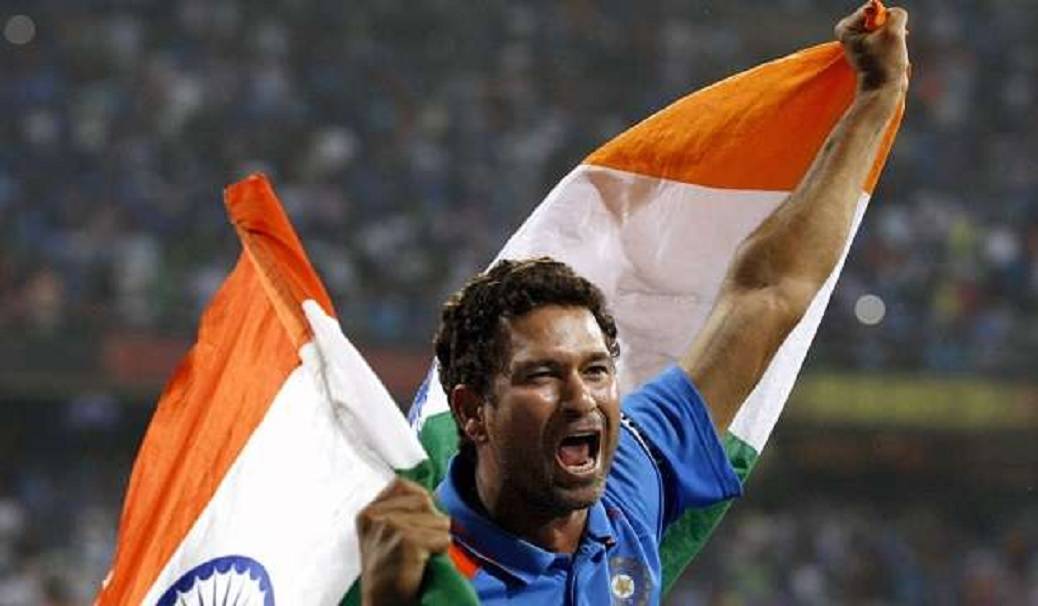 4. The Kargil War Heroes: We will never forget them.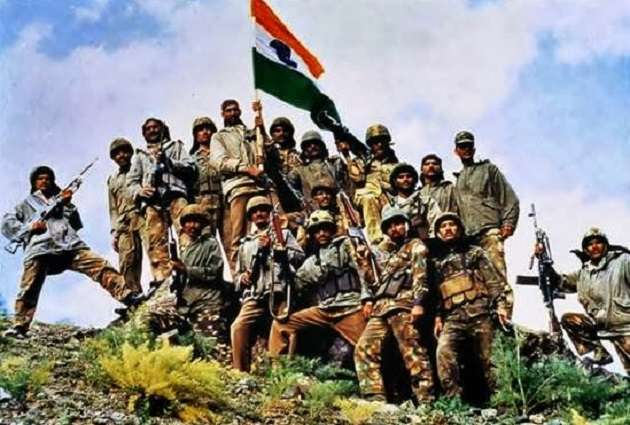 5. And the Indian Army, the third largest military in the world: They protect us and our nation.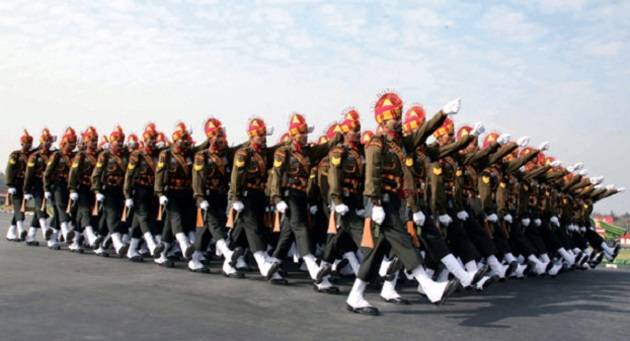 6. Taj Mahal, a truly Seven Wonders Of The World.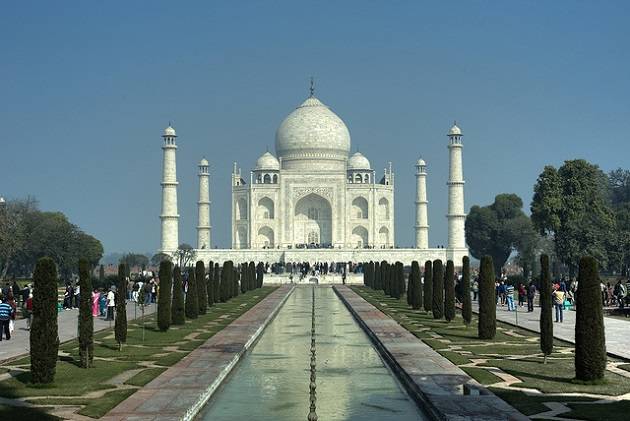 7. Indian Railways: It connects millions of people reaching almost every corner of India.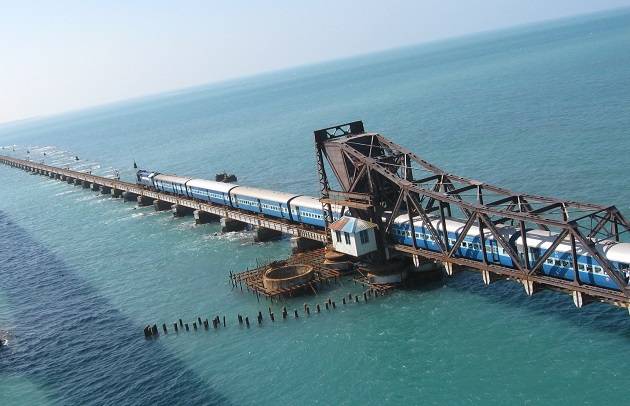 8. Indian Space Research Organisation (ISRO): And our latest Mars mission costs less than Hollywood movie 'Galaxy'.
Congratulations!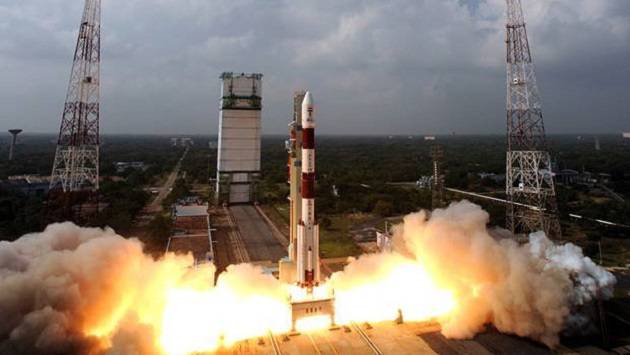 9. Our mouth-watering traditional cuisine: Delicious and healthy.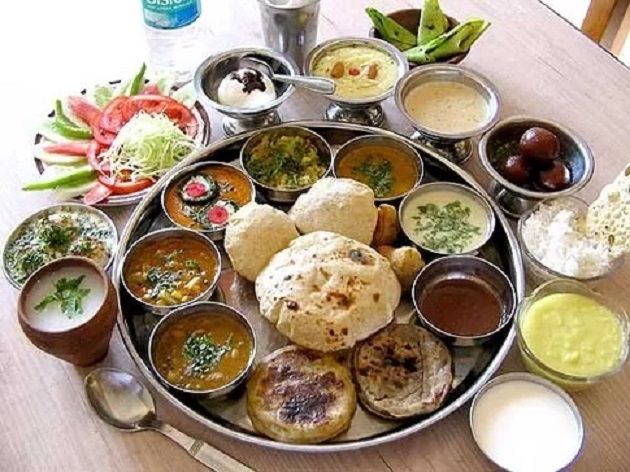 10. And our milk tea. Specially, our Adrak Wali Chai.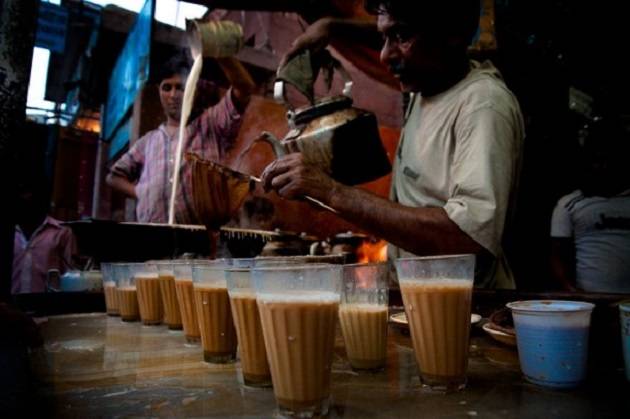 11. We have really great writers. Really really great!

12. And great musicians and singers too.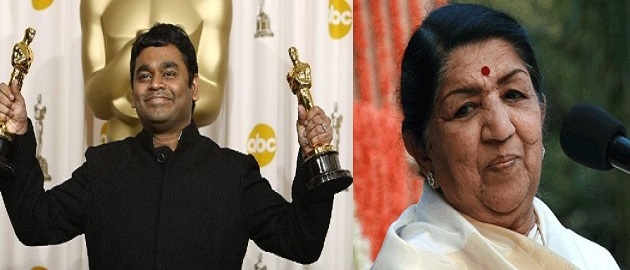 13. Our sportspersons who had given their best.
Despite lacking support from the government.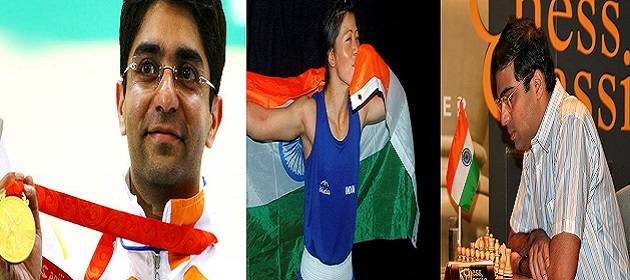 14. And our girls are so beautiful and graceful!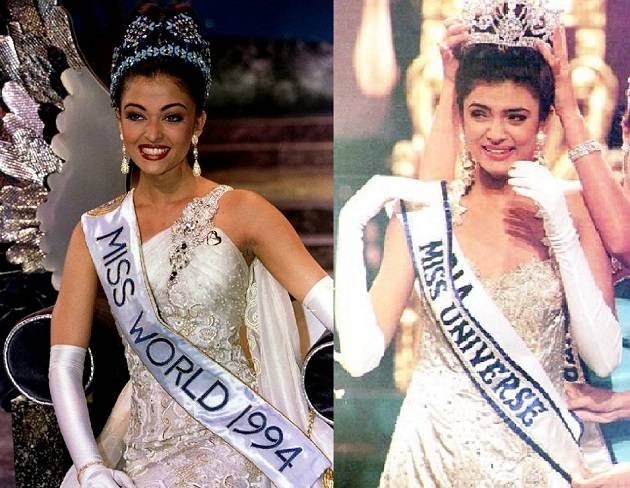 15. Anna Hazare's Movement Against Corruption: We all unite when India needs to fight.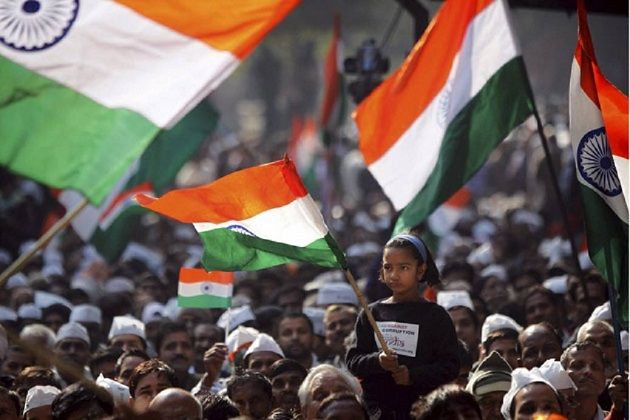 16. And Nirbhaya gang rape case: We come out together and fight for justice.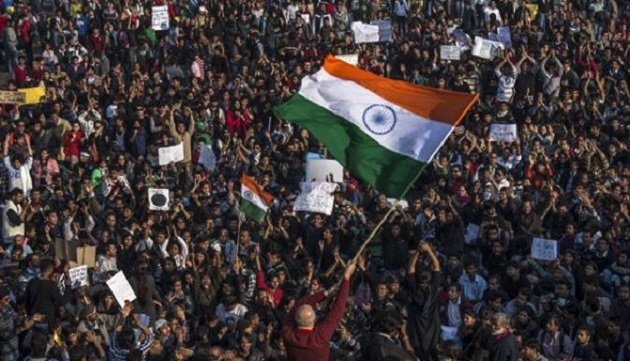 17. We love jokes, internet, and memes like this…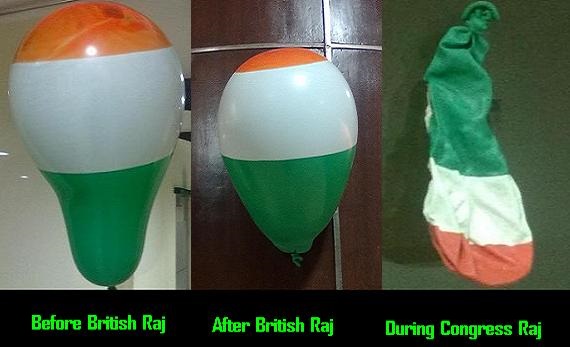 18. And The Indian Jugaads. We are always innovative, can adjust, and fix things easily.

There are many other reasons why we should feel proud to be an Indian. Please add yours in the comment section.