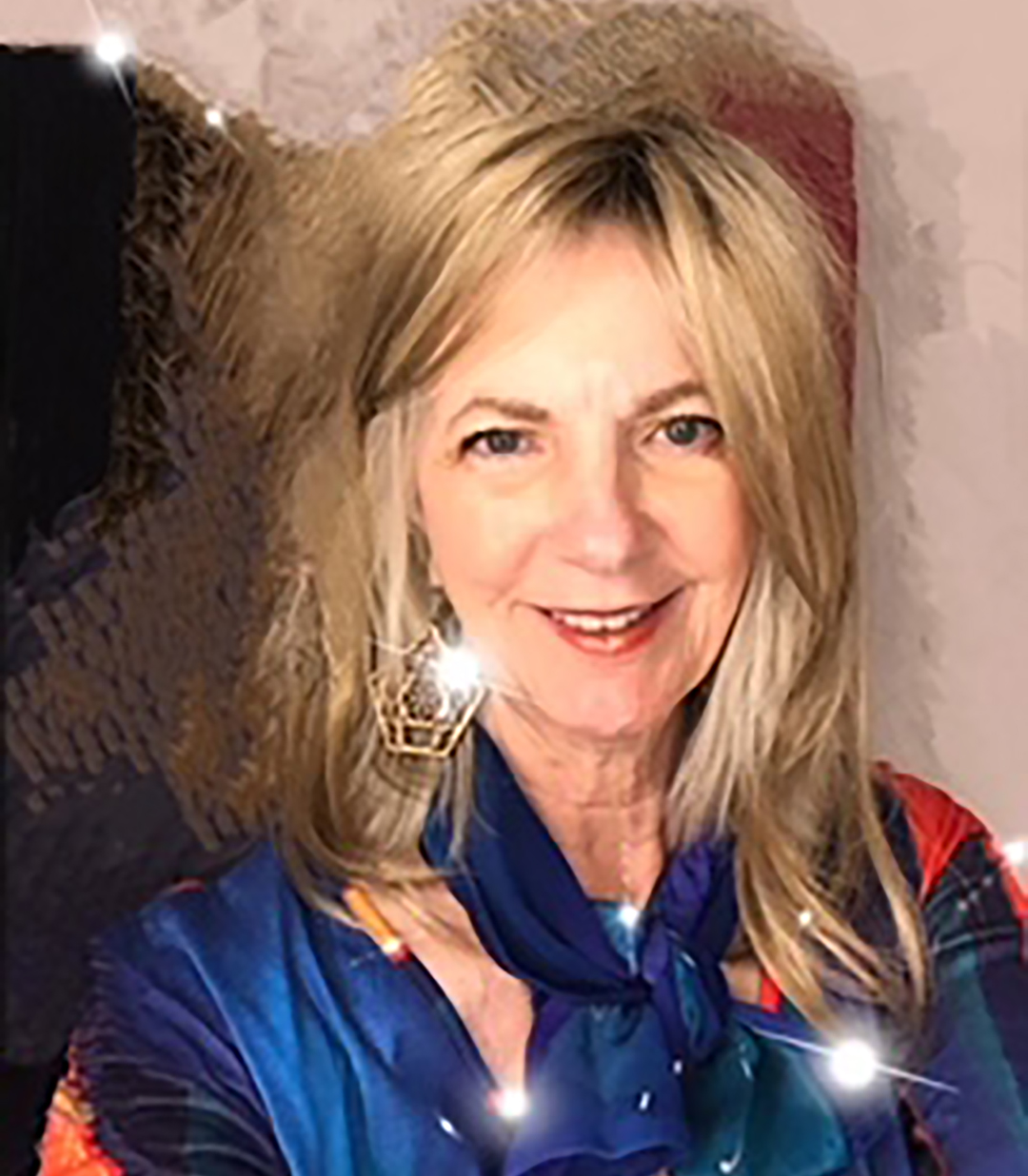 My passion in life is helping people to ascend to a new level of spiritual connection, direction, and manifestation in their lives. 
I wanted to create a way to be able to reach more people on a personal level and be able to answer questions as they come up, so I created "Saint Germain's Ascension Portal." This is a membership group that anyone can join for just $11 a month – or only $111 a year. For that low price, members get access to monthly Zoom calls with me. You can ask questions during the call – or send them in ahead of time if you want me to have some time to consider your questions and possibly do some research, including going into the Akashic Records to find answers. 
Not only that! For the first year of membership, I've created written and video lessons that members receive each month. Each lesson is an expansion on a chapter in my award-winning book, "Waking Up in 5D." I also send out a guided meditation to go with each lesson during the first year.  
Join now at $111 for a whole year of guided spiritual growth, or only $11 monthly for regular opportunities to meet me on Zoom and ask clarifying questions. If you're unable to attend the monthly gatherings as they occur, you can still send in questions. And all members receive a replay link to watch at their convenience.
These writings, videos, and meditations are for the members to keep, so you can continue to come back and review them as needed through the year as you move forward on your spiritual paths. 
I enjoy offering ideas, support, and community to people on their spiritual journeys. One of my favorite ways of doing that is connecting on Zoom monthly where I answer questions and share more teachings. 
My passion is making spirituality easy and accessible to everyone. I am known as the "Practical Mystic" because I am continuously exploring, developing and introducing new methods that make it easy to "connect" while you move through everyday life. Since 1994, I've taught spiritual topics, such as how to activate your MerKaBa, how to access the Akashic Records, and how to connect with your Higher Self – which has become the cornerstone to all of my teachings. 
I'm always learning and sharing new things, as guided by my Akashic Record Keepers and my own Higher Self. I am here to serve. 
I have written six books on spiritual topics, including the award winning books, "Beyond the Flower of Life" and "Waking up in 5D." My latest, "Mastering Your 5-D Self" launched in 2022. 
I am constantly inspired, learning, and growing – and want to share everything I learn and all that I find to be beneficial for myself and others. I regularly teach classes and workshops on a variety of topics, including reading the Akashic Records and Manifestation.
On my website, I also offer exquisite products that I use regularly and encourage others to include in their daily lives as well. 
People are always asking me how I keep looking younger and more vibrant each year. It is because I practice what I preach, I use the products that I sell, and my vibration keeps getting higher and higher. I am moving into 5D life – and want to take everyone who wants to go with me! 
If you're really feeling inspired, come explore Saint Germain Mystery School's Ascension Institute, my top-tier immersive program with destination retreats and extensive training in Higher Self and 5D mastery. 
We are still accepting applications for the 2022-2023 program. If you are interested and ready to be part of the solution, Ascension Institute VII is your ticket to the launching pad of your most magnanimous dreams.
Some of you are called, (and you know you are), but have hesitated. If you want to do this, ask the Universe to open the door wide so you can take this step. We've done our part and are making it super easy for you. 
Now is your chance to do something totally amazing for yourself, bringing a level of mastery, health and wisdom to you — well beyond what you have been achieving on your own.
This deep dive may be the perfect fit for you if …
You want to experience a deeper spirituality in your life.
You are interested in helping others succeed because you have success and you are committed to exploring new ways to make a difference in other peoples' lives.
You are interested in developing deep relationships with a significant few on the same path and seek opportunities to make that happen.
The top-tier Ascension Institute supports you exponentially in your personal growth toward high-frequency 5D Mastery. Application for enrollment is still open for 2022-23.
At Saint Germain's Ascension Portal, I provide access to many of the teachings of the Saint Germain Mystery School at the most affordable tier, and it is open to all.