10 Reasons Why You'll Never Be Able To Forget The Song 'Pehla Nasha'
'Old is gold' comes in here. Let's go back to those  beautiful days of 90s when love meant sending letters, when songs meant those innocent lyrics and sweet melody. Relive your old memories with one of the most evergreen, romantic, and all-time favorite numbers "Pehla Nasha" with the magic voice of Udit Narayan and Sadhana Sargam with the love birds Ayesha Jhulka and our own chocolate boy Aamir Khan.
This song will definitely remind you of your teenage infatuation and bring smile on your face. Here are the reasons why 'Pehla Nasha' will always remain close to your heart:
1. It always makes you fall in love all over again no matter how old you are.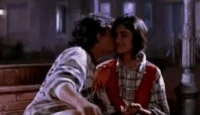 2. Every line brings a nostalgic vibe and gives you goosebump.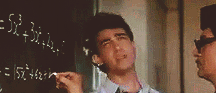 3. Your Walkman in earlier days was never complete without this song. And this is how you used to rewind your favourite song.
Pencil and the cassette, feeling old?

4. You could listen to this song again and again until someone comes and knocks your head. 
And you were never tired of listening to it.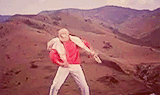 5. Won't you remember your very first love with just the first line of this song? Definitely you will.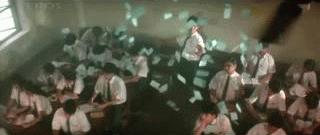 6. And if you played guitar, you would have probably started your 'guitar lesson' with the cord of this song.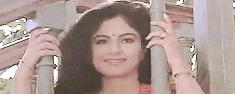 7. This wonderful music makes you alive even after decades.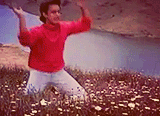 8. Most probably, you have tried this at least once in your teenage years.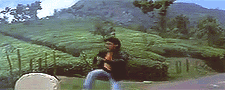 9. And this one when Pooja Bedi did the best Marilyn Monroe.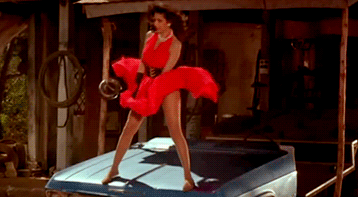 10. And unfortunately, Bollywood will probably never come up with a beautiful song like this again. So, enjoy and feel your first love. Here is the song.
This wonderful lyrics was written by Majrooh Sultanpuri with a  mesmerising music composed by Jatin-Lalit. You know what Jatin-Lalit composed this song in just one night.
And one more fact – this video was entirely taken in 'slow motion'.