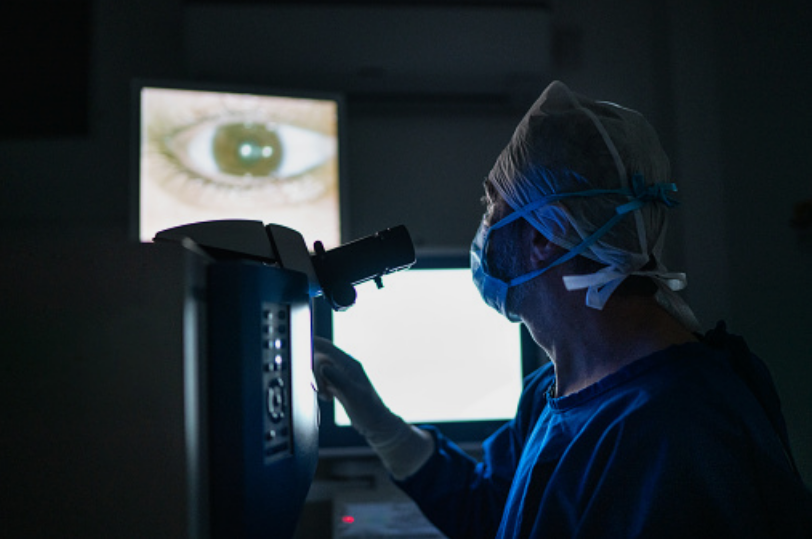 In Oregon, it's not uncommon to wake up to overcast skies. But if every day looks cloudy, the weather might not be to blame.
Cloudy vision can be a symptom of cataracts, a common condition treated by the Pacific ClearVision Institute. Exposure to the sun's ultraviolet rays can increase your risk of developing cataracts. Diabetes, prescription steroids, and even a high number of birthdays are among other causes. While many of these aren't preventable, UV exposure is.
For more details, please visit https://pcvi.com/treatments-eugene/cataract
Spring skies are often dreary in the Pacific Northwest, but UV damage can occur even on cloudy days. In fact, broken cloud cover can reflect and magnify the sun's rays even more than sunny skies. Since we often forget our shades when it's not sunny, these conditions can leave our unprotected eyes even more vulnerable.
Researchers at Johns Hopkins Medicine say UV exposure is a significant cause of cataracts. What's more, the damage is not reversible. Johns Hopkins experts recommend maximizing your protection with wraparound sunglasses that absorb at least 99 percent of UVA and UVB rays.
Cataracts may not be reversible, but they can be fixed. In fact, cataract surgery is one of the most common procedures the Pacific ClearVision Institute performs each year. During the operation, surgeons remove your clouded natural eye lens and replace it with a new, synthetic lens. Surgery can take as little as 10 minutes, without the use of stitches, needles, or patches. Many patients are even able to golf, drive, or take in a movie shortly after treatment.
Based in Eugene, Oregon since 1989, PCVI treats patients from across the Pacific Northwest. The institute has expanded to Cottage Grove, Oregon, and South Jordan, Utah. A partnership with New Vision Eye Care in Roseburg, Oregon, was recently announced.
The institute's eye care professionals also offer corneal transplants, glaucoma treatments, LASIK vision correction, and other procedures. They believe cooperation with your existing doctor is the best way to monitor and preserve your eye health.
"By providing medical diagnosis and surgical options, Pacific ClearVision Institute completes the eye care picture," a company representative said. "Together with your primary eye care doctor, we work to give you the best possible chance for your continued visual health and by doing that, allow you to keep living your life as you choose."
Are you ready to take back your vision? Make a consultation appointment today at https://pcvi.com