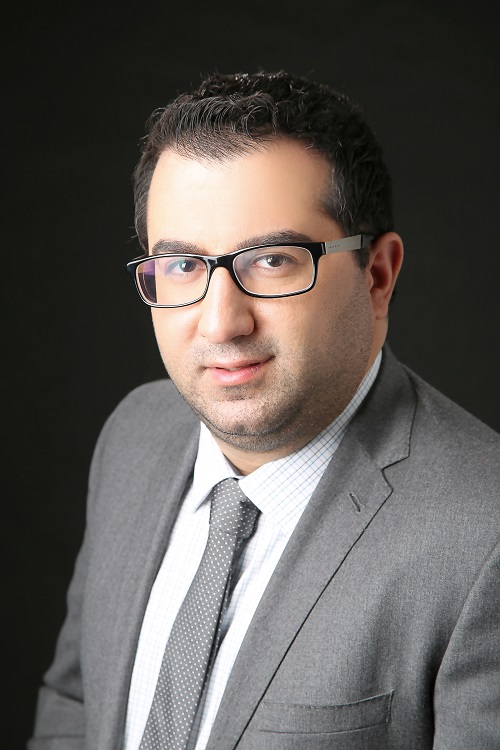 You know what they say about mind reading, right?
I know!
Dumb jokes aside, this Orange county mentalist creates jaw-dropping performances that break the boundaries between the real and the magical. And if you're looking for that extra something for your holiday event, you can't go wrong with Adrian Saint.
Combining mind reading, persuasion, and comedy, Adrian's shows are designed to provide a stimulating experience that's markedly different from traditional event magic or comedy.
Adrian draws inspiration from eclectic sources, including scientific psychology, linguistics, behavior studies, and the paranormal, to create intriguing moments that will wow your audience members.
His 2022 Holiday services are available for private occasions including Halloween, Thanksgiving, Christmas and New Year's parties, birthday parties, Bar Mitzvahs, and any others. Whatever your event or audience, Adrian has something for them - and they're in for the entertainment experience of a lifetime!
The Orange County mentalist can also create unique holiday shows for corporate clients, combining the fun factor with team motivation for a memorable entertainment experience.
"In today's global and fast changing business environment, corporate audiences require entertainment that not only is clean and amazing, but also engaging," explained a spokesperson. "Adrian's unique entertainment solutions are perfect for corporate audiences who want to be entertained and motivated at the same time."
About Adrian Saint
Based in Irvine, California, Adrian Saint is an experienced mentalist with a knack for breaking the boundaries between the real and the imaginary. Drawing inspiration from his extensive knowledge of psychology, hypnosis, intuition, magic, and ESP, among others, Adrian specializes in involving audiences in complex mind readings and psychological games that are both entertaining and mystifying.
Adrian Saint and his twin brother have been selected by MTV for a 2004 documentary on their exceptional skills as mind readers.
A satisfied client said: "The amazing Adrian is truly amazing. His magic, skill, and presentation will astound you and leave you wanting more. I highly recommend him for any event, whether it is for business or pleasure."
Get ready for a mind-bending entertainment experience with Adrian Saint!
Go to https://www.ocmentalist.com to get started!