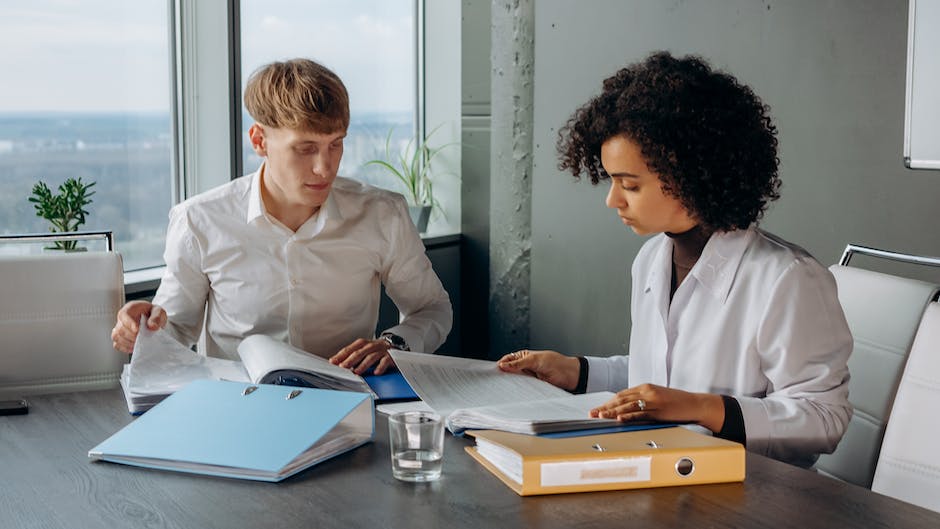 Does your business need a revamp? If your budget just won't stretch to a permanent COO, why not outsource to Specialized Office Support, LLC!
The renowned business consulting firm is expanding its fractional COO services for companies in the Brandon, FL, area. Read on to find out how your company could benefit!
SOS empowers your business with state-of-the-art systems and tools to identify operational bottlenecks, improve processes, and increase productivity across your entire organization. The SOS team brings expertise in strategic guidance and flexible scaling solutions for enterprise leaders across all sectors.
Give your business a boost with COO consulting. Say yes to SOS. More details can be found at https://sosvahelps.com/
The team helps you identify the root causes of customer dissatisfaction and designs new system solutions that reduce costs and increase the quality of your products and services. The company's outsourced COO model means that you can afford to revamp your operations without needing to hire permanent staff.
According to Forbes, fractional COOs, or chief operating officers, allow CEOs to concentrate on the big picture of their business without getting mired in the minutiae of daily operations. Companies like SOS offer valuable objectivity, facilitating change from the ground up to create a flourishing commercial ecosystem while driving cost efficiency.
SOS is offering a free consultation to discuss your needs. The company's suite of services incorporates solutions for leadership with a defined mission, actionable strategies, and owner dashboards for more effective management. Marketing is covered too with systems optimization for your websites, SEO, social media, email, and nurturing campaigns.
Other facets of the service include operational systems architecture, project management applications, virtual assistants, and IT support. SOS also provides solutions for customer service with automated systems and support ticket management. If you've got a problem, SOS can fix it.
About Specialized Office Support, LLC
The company is led by Amy Wall - a highly respected business consultant with over thirty years of experience in enterprise solutions. SOS was formed to offer business leaders a more fulfilling ownership experience via its proprietary pathway.
Amy says, "I believe that busy entrepreneurs and business owners should not be burdened with doing it all. Overcommitting yourself can lead to stress and chaos in your life, leaving you no time for new opportunities-personal or professional. Our goal is to help business owners achieve the freedom that comes from owning their own companies."
For more information, interested parties can visit https://sosvahelps.com/
Streamline your systems with SOS!