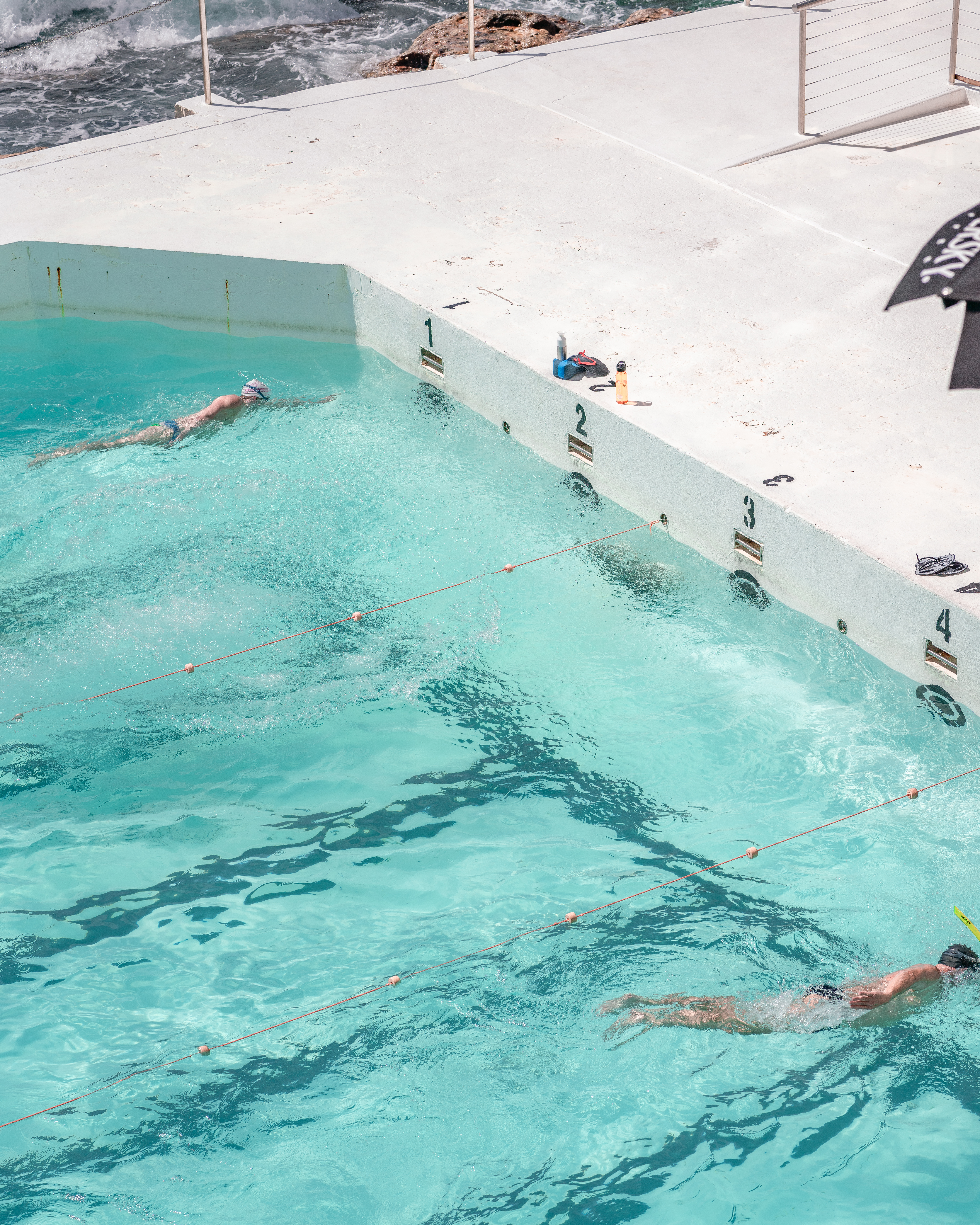 Do you know your stroke rate from your lap splits? Your open turns from your flip turns? Or are you the type of swimmer who paddles but isn't keen on putting their head underwater, or mainly sits at the poolside?
Whether you're a seasoned swimmer or have yet to dip your toe in a pool, this online community and huge training resource will motivate and guide you to achieve your swimming goals!
With a multitude of health benefits – from maintaining a healthy weight and cardiovascular system, toning your muscles, building strength, and releasing those feel-good endorphins, you need to make swimming part of your wellness routine!
Check it all out at https://community.swimvice.com
As a SWIMVICE member, you'll get access to over 100 pieces of content including structured workouts, video demonstrations, live streams, online community discussions, exclusive offers, and much more!
The on-demand resources can be accessed from any digital device and courses are suitable for beginners through to advanced pros.
The company notes that swimming builds endurance, muscular strength, and cardiovascular fitness. It significantly improves coordination, balance, and posture, alleviates stress, and promotes relaxation. Additionally, multiple studies have shown swimming to benefit lung health. Research from the Portuguese Society of Pulmonology showed that the sport can increase lung size and capacity.
SWIMVICE, LLC's online community offers support, encouragement, and fellowship for its members to achieve their swimming goals. A company spokesperson described its mission: "to motivate, inspire, and transform swimmers from all over the world, connecting people and building a strong community both online and offline through the sport of swimming."
Digital products include courses, plans, and drills to help community members improve their swim technique, speed, efficiency, breathing, body position, kick timing, stroke cycle, swim long distances, and more. Lessons cover how to freestyle correctly, swim laps without getting tired, and embrace swimming as part of a weekly routine, amongst many other topics.
SWIMVICE, LLC was founded by UCFS Masters Head Swimming Coach, Mandy Bradley. In addition to digital swim training, the coach provides one-on-one lessons in San Francisco and private video analysis. A range of information resources is available on the website on topics such as how to tread water easily, freestyle kick timing, and outside-pool habits to improve training.
A satisfied customer said: "I could not swim at all. After 4 months, I'm now able to swim confidently and in a few months' time (hopefully) I will complete a half iron man. Mandy is able to explain things in a simple way and in one that I can remember when I'm doing my own drills – and she's very patient."
Whatever stage you're at, SWIMVICE LLC is the expert coaching club you need to build your water confidence and perfect your technique!
To dive in, visit https://www.swimvice.com