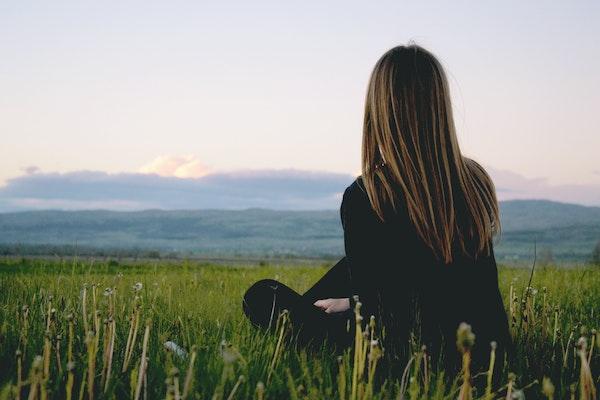 For many people, mental illness is a daily battle, and seeking help can be difficult due to stereotypes and the difficulty in finding solutions to their problems. According to research, having a strong network of friends, family, and coworkers is essential for having a strong mental health network. Talking to someone comfortably and being able to share difficulties and seek assistance is crucial.
Teresa Thompson, LCSW is a Brooklyn-based BIPOC and LGBTQ psychotherapist and a Certified Clinical Social Worker who provides individual therapy in New York. Now, clients in New Jersey can also get access to and experience the same high quality and personalized treatment sessions that Teresa provides through her telemedicine services. They can easily receive her service that will help them explore their inner capacity for healing and growth through vulnerability and self-introspection. Learn more about her services at https://teresathompsonlcsw.com/.
Depression, low self-confidence, anxiety, trauma recovery, household conflicts, codependency, grieving, life changes, persistent pain, and identity problems can all require therapeutic care. Teresa's work is rooted in her clinical knowledge, academic theory, and her personal experiences as a queer woman of color.
Through Zoom, clients from New Jersey can take part in virtual therapy sessions and can now benefit from this distinct and convenient service. Clients can feel secure and positive that these telemedicine therapy sessions will stay personal. The very best part is that it can all be done from the convenience of the client's own home.
Teresa's service stands out since she is a solo professional with a small, boutique practice. This allows her to offer an individualized, specialized level of treatment that is difficult to find in large group workplaces or centers. By allowing clients to open more room in their lives for attunement, self-actualization, and pleasure, treatment can help them achieve a higher understanding of themselves and their experiences.
If patients have an interest in finding out more about the type of treatment used during these sessions and determining if it will work for them, a free consultation can be set up. Teresa will rapidly discuss with the potential patient the reason treatment is needed, what they are looking for in a therapist, the schedule, and the session fees throughout this complimentary assessment.
Teresa likewise provides a sliding scale choice to her rates, indicating her rates might be marked down based on the financial requirements of the client.
Fred Rogers, an American television host, and author said, "Anything that's human is mentionable, and anything that is mentionable can be more manageable. When we can talk about our feelings, they become less overwhelming, less upsetting, and less scary."
Check out Teresa's blog to see how she responds to some of the most often asked questions by patients and potential patients. https://teresathompsonlcsw.com/insights