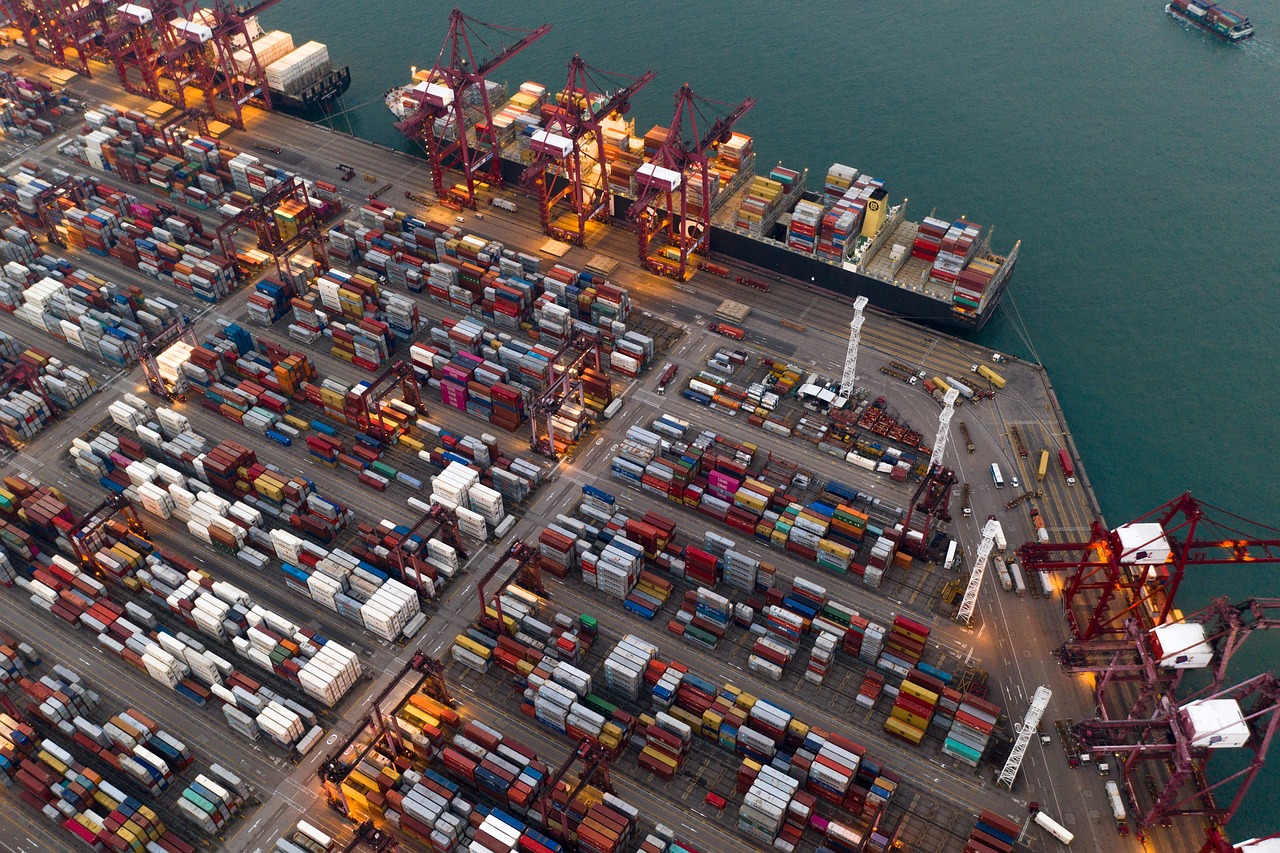 Workers' compensation insurance can be complex and expensive. To make sure your business and your workers are adequately protected, contact Enforce Coverage Group to help you identify the best coverage options that bring liability risks to a minimum for your business while meeting your budget!
The insurance brokerage assists owners of manufacturing companies in landing the right policy that would protect them from legal claims should an employee get injured at work. The agency partners with a network of trusted insurance companies, helping you secure a competitively-priced workers' compensation insurance plan that meets their needs.
Find out more at https://www.enforcecoveragegroup.com/click-your-industry-for-access-to-immediate-rates/ny-work-comp-ratesmanufacturers/
Enforce Coverage Group will navigate you through the intricacies of business insurance, ensuring you are aware of New York's state requirements for this type of mandatory insurance and explaining what this policy covers and the size of the premiums.
"As your business representative, we sort through the hundreds of workers compensation classification codes for your industry, and make sure that your company is classified correctly so that your coverage level is appropriate," a spokesperson for the agency said.
Under New York State law, your manufacturing company is obliged to have a workers' compensation policy in place to safeguard both you and your employees in the event of a workplace incident. While protecting you from lawsuits by injured workers, this policy also entails benefits for your employees regardless of who was responsible for the accident that would cover costs related to their ongoing medical care and lost wages, Enforce Coverage Group explains.
If you are interested, contact the agency for a free quote or visit their website to check current New York workers' compensation insurance rates for the manufacturing industry.
About Enforce Coverage Group LLC
Led by Patrick J. Ryder and Patrick W. Scanlon, who together have 20 years of experience in underwriting and commercial insurance, the agency helps businesses find the right workers' compensation insurance, and commercial property and casualty coverage to adequately safeguard their operations. The team also provides automobile, professional liability, as well as life and health insurance.
Enforce Coverage Group primarily caters to businesses in New York City, particularly those operating in Long Island and Westchester, and Rockland Counties, as well as Connecticut and New Jersey. In addition to manufacturers, the agency also works with construction, healthcare, and auto service providers, retail and wholesale companies, schools and religious organizations.
"Our highest goal is to provide outstanding insurance protection, education and pricing to busy business owners, entrepreneurs and CEOs," the team says.
With Enforce Coverage Group, you save up to 20% on your workers' comp insurance policy!
Request your free quote at https://www.enforcecoveragegroup.com/click-your-industry-for-access-to-immediate-rates/ny-work-comp-ratesmanufacturers/