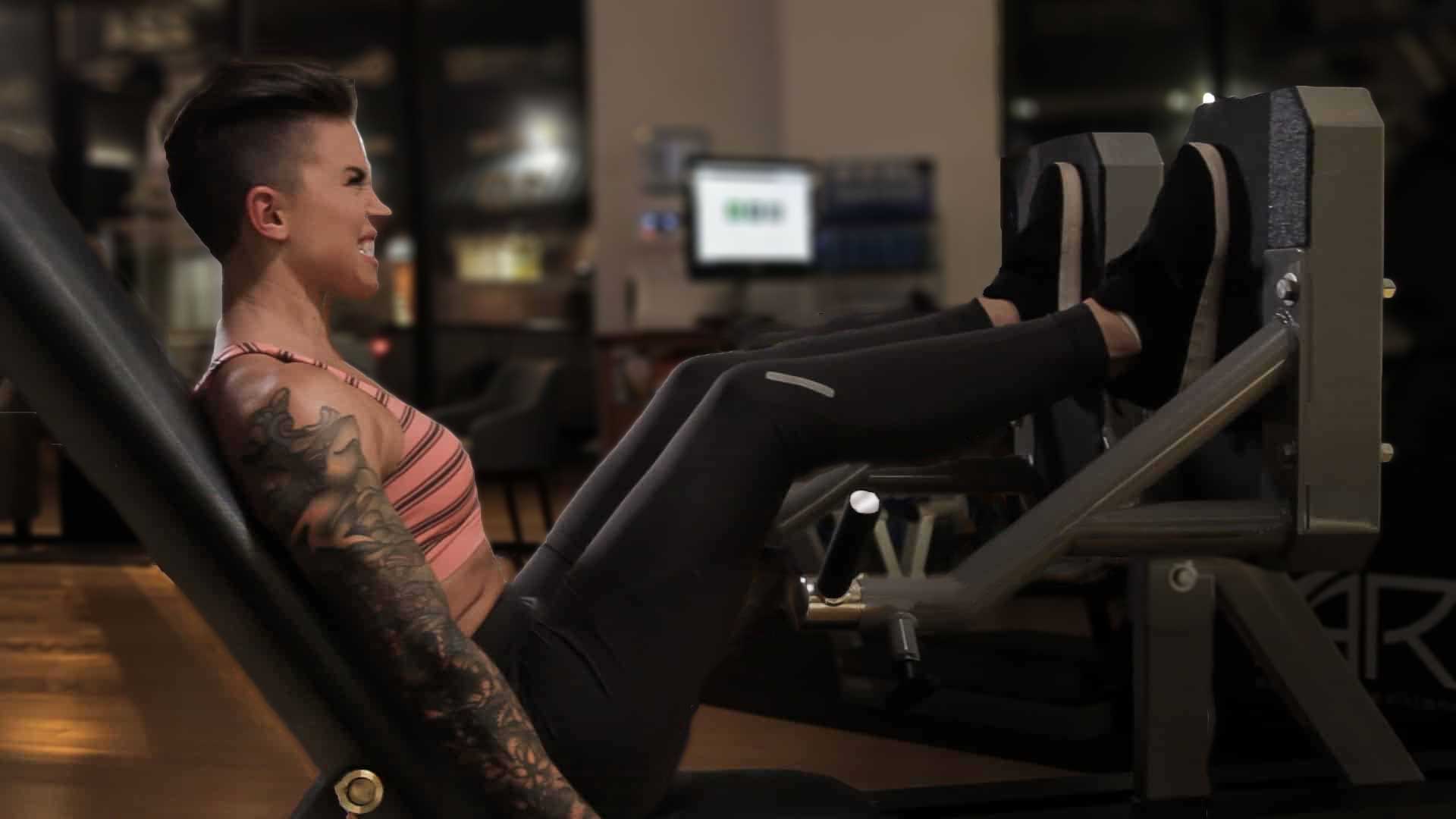 Getting fit and healthy is never easy, but what no one tells you is that the regular gym isn't helping you work out efficiently. In fact, research shows that there's a particular way to exercise that's more effective - you just need to know where to go! At Quantify Fitness, the team is dedicated to helping you use their state-of-the-art equipment to see real results, in less time.
Their latest updates provide local clients with access to a range of state-of-the-art gym equipment developed to efficiently exercise the body over a shorter period.
Go to https://quantifyfitness.com for more information.
Quantify Fitness' innovative updated approach to exercise has been developed to overcome the three main obstacles many of us report as our reason for not working out: overtraining, lack of time, and ineffective exercise.
The smart gym's training program uses a range of science-backed techniques and equipment to help you improve your overall physical health and fitness levels by assessing your individual intensity thresholds. Research supports the notion that most gym workouts fail to successfully meet the required threshold to achieve the desired results, despite you feeling like you're working hard.
At Quantify Fitness, this knowledge and science are utilized by combining effort with attainment to help you achieve your fitness goals faster and more efficiently. Using a range of advanced technological equipment and scientific research, the gym's team works to help you supercharge a 10-20 minute workout, stimulating your body into forming strong muscles.
Over the space of one week, the average client at the smart gym completes three workouts, each of which can be as effective as a week's worth of exercise at a regular gym. With such pieces of equipment as CAR.O.L. (a Cardiovascular Optimization Logic Bike), you can exercise for 8 minutes and 40 seconds, and achieve the same results as you would in a 45-minute jog.
Other science-backed workouts included Vasper workouts, which use a combination of interval training, compression, and cooling to boost your body's production of growth and recovery hormones, effectively achieving the results of high-intensity exercise with a low-impact workout. Also available is a strength training program known as ARX (Adaptive Resistance Exercise), which offers you a total body workout in just 10-minutes, and provides the same results as a week's worth of strength training at a regular gym.
To finish off a week's training, you can also enjoy Quantify Fitness' Infrared Sauna, which soothes your body with penetrating infrared light that revitalizes from within, improving your energy levels while simultaneously shrinking fat cells.
Quantify Fitness is the smart gym you can trust for state-of-the-art, science-backed equipment that will help you get fitter, faster.
Ready to learn more? Visit https://quantifyfitness.com/testimonials to sign up!