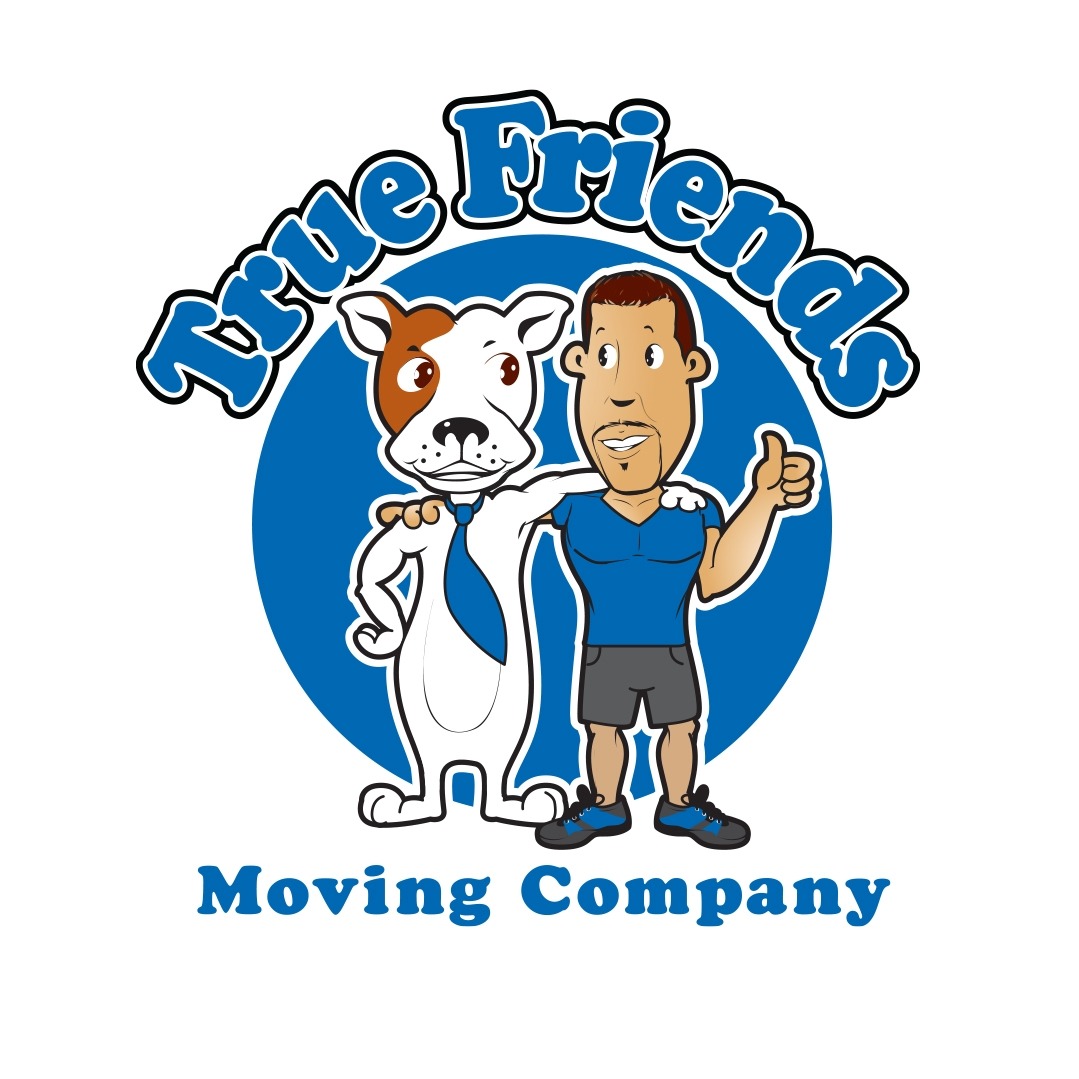 Packing is undoubtedly the most stressful part of moving. If you're anything like the average American, you have rooms full of belongings that will take you days or weeks, even, to sort, label, and pack.
With True Friends Moving Company's packing service, you can get all of these taken care of in a matter of hours in a professional and efficient manner.
The company offers various packing plans, including complete and partial packing options that allow you to choose the specific range of services you need.
Visit https://www.truefriendsmovingcompany.com to learn more.
Their service includes secure packing, which comes with bubble wrap and papers, shrink-wrapping and padding for furniture and other delicate items, as well as organized, legible package and box labeling for enhanced convenience.
Along with these standard features, True Friends Moving Company also supplies packing materials, such as boxes, cushioning, tapes, and more. The team can organize and coordinate the entire packing process and can also handle the unpacking at your new location.
True Friends' services are suitable for homeowners, apartment dwellers, and even commercial property owners. The company seeks to make the moving process seamless by offering flexible packing options that give you full control while allowing you to delegate tedious tasks you cannot get to.
In addition to its packing service, True Friends Moving Company offers local, in-town moving and long-distance, out-of-state relocation services. They can handle in-home moving, senior living moving, apartment and condo moving, and corporate and employee relocation.
About True Friends Moving Company
For years, the family-owned and operated moving company has served customers in Florida, Tennessee, and beyond.
They handle residential and commercial moving with the same dedication that has seen them earn the most 5-star reviews from satisfied customers on Yelp than any other company in the area.
True Friends Moving Company is Better Business Bureau A+ accredited and comprises movers who are licensed and insured. The company provides free estimates that come with a low flat rate.
A satisfied customer said, "Byron and Corey were amazing. They were fast, friendly, and moved everything with care. They called when they said they would and made sure we didn't need any last-minute packing supplies. They did a great job of getting all the large items into all the new rooms in our house. I'm thankful we hired them and will refer them to anyone."
Get secure, cost-effective, and hassle-free professional packing and moving service to make your move seamless, and even enjoyable.
Call True Friends Moving Company now at +1-615-988-9190 or go to https://www.truefriendsmovingcompany.com/nashville/packing-services/ for additional information.