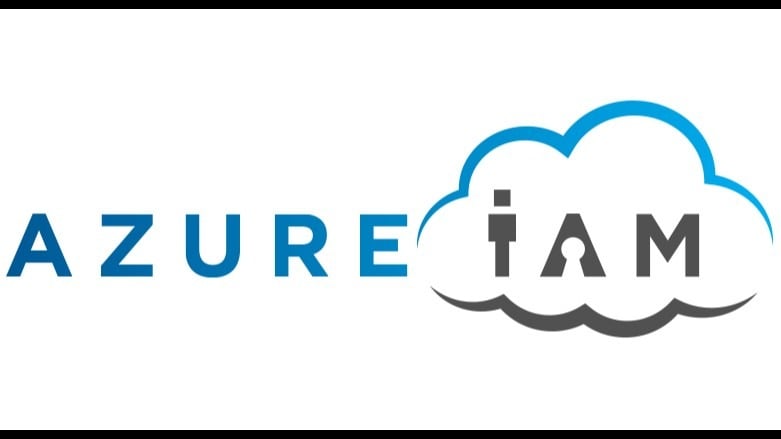 Cybercrime is on the rise, and shows no signs of slowing. In 2023, your most valuable asset is your data, and some people will do absolutely anything to get it. That is why, for your business, you need only the most robust cybersecurity systems available.
Azure IAM is one of the most trusted names in the industry - let them help you implement a new multi-factor authentication (MFA) system and build a system using the most powerful access management products on the market!
To read more about the powerful protection they provide, visit https://azureiam.com
This consulting service takes advantage of the same Azure Active Directory that powers all of their access management solutions, this time utilizing the technology to support a robust and versatile access management system.
The new MFA system that Azure can help implement works off the central AD to provide access to a central suite of features, such as identity management and biometric access. The systems that Azure IAM are able to build can perform a number of conditional access procedures such as on-premises AD and Self Service Password Reset without the need for manual intervention.
The tools in their arsenal can be used to consolidate the multiple digital identities of a single user on your network into a streamlined access key system which can recognize users across the different data management platforms you may use.
They will help you implement a powerful MFA system that will act as a gateway to a huge selection of other access management products. Their solutions have proven highly effective in organizations handling medium to large volumes of internal data, and whose data security systems require robust support both from within and without.
Azure IAM is partnered with Microsoft, and as a result their toolkit of MFA products also includes access management powered by the Microsoft Authenticator App. This and many other solutions provided in this suite are intended to create a seamless, hassle-free access management environment that is able to intelligently prevent breaches minimizing interference with daily operations.
The company provides these consultancy services in order to help you better apply the tools Azure IAM provides. These services will help you identify existing vulnerabilities and implement solutions from the company's varied toolkit, as well as overseeing the development of an action plan for your unique situation.
Their system has been specifically designed to remove passwords from the equation as much as possible, as the company has identified them as the most common point of failure in the event of an attack. Even powerful encryption can be broken, and so they have set out to build a system that relies on multiple layers of diverse security measures in order to eliminate these vulnerabilities.
Azure IAM employs a team of dedicated and experienced cybersecurity veterans who are intimately familiar with all levels of access management. Their core team has nearly 70 years of combined experience, during which time they have been able to formulate some of the most trusted and highly optimized security management systems on the market.
You will not find more complete MFA systems anywhere else. Trust the professionals at Azure IAM to keep your data safe; not only will you thank them, but your customers and workforce will as well.
To read more about Azure IAM's mission, visit https://azureiam.com