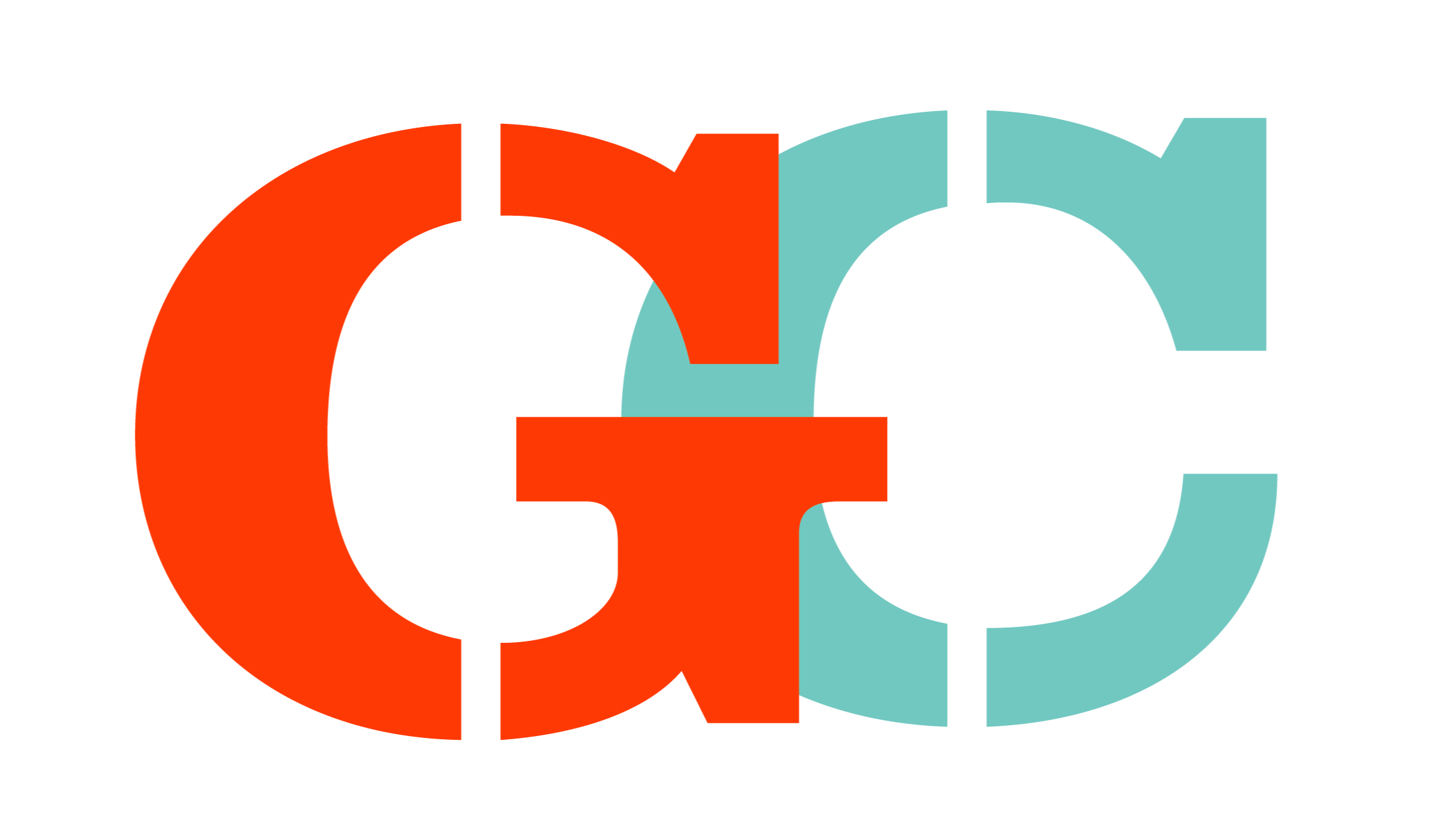 The key to breaking excessive screen time habits is to provide your kids with fun activities that they actually want to do. Enter GirlCatery – the monthly box that will have your kids eagerly anticipating every delivery!
The delivery crate service provides hands-on activities for individuals and groups. The boxes are hand assembled and the team carries out in-depth research, testing out each product on real girls. That means you can be sure your kids will love it!
Sign up for your first box at: https://www.girlcratery.org
Just enter your details and you'll receive a unique crate each month. Each box contains an at-home activity alongside collectible items, stickers, craft accessories, and more.
GirlCratery meets with girls each month and regularly takes inspiration from their ideas and feedback. Each crate is designed with their input in mind, and as a subscriber, you can provide feedback to tailor the experience. The subscription service renews on the first of every month, with boxes shipping on the 15th.
Four different subscription plans are available depending on your requirements. A single month can be ordered, with prices reduced for the three-month, six-month, and 12-month packages. The topic for every month through to February is planned out on the website and includes baking, road trip ideas, jewelry making, camping, geocaching, self-care, and more.
For individual purchases, you can choose the theme of your order and browse the available options on the GirlCratery store. One of the most popular options, with six five-star reviews, is The Fidget Crate. This provides stress-management toys such as fidget spinners, stress balls, activity cards, and more. The Geocaching Crate offers a tool kit, first aid kit, and cache treasure activity for outdoor treasure hunting.
Developed by Girl Scouts of NYPENN Pathways, the subscription service was inspired by the Girl Scout experience and is designed to encourage interest in a wide range of activities for girls around the country.
A spokesperson for the service states: "What sets GirlCratery apart from others is new monthly themes which allow girls to try new things and find what they are passionate about. Not only will you receive an awesome crate on your doorstep each month, but you'll also have access to the GC Club where free projects are posted for Cratologists to keep the fun going beyond the crate."
GirlCratery delivers a new adventure to your doorstep every month – sign up today!
Check out https://www.girlcratery.org for any extra info you need!