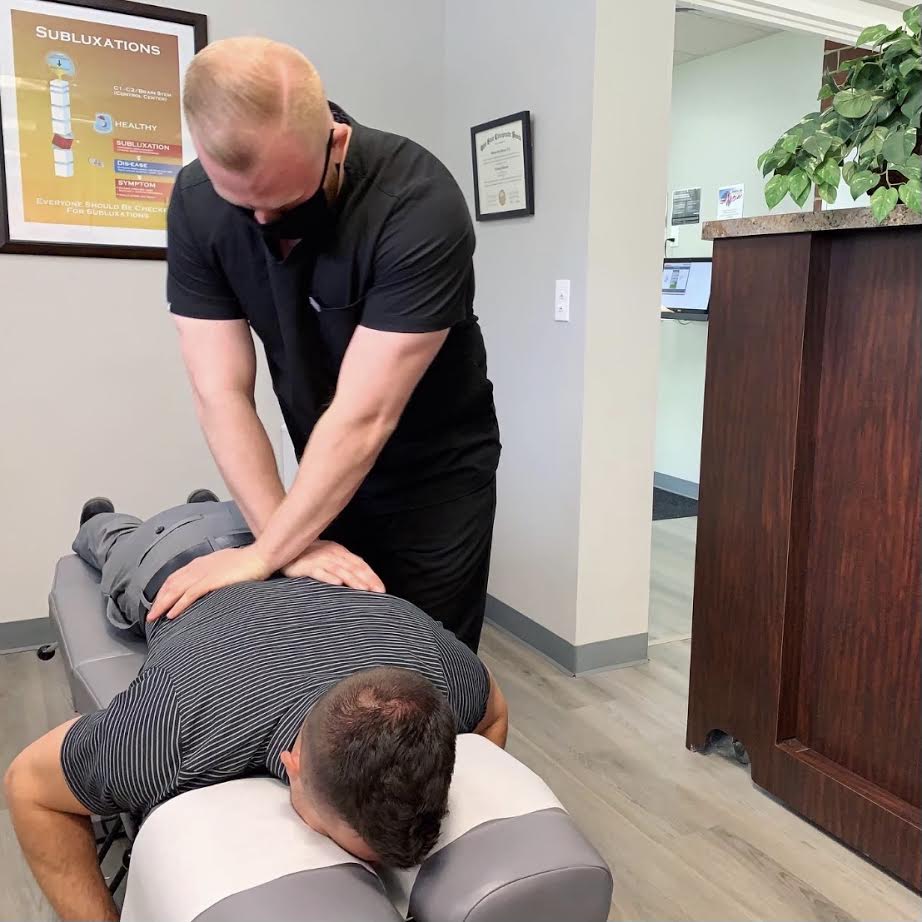 Are you an accident victim, or do you suffer from low-back pain, arthritis, heart disease, or head injuries? Are you looking for a treatment program that will improve your flexibility, strength, or endurance? If that's you, then Advanced Spine Joint & Wellness in Medina may have just the right physical therapy technique to provide the relief and results you've been looking for! 
Their new therapy method, known as The McKenzie Method, is derived from New Zealand and has been adopted internationally for over 60 years. It has been used to treat spinal and musculoskeletal conditions such as sciatica, disc herniations, numbness, and tingling.
You can learn more about The McKenzie Method at https://www.adv-health-medina.com
With the adoption of this new technique, Advanced Spine Joint & Wellness has expanded its physical therapy treatment offerings for patients like you, seeking relief from chronic pain. They're also better able to meet your needs regarding functionality, mobility, and pain relief.
The McKenzie Method was developed by New Zealand physiotherapist Robin McKenzie. It treats problems originating in the spine, muscles, and tendons. Its main component is its safe and reliable initial assessment. After the assessment, the therapist works with you to develop a suitable management plan.
A key feature of The McKenzie Method is its use of repeated movements and the clinician's detailed questions about your condition. The repetition and the corresponding changes in your symptoms and flexibility allow the clinician to make a more accurate diagnosis of your problem.
This latest addition to the clinic's physical therapy program supports its mission to offer you the most comprehensive care solutions. What makes their physical therapy program especially effective is its emphasis on strengthening. It also includes a pain relief phase and the use of mobility, ultrasound, lasers, and a "hands-on" approach. Once you experience pain relief, you progress into a restorative phase to help your body return to normal function.
Advanced Spine Joint & Wellness has been in operation since 2013. They offer natural solutions for improved health, with services for chronic pain, physical therapy, orthopedic surgery, and spinal decompression, among others. They'll also give you a holistic, head-to-toe on-site examination. The clinic focuses on examining common sources of inflammation and applying corrective therapies within a comprehensive view of your health.
A satisfied client has said: "The staff really take the time to listen to your concerns and help you with any issues you have! They do not rush you out the door and really care about all their patients. I've recommended them to family and friends and will definitely continue to do so!"
If you've ever bent to tie your shoelaces and felt the sudden bite of sciatica, or if you've ever experienced the burn of carpal tunnel from years of desk work — not to mention the many other ailments of modern life — then Advanced Spine Joint & Wellness is here to offer the safe and effective treatments you need! Their friendly and helpful staff will put you at ease on the path to recovery so you can get back to feeling your best as quickly as possible!
Go to https://g.page/AdvancedMedina?share and learn how The McKenzie Method can help you recover your peak condition!