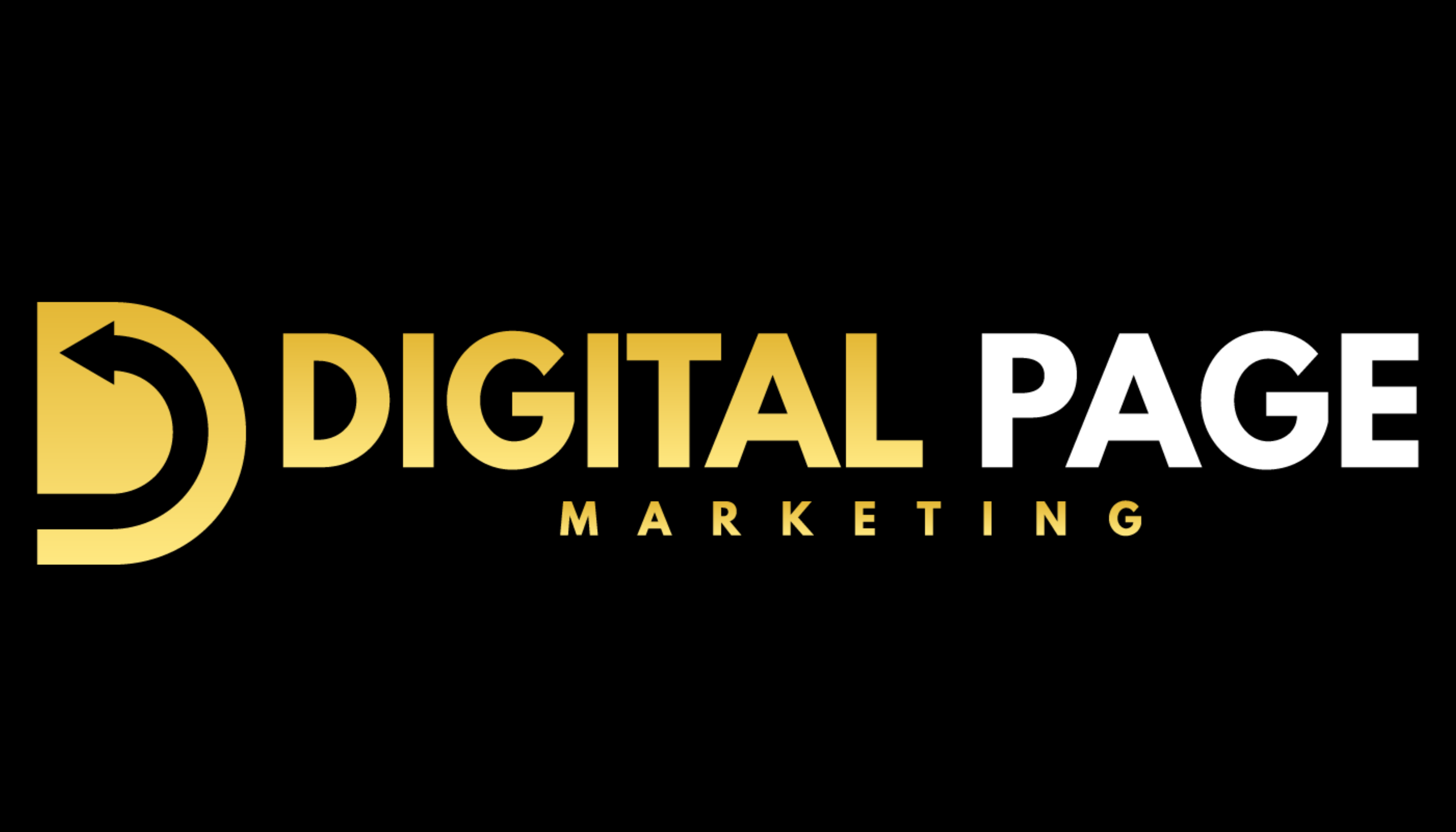 As a med spa or aesthetician, you want to focus on providing the best possible service to your clients, while also growing your business.
This can be a challenging balance, especially in a highly competitive industry.
Digital Page Marketing, a leading provider of marketing and lead generation solutions for businesses in the beauty and wellness sectors, shares its 5 secrets that help them grow their clients' med spa or aesthetician business:
1. Customized marketing approach: Their services start with a 30-minute initial consultation, during which they identify your main goals and create a custom marketing, lead generation, and automation strategy specifically for your business.
2. Automated CRM processes: They set up GHL virtual assistants to automate your customer relationship management (CRM) processes, freeing up your time to focus on running your business.
3. Increased reach and brand visibility: The team leverages its extensive contact database to improve your reach and secure a steady stream of new customers, all while positioning your brand as a local leader in the industry.
4. Focus on customer retention: They understand the importance of customer retention and optimize their strategies to ensure repeat business from satisfied clients.
5. Client-focused approach: "At Digital Page Marketing, we always put our clients first. Our promise is to do whatever it takes to get you more exposure, more appointments, more sales, and more deals closed," said the company.
"With our help, you can improve your digital brand visibility, increase customer acquisition rates, and focus on providing the best possible service to your clients, all while growing your business," they added.
If you're interested in learning more, check out their Facebook page at https://www.facebook.com/digitalpagemktg
Don't miss out on the opportunity to take your med spa or aesthetician business to the next level in 2023.
Contact the agency today to schedule your 30-minute initial consultation and start growing your business with Digital Page Marketing!