Look At These Nice Memes – They Are Nice Memes
Long day today? Why not take a break and look at these wholesome memes that are safe for all ages, safe for all kind of moods, and just generally moderately funny. They are nice memes, friends. Look at them.
1. You just want to love and not hate each other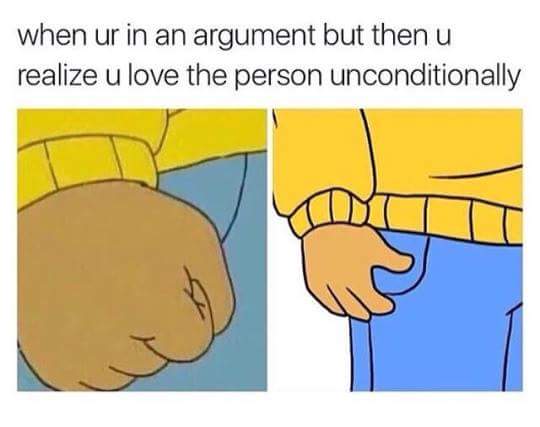 2. Be safe, be healthy, not scary!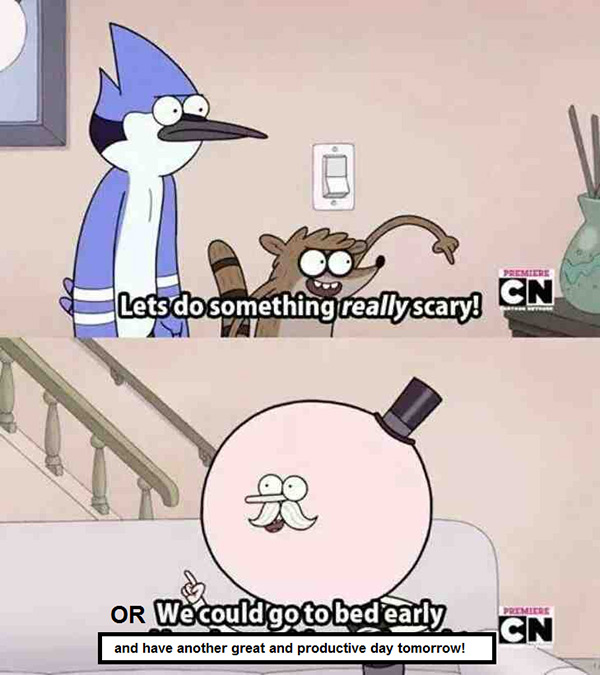 3. Everyone needs that purple ball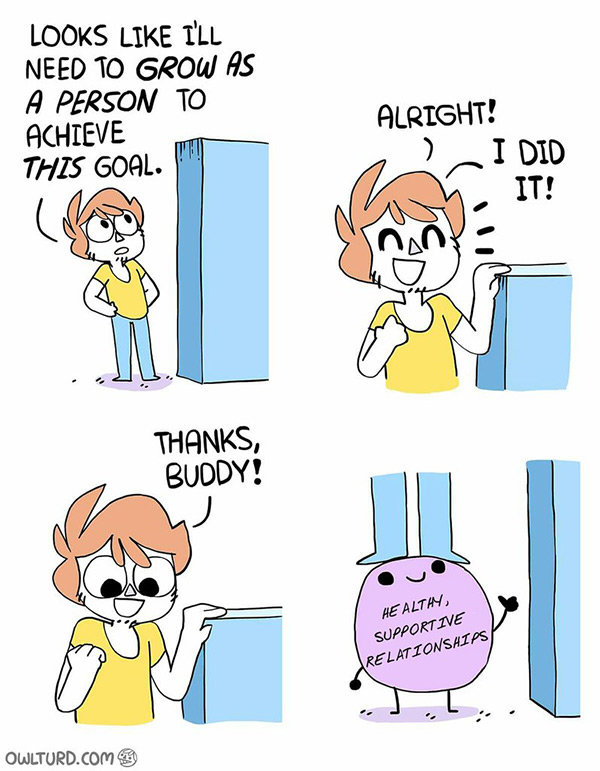 4. Have you appreciated life today?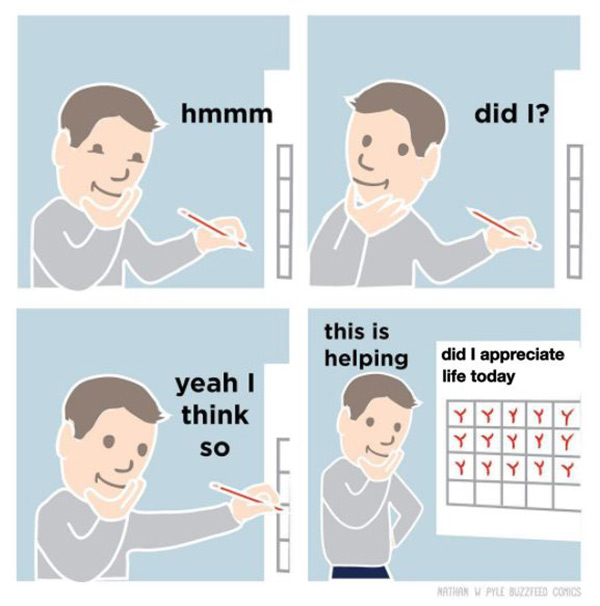 5. Follow your dreams, this is the best example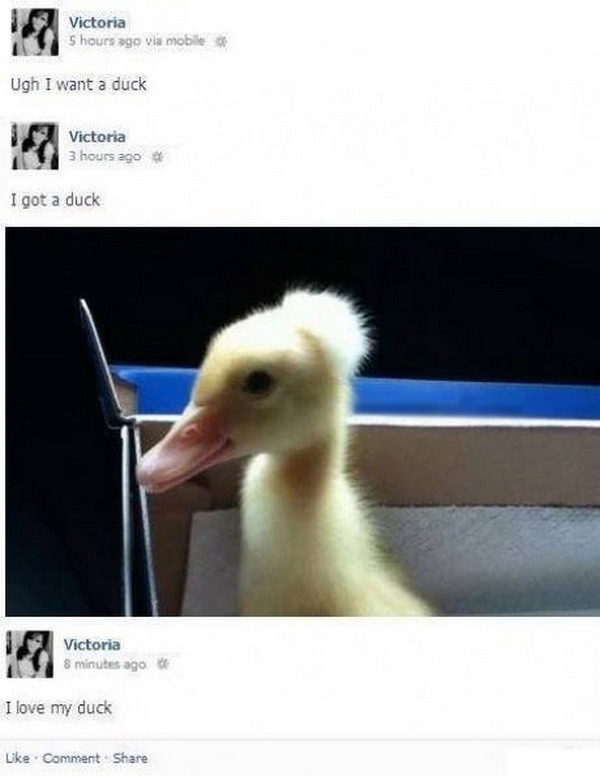 6. Now that is the best kind of air support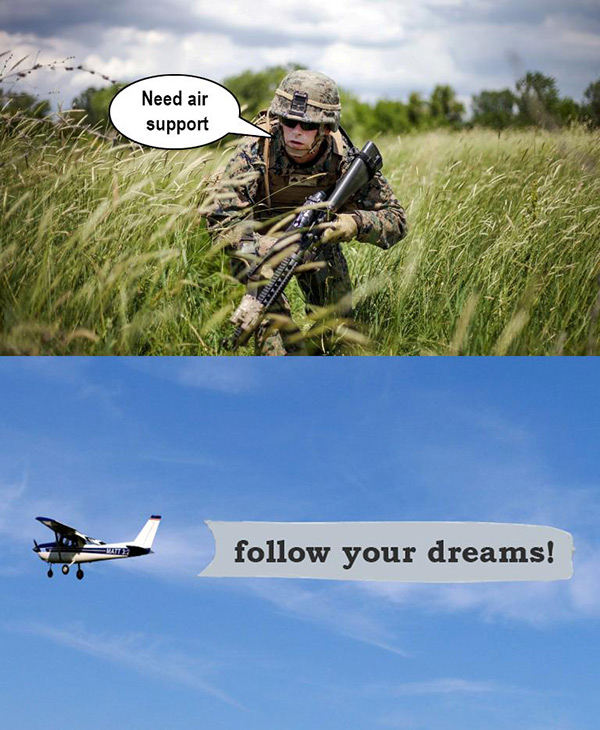 7. Be one of Eevee's friends, okay?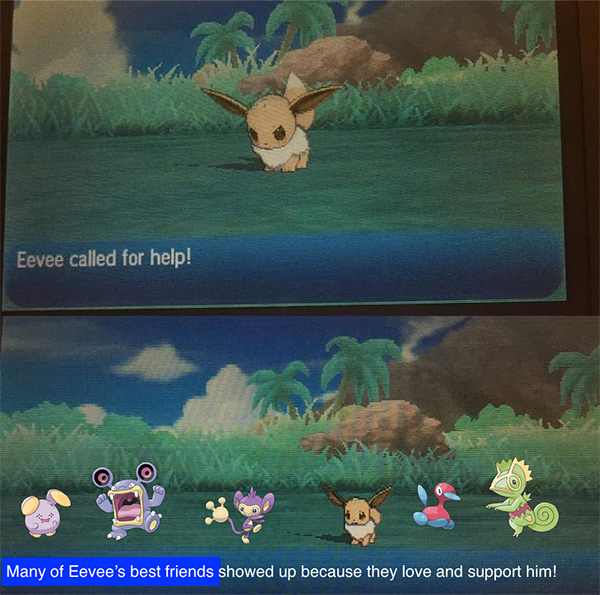 8. Dogs just want to lovey ou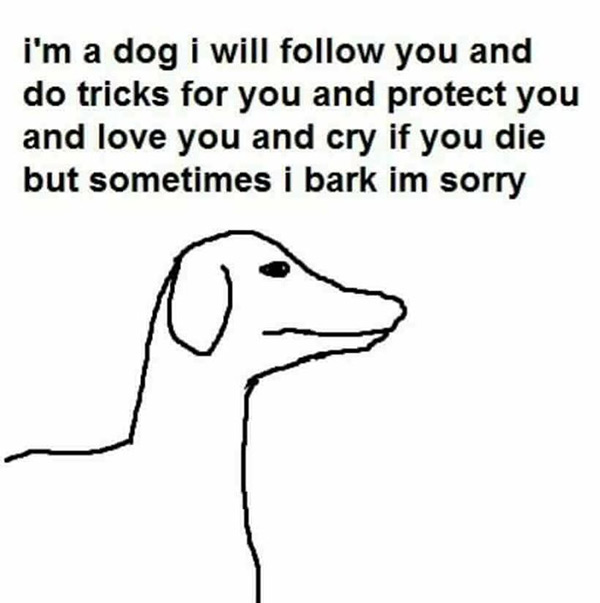 9. What a very happy way to make chickens happy, they are good chickens 🙂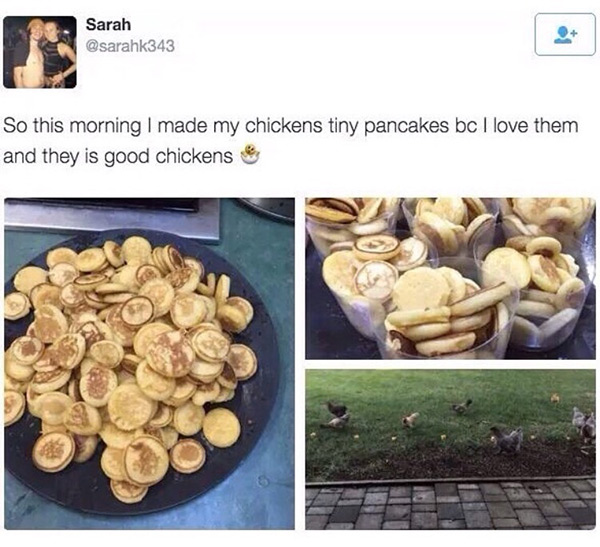 10. It is important to be hydrated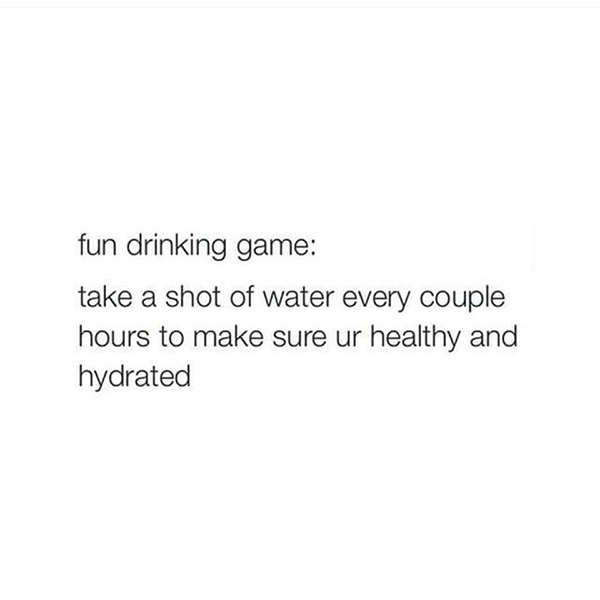 11. What a handsome young man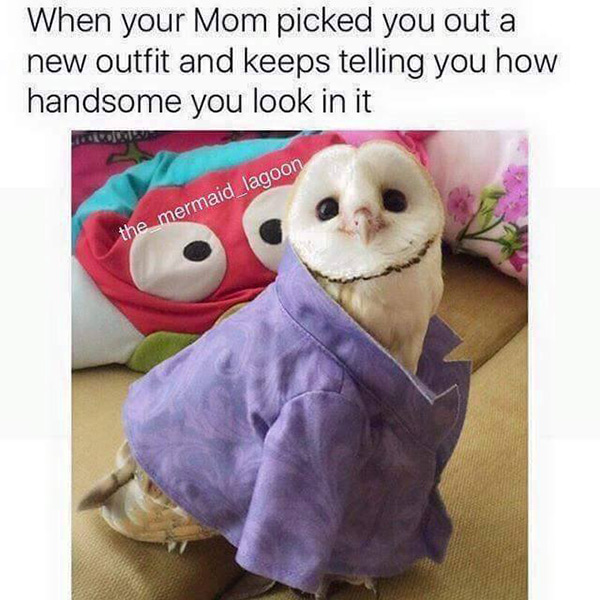 12. Are you helping the world?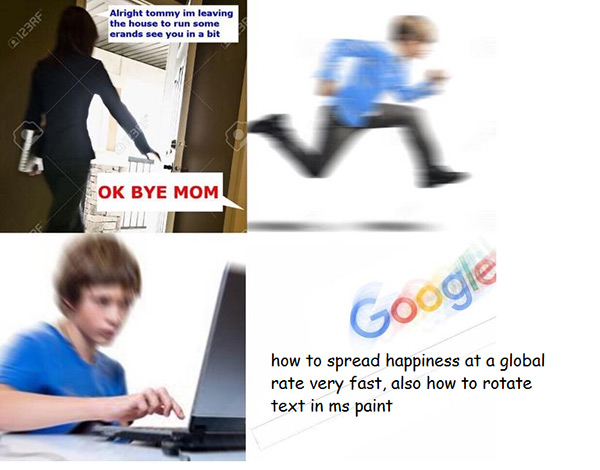 13. We need a brother like this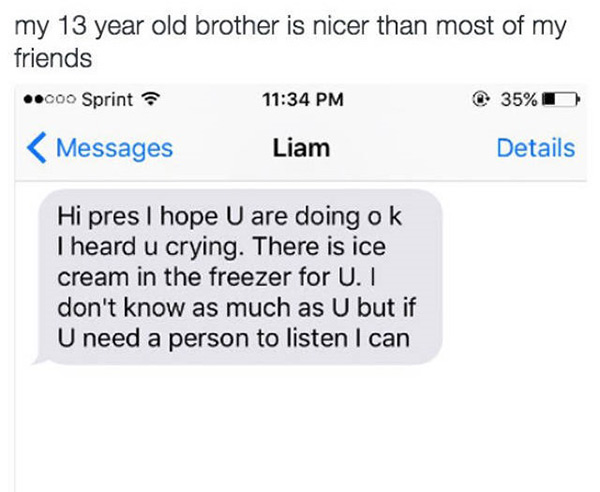 14. You are beautiful in and out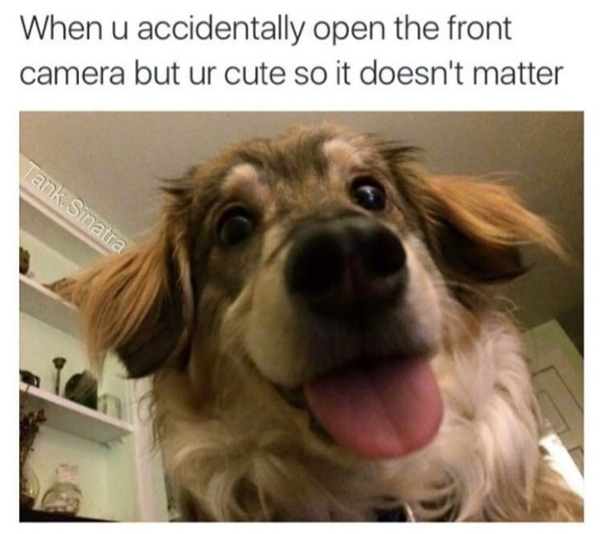 15. Just some animals chilling together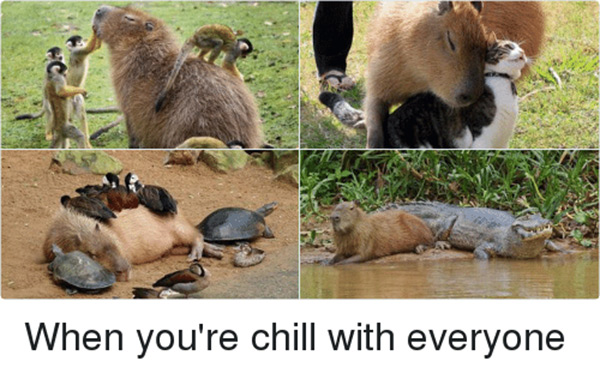 16. Dogs know when you are sad, so don't be sad please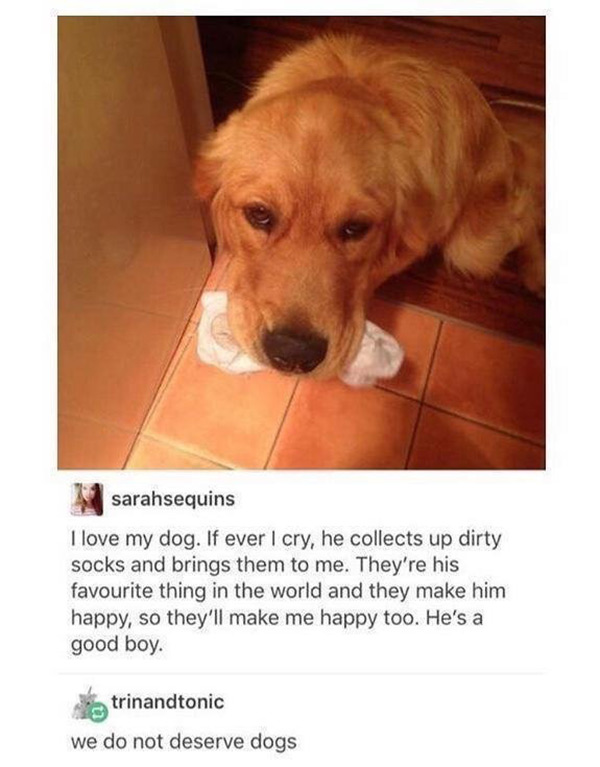 17. It's the simple things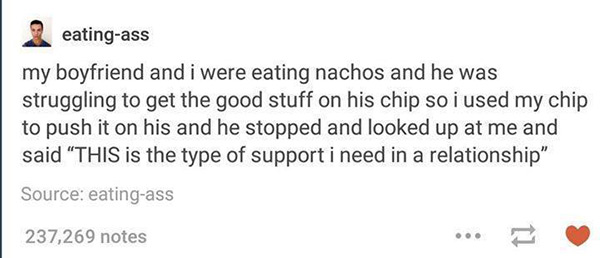 18. Nothing bad happens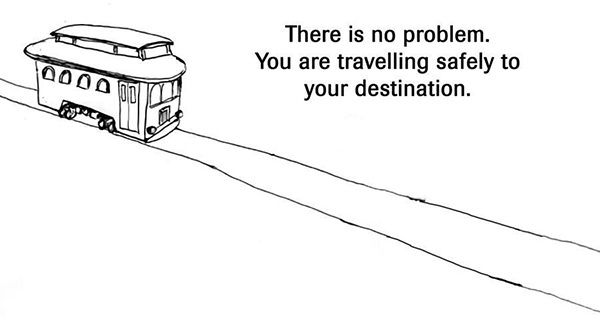 19. Tired of browsing dank memes?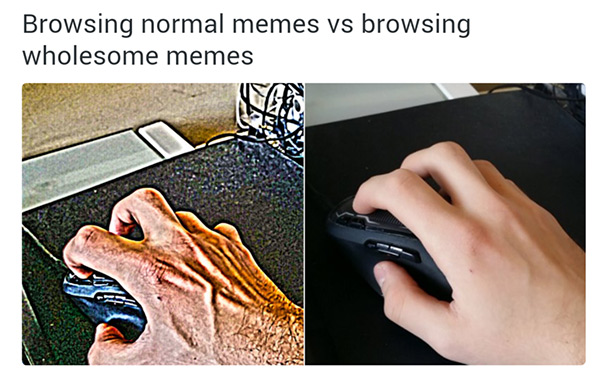 20. It's all about communication