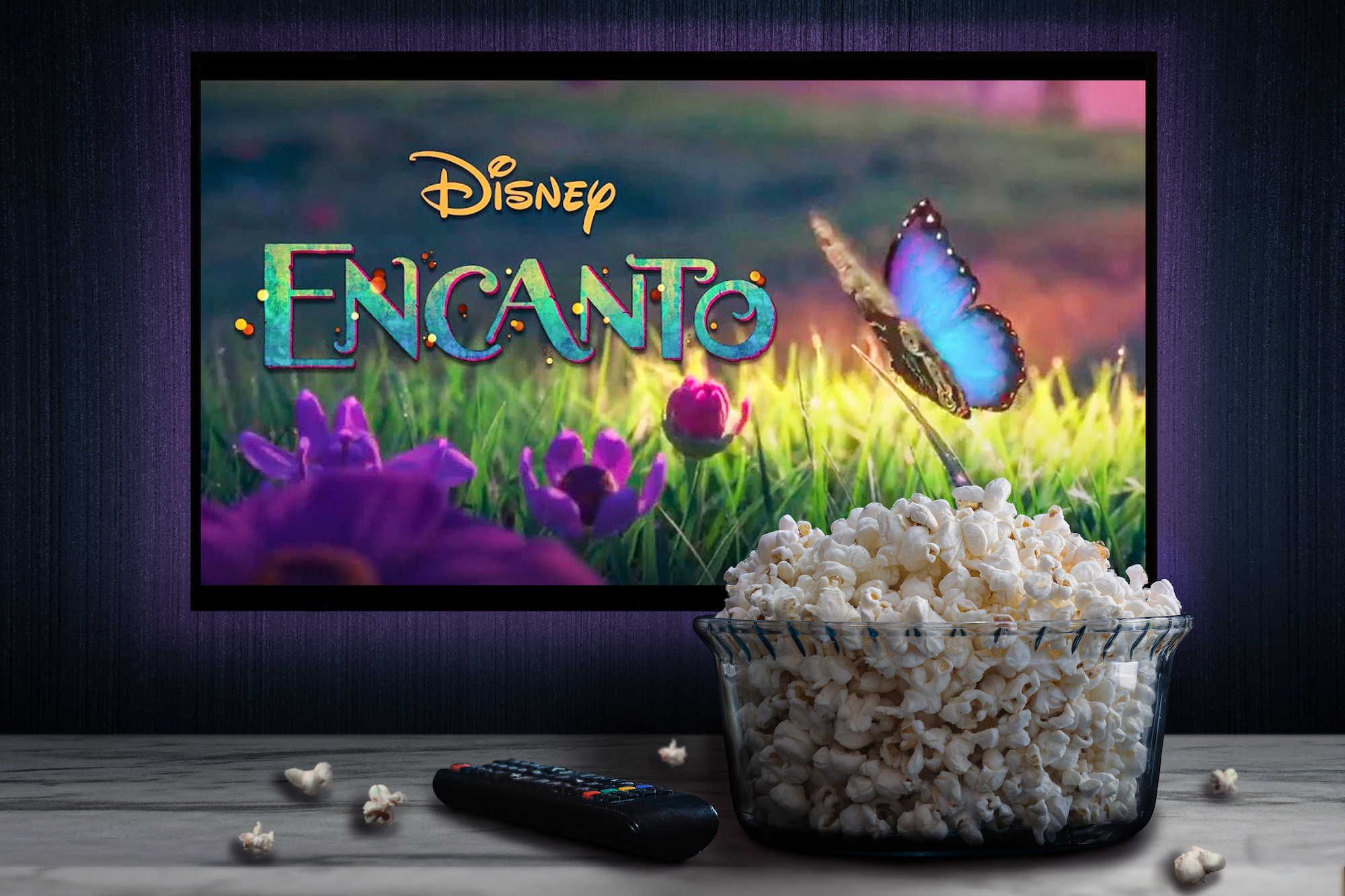 When my editor approached me and asked me to write about a series of deep dives into voice actors from animated films, I was ecstatic.
Voice over work is undeniably cool, and a chance to write about some of the industry's top talent is just the kind of job I've been waiting for.
But then a problem came up when I saw the deep dive I was supposed to write about.
Encanto is an amazing movie, and the voice work is stunning, but I just couldn't do it.
You know the rules - We don't talk about Bruno.
When the animated film Encanto was released in 2021, it experienced a slow start before turning into a massive hit with fans. Voices, a marketplace that connects producers with voice over actors, has chosen Uncle Bruno as the next focus for its series of deep dives into the best voice actors working today.
Visit https://www.voices.com/blog/who-is-the-voice-of-bruno-in-encanto to read the full deep dive, and just don't tell anyone we talked about... him.
Their latest piece explains that even though Uncle Bruno does not make an appearance in the film until the halfway point, he is mentioned several times before ever being shown on screen, including in the hit song "We Don't Talk About Bruno." The voice acting for Uncle Bruno is performed by the famous Columbian and Peurto Rican actor John Leguizamo.
John Leguizamo has been acting and doing voice over work since the 1990s, with the guide containing a quick breakdown of his most prominent roles over the last 30 years. While Leguizamo has primarily been seen in television series and as a side character in larger films, he has also done voice overs for many animated projects over the years.
Notable voice over work by Leguizamo includes "The Adventures Of Puss In Boots," as the voice of Jack Sprat, and the voice of Sid the Sloth, from the popular Ice Age animated franchise. There are currently five Ice Age movies, multiple short films, and several video games featuring Leguizamo as Sid the Sloth.
The guide also provides information about other vocal talent involved in Encanto, with the majority of the actors being of Columbian ethnicity, to match the film's setting. Stephanie Beatriz, who voiced the character Mirabel Madrigal, and is better known for playing Rosa Diaz on the series Brooklyn 99, broke a record for the fastest rap in an animated film for her work on Encanto.
Lin Manuel Miranda is also discussed in the guide, as the man behind the soundtrack for the award-winning film. Encanto won two Oscars, one for Best Animated Feature, and one for Best Orginal Score.
This deep dive into popular voices from animated films is just the latest part of a series from Voices, the world's largest marketplace for voice actors, where producers can find the right voice for their next project.
Looking for a new voice for your next big project? You can find it at Voices.
With more than 2 million active members, Voices has something for everyone, all you have to do is listen for the perfect match.
Visit https://www.voices.com to learn more about the Voices marketplace.