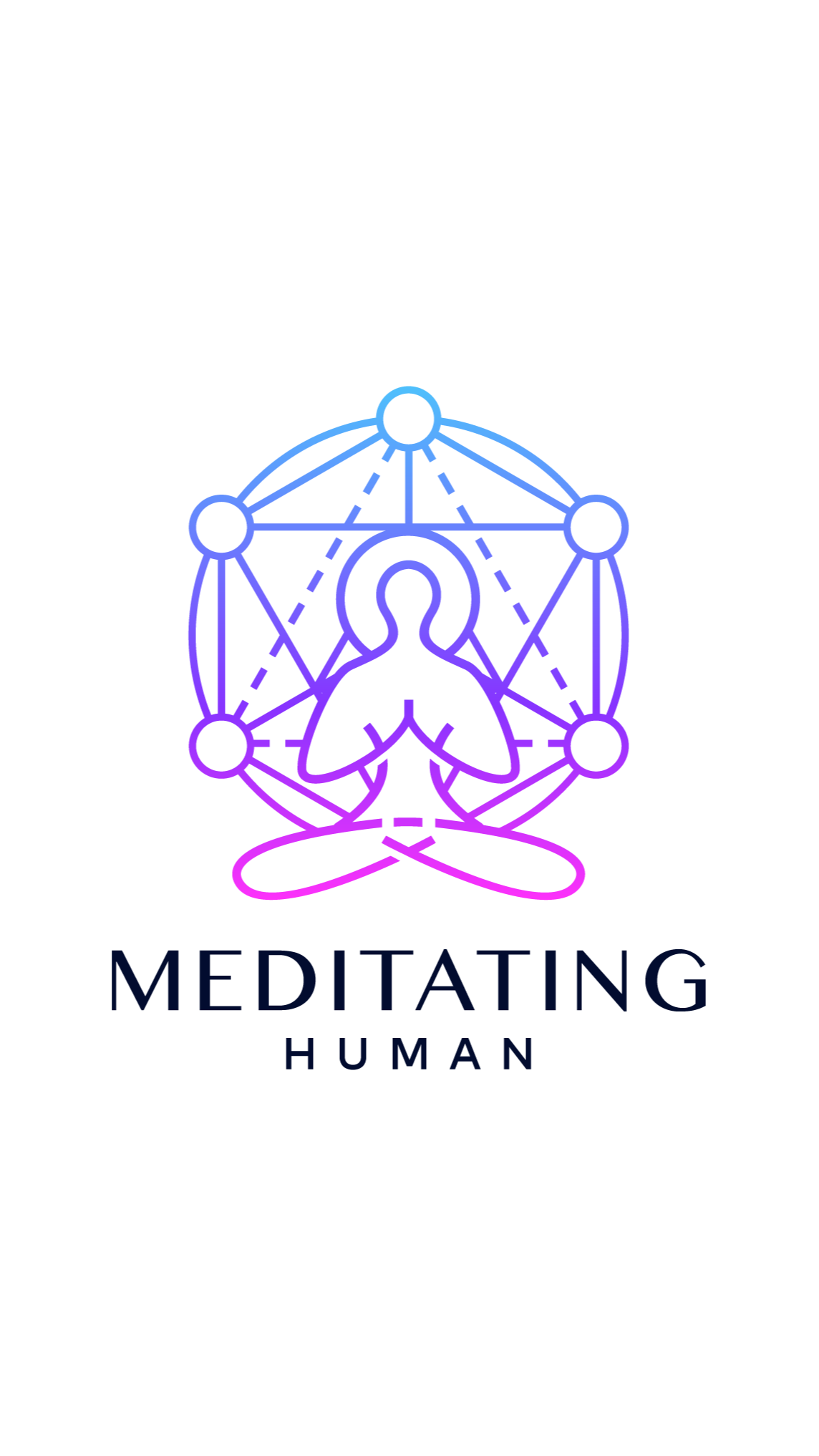 Parenting is equal parts happiness and heartbreak. Many parents often feel like they are not doing enough for their children because they do not have all the answers. If this sounds familiar, maybe it's time to start your manifestation journey with Meditating Human.
Their new manifestation course is designed for parents who want to improve their relationship with their family and themselves. Meditating Human believes that by improving their spirituality, parents are better able to connect with their children emotionally, which is essential in creating a strong bond within the family.
Visit https://meditatinghuman.com to learn more about manifestation and meditation.
The current generation of parents faces challenges that their own parents never had to deal with in their time. Issues regarding gender identity, social media, privacy, and mental health are common topics that parents of today need to deal with and plan for, often without any support from the rest of the family or the community. Considering how important these issues are to the mental health and well-being of their children, parents often feel insecure, which in turn affects their own mental health.
The online manifestation course is a five-week program that teaches you how to integrate manifestation and meditation into your daily life. These practices soothe your mind and give you a clearer vision of the kind of parent you want to be. By tapping into your spirituality and improving your connection to the universe, you are putting yourself in a better position to understand others, especially your children.
Meditating Human's manifestation course has five modules, and you can take as much time as you need to complete them. While the course is rooted in ancient Buddhist beliefs, it is designed with the modern parent in mind. This means that the guide offers practical tips and tricks to make it easier for you to start and sustain the habit of manifesting and meditating.
One of the critical lessons in the manifestation course is subconscious messaging. This technique stems from ancient Buddhism, where monks surround themselves with imagery that helps them maintain a relaxed and calm demeanor. Meditating Human believes that if the surroundings are designed to be conducive to growth, you stay motivated to achieve your goals. These goals can be as simple as not procrastinating on certain chores, or they can be complex goals that involve their entire family.
There is no shame in admitting that you need help to become better parents for your children. Back in the day, the entire community helped in child-rearing because they instinctively knew this was what the child needed. However, society has lost this connection and is now more individualistic than ever. Let Meditating Human give you the support you need to be the best parent you can be!
Start your journey today at https://meditatinghuman.com