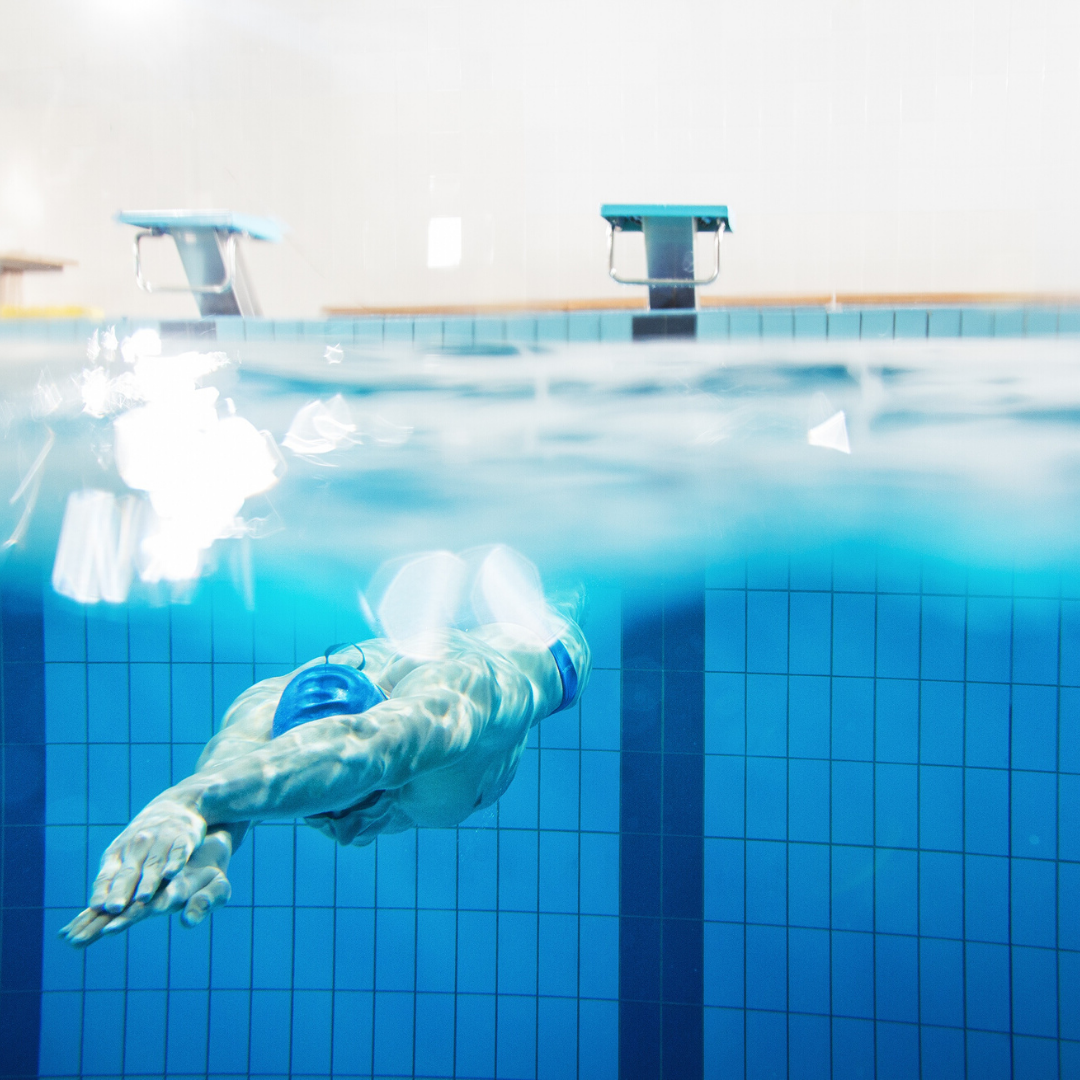 I am not a good swimmer. When I go to the pool, it's a lot of doggy paddling, a little bit of struggling front crawl, and some egg-beater kicks I remember from lessons when I was a kid. I want to get better, but I also don't want to spend time combing the infinite number of half-useful articles on the internet for advice, or forking out the big bucks for a personal trainer.
Luckily, something like SWIMVICE's comprehensive beginner course provides the perfect middle ground for a beginner. It offers techniques from a professional, doesn't break the bank, and offers a place to ask questions.
Find out more at: https://www.swimvice.com
The course is designed to explain proper technique, highlight common mistakes, and demo proper form. The course comes with an interactive community component, where swimmers from across the US can support and teach each other.
Like all forms of exercise, proper techniques are necessary in swimming to avoid injury, prevent joint stress, and maximize efficiency and results. For beginners, learning the proper form from the outset builds a strong foundation from which to continue the sport, and decreases the time needed to reach goals.
Signing up with SWIMVICE means you'll also have access to more than 100 pieces of content — such as instructional videos and blog posts —that offer comprehensive training on essentials like freestyle breathing and stroke techniques. New content, such as interactive community challenges, is routinely added to enhance the experience.
Swimming lessons work really well online, because once you understand what you need to do, the rest is just practice. And, if you need more specific support, coach Mandy can look at videos of your technique to help you tighten up your form, or even just answer your questions. Learning to feel more comfortable in the swimming lanes starts with being more educated about what you need to do when you get there.
You can access the lessons with a 7-day free trial, and afterwards they're available for $24.95 per month. There is also an annual option available which includes a 33% discount, available for $199.99 per year.
SWIMVICE is based in San Francisco and offers swimming courses designed to increase speed and efficiency for athletes of all experience and commitment levels, from casual hobbyists to professional triathletes. For those local to the area, coach Mandy is also available to teach private lessons.
According to a customer: "Thank you so much for these mini lessons and advice! Straightforward, comprehensive and engaging in swimmers' needs. That's how the best teachers are. Looking forward to learning more from you, coach Mandy."
If you want to learn to swim quicker and easier, check out https://www.swimvice.com