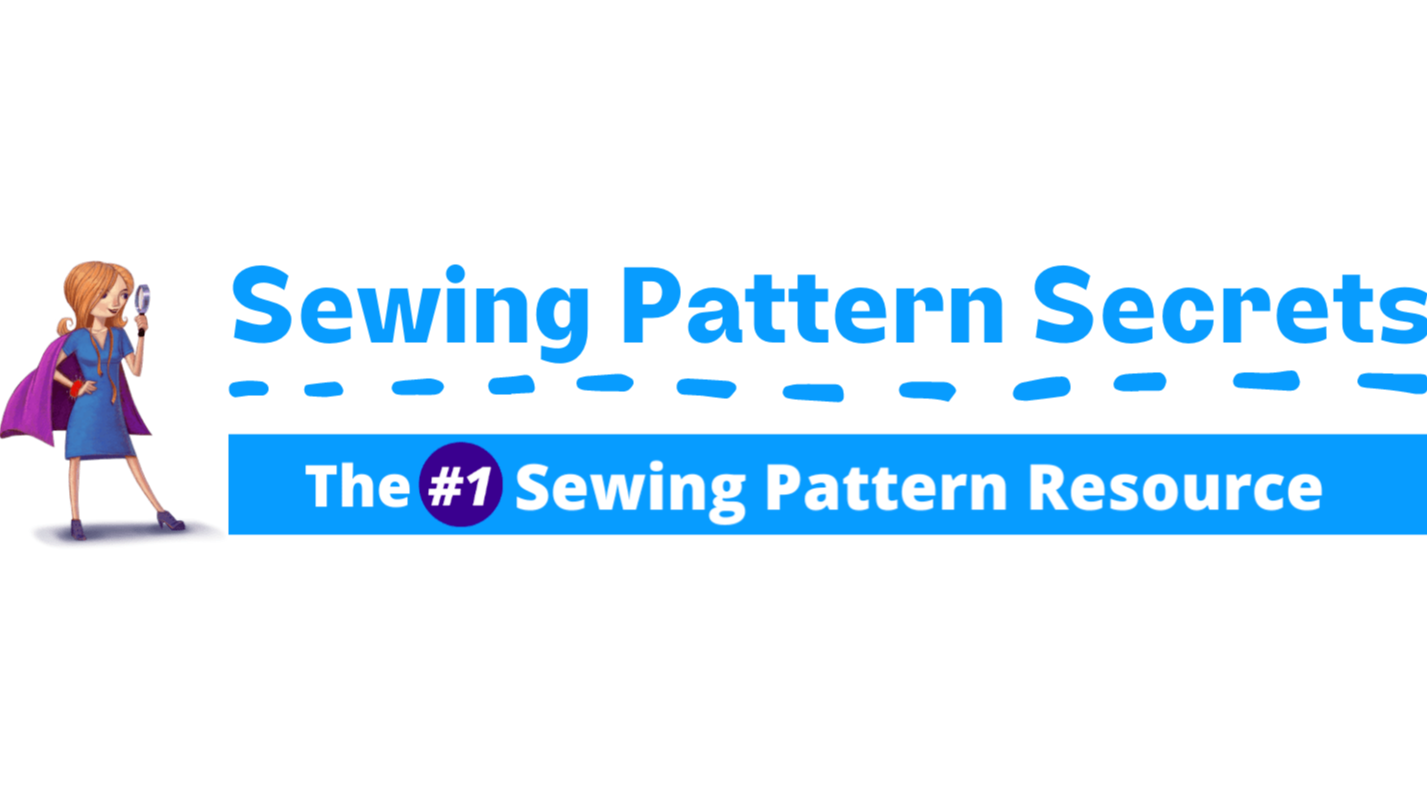 If you want to learn how to sew before summer, Sewing Pattern Secrets is here to help!
The platform contains hundreds of seamstress-created sewing machine patterns that are aligned with lessons, tutorials and courses. These courses cover beginner-level skills up to advanced techniques. Sewing Pattern Secrets believes that sewing should be a genuinely fun and fulfilling hobby and they are on a mission to empower sewing enthusiasts like yourself with their projects and patterns.
Go to https://sewingpatternsecrets.com/vsl?el=cm to find out more.
With the internet now home to more sewing websites, platforms and patterns than ever before, Sewing Pattern Secrets appreciates that, for beginner sewists like you, it can be extremely difficult to ascertain what is a quality pattern and what isn't.
In renowned seamstress Molly McGuire's experience, most of the patterns available are either incorrectly measured, incomplete, or make other fundamental errors with fabric choices, zippers, and more. What Molly McGuire has also noticed is missing, is clear instructions to complement these patterns.
That's why she founded Sewing Pattern Secrets. The DIY sewing designs membership platform's patterns and projects all give you detailed step-by-step instructions written in clear and simple English. They also feature a complete 'how-to-sew' package you'll just love. It includes material and cutting lists, detailed project schematics and links to any corresponding tutorials in their online classroom.
In time for the new year, Molly McGuire has also created a new selection of quick and easy one-hour sewing projects for you. These projects contain a host of practical yet fun items like bucket hats, on-trend bags, hoodies, and more.
If you want to improve your skills before summer, the platform has patterns for summery items like boys' swimming trunks. These trunks are a summer vacation classic you're sure to enjoy making and they can be sewn in an array of prints and colors, and in different fabrics.
Other fun pre-summer projects you can choose from include Sewing Pattern Secrets' beach blankets, beach coverups and women's summer dresses.
Molly McGuire and her team of seamstresses constantly add to Sewing Pattern Secrets' repertoire of patterns and online sewing courses to ensure there is always fresh inspiration for you.
A spokesperson for the sewing membership database said, "With Sewing Pattern Secrets you can download over 125 'done for you' sewing patterns with step-by-step and easy to follow instructions that make the most challenging project a walk in the park. From women's, men, and children's clothing to custom crafts, we've got everything covered. You will be able to make any project you could ever imagine."
Whether you have been looking for the perfect boys' summer trunks or want to sew something completely different, Sewing Pattern Secrets has you covered.
Visit https://sewingpatternsecrets.com/vsl?el=cm to become a member and start honing your skills on the sewing machine today!