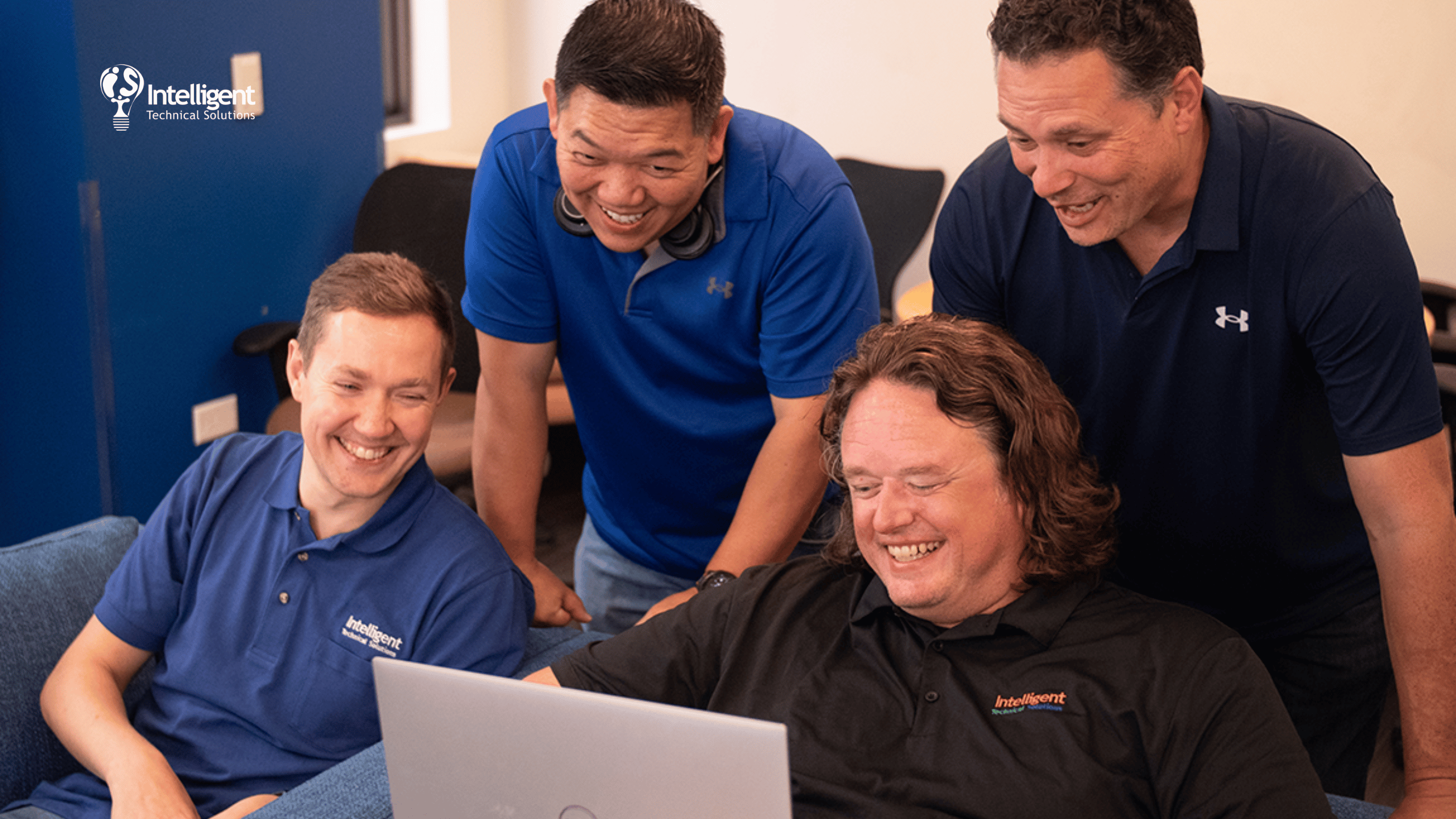 If you've been considering hiring a Managed Service Provider for your business, you may be confused by all the options and companies available. Intelligent Technical Solutions' 'Everything You Need to Know About Managed IT' guide will help you choose the right provider and service for your business's needs.
The guide is for companies looking to streamline their IT operations and get maximum advantage of their technologies. In the guide, the IT experts explain the types of managed IT services and the benefits of using a managed service provider (MSP); they also advise on how to choose the right partner in the field.
Get the full report at https://www.itsasap.com/everything-about-managed-it.
With the guide, Intelligent Technical Solutions (ITS) can help you improve the efficiency and security of your IT systems by assisting you in selecting a provider for the particular needs of your organization.
Having an MSP is crucial for any business seeking to ensure they have an adequate cybersecurity system, meet regulation requirements, and have sufficient data protection in place. However, as the report notes, it can be challenging for business owners to determine exactly what they need and how to get cost-effective yet efficient services that meet their requirements.
You can hire a managed service provider (MSP) to strengthen your security measures against potential cybersecurity attacks, taking advantage of services like managed firewall, intrusion detection, VPN, and antivirus solutions. ITS highlights that smaller businesses are particularly vulnerable to cyber attacks as they usually have more lax security policies compared to larger organizations.
Managed service providers also offer wireless network, communication systems, security, VoIP, and hosted cloud services. If you are seeking to enhance efficiency and productivity while improving your decision-making processes, you can use the service of an MSP handling data analytics as well, the report says.
The experts have dedicated a significant part of their guide to listing the main points you should consider when selecting a managed service provider. These include a company's credentials and track record, staff expertise, hours of support, and the availability of a feedback system.
About Intelligent Technical Solutions
As an MSP themselves, Intelligent Technical Solutions' team of experts offers a wide range of IT services for business owners. The company also offers complimentary technology assessments that can answer any questions prospective clients may have regarding their existing network and ways to improve it.
A spokesperson for the company said, "Our goal is to ensure our small business clients can reach their full potential with enterprise-grade technology solutions that will support their current and future needs, without going over their budget."
Leverage Intelligent Technical Solutions' expertise and make sure you get the right MSP at the right price for your business!
For more information, visit https://www.itsasap.com.