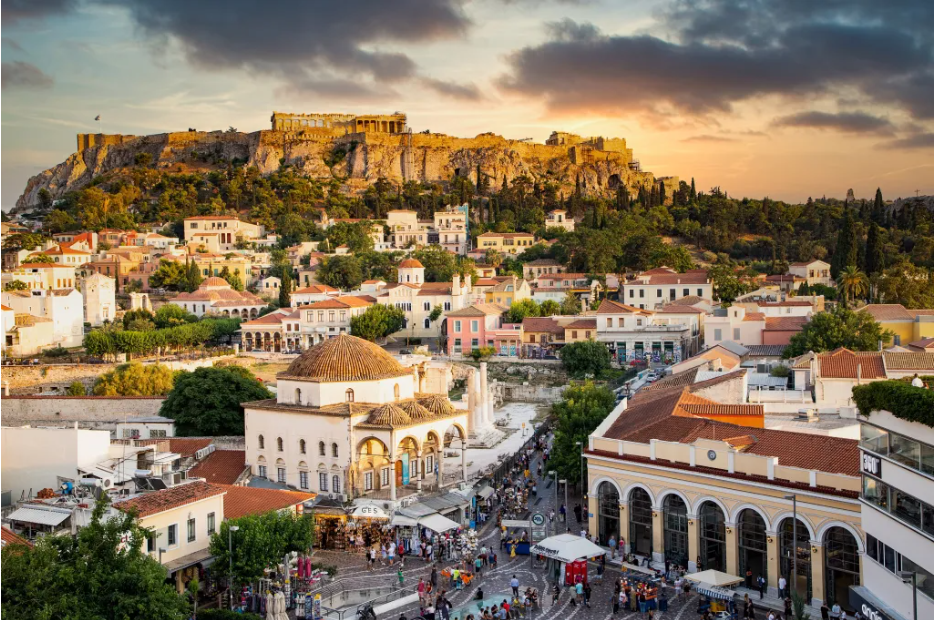 You don't have to run a marathon to get to Athens - Crucial Constructs is here to show you why the city could be the perfect place in which to carry out your remote work!
As the latest release in Crucial Constructs' continuing series of guides looking at potential destinations for digital nomads, its Athens piece aims to assess the Greek capital's suitability for remote workers like you.
Click https://crucialconstructs.com/how-to-be-a-digital-nomad-in-athens-greece now!
The guide examines aspects spanning Athen's historical significance, ease of access, and practical details for those of you who hope to reside in the city for any length of time. It also features user comments by digital nomads who have prior experience with Athens and the surrounding areas.
Crucial Constructs cites research that rates Athens favorably in a number of vital categories for residents, including quality of life, typical temperature, cost of living, and frequency of crime. Its full guide features a breakdown of the city in terms of its Internet speed, recommended cuisine, and popular entertainment attractions. Athens ought to be high on your list!
If you're considering temporarily living and working in Athens, one of the first things you'll want to learn about is Greece's accessibility in terms of visas for foreign nationals. In its guide, Crucial Constructs writes at length about different nationalities and the amount of time you might have to stay in Greece, and by extension, in Athens.
The guide goes on to evaluate Athens' overall appeal by looking at its transportation network, seasonal weather conditions, and more. What more could you need?
In terms of the city's outlook for facilitating your remote business operations, Crucial Constructs identifies a number of areas conducive to freelance and digital enterprises. It names Selina Theatrou, Areas Ermou, Tzaferi 16, and Impact Hub Athens as notable hotspots for nomads due to their coworking facilities and Wi-Fi capabilities, among other features.
As written in the guide: "One benefit of Greece's tough economy was the increase of start-ups and shared work areas where you can likewise lease personal workplaces. This kind of workplace enables you to lease an area with all the facilities and services to commit yourself totally to your work and not fret about setting up or dealing with the costs of your office."
Athens awaits you as a top destination for digital nomads - don't sleep on it, just read on!
Click https://crucialconstructs.com/how-to-be-a-digital-nomad-in-athens-greece to learn everything you need from the full Crucial Constructs guide!