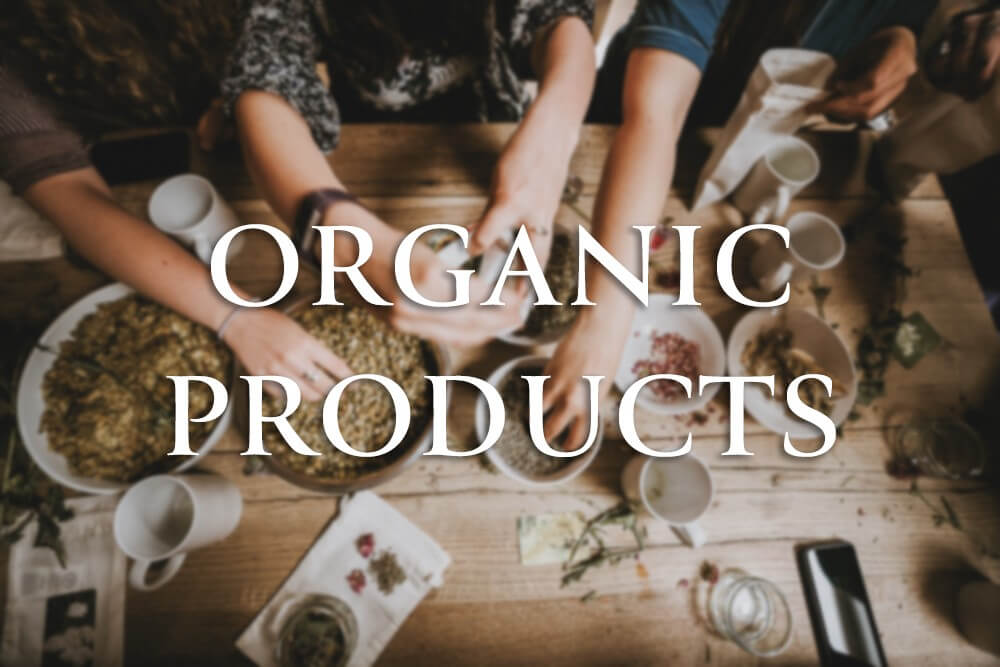 A revolution in food is slowly but surely underway, and this local supplier is at the leading edge. If you're looking for the best produce, check out their selection of locally sourced fava beans, black turtle beans, green lentils, red lentils, chickpeas, Romano beans, and much more.
Go to https://storehousefoods.ca for more information.
As more of us adopt a vegan diet, demand is growing for high-quality meat alternatives that are rich in protein and fiber. Storehouse Foods takes the guesswork out of buying lentils or beans, offering you a wide range of Canadian-produced organic goods that are affordable and are delivered right across the country.
So, why are we turning to legumes? According to the respected health advice website healthline.com, legumes have long been a staple food in many cultures. In addition to being a good source of protein and fiber, the nutritional profile of legumes includes iron, folate, magnesium, and potassium, as well as being a source of vitamins B1, B3, B5, and B6.
Of course, if you're vegan, legumes are a brilliant addition to your diet. Storehouse Foods understands that more of us are turning to plant foods and we want high-quality, organic products. Their range is specifically built around what we ask for most, including the very best chickpeas, black beans, and lentils.
The web store is really simple to navigate. In addition to very competitive pricing, you also get free shipping on larger orders. As more of us discover this uniquely Canadian store, you can expect many more organic local products to appear in the near future. Stay tuned!
About Storehouse Foods
Founding brothers Jon and Brandon Motz have been leading grain traders in Western Canada for many years. Given their knowledge of the market, they established Storehouse Foods to provide Canadian households with direct access to quality local produce. In addition to legumes and lentils, the online store supplies grains and rice, pasta and flour, coffee and tea, and a variety of savoury ingredients.
A company representative recently stated: "We believe in the profound meaning of a firm handshake which is why we aim to keep respect, honesty, integrity, quality, and kindness forefront in our company. With many years of agricultural business experience, our team at Storehouse Foods is committed to being your provider of locally sourced high nutritional value premium products."
The search for quality organic ingredients is over. Not only do you get produce delivered to your door, but you're supporting local Canadian growers.
See the full selection at Storehouse Foods today. Check out https://storehousefoods.ca so you can learn more.