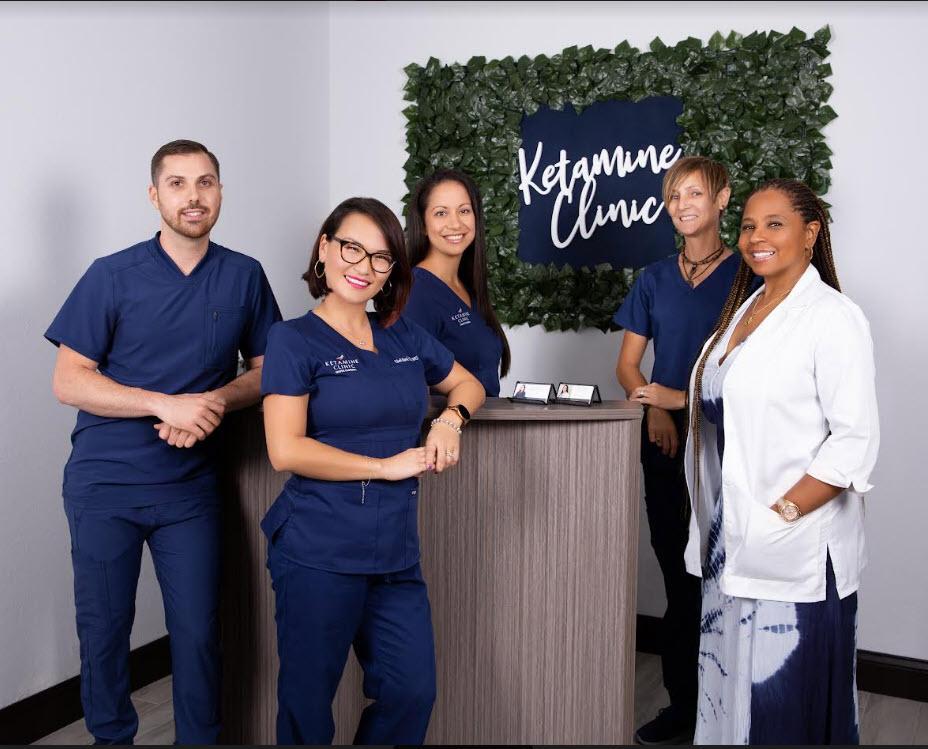 Do you feel like your mind is betraying you and the things that used to make you happy, don't anymore? Ketamine Clinic South Florida is here to help!
The clinic's revolutionary ketamine therapy can provide effective relief for debilitating depressive disorders, including postpartum depression, seasonal affective disorder, persistent depression, and bipolar disorder.
Go to https://ketamineclinicsouthflorida.com/service/depression-treatment-pompano-beach for more information.
By making this therapy available to patients in Boca Raton and the surrounding areas, Ketamine Clinic South Florida opens up more effective treatment options for people with hard-to-treat depressive disorders.
While psychotherapy, medication, or a combination of both work for some, not all patients achieve clinical remission through conventional treatments. If you fall into this group of people – you could try ketamine therapy, which can provide anti-depressant effects for your treatment-resistant condition.
Depression, which can be characterized by chronic sadness, isolation, and a loss of interest in previously enjoyable activities, can be crippling to your quality of life. While most prescribed antidepressants take a while to work, if at all, with a single IV dose of Ketamine, you can reduce your depressive symptoms in a matter of hours.
Initially developed and approved for use as an anesthetic, research has shown Ketamine can be repurposed for the treatment of chronic mental health issues and mood disorders. It is highly effective at alleviating symptoms of even the most severe forms of depression.
Ketamine Clinic South Florida, which offers around-the-clock support to patients, also specializes in charting treatment plans that can relieve patients suffering from disorders like social anxiety, OCD, and PTSD to name a few.
When a low dose is infused, Ketamine may have up to 80% efficacy in relieving anxiety disorder symptoms, recent research has shown.
In addition to alleviating mental health conditions, the clinic's ketamine therapy also helps patients with physical ailments. Chronic pain resulting from conditions such as fibromyalgia, complex regional pain syndrome (CRPS), or reflex sympathetic dystrophy (RSD) can also be effectively treated.
A satisfied patient said: "I have tried every medication under the sun with horrible side effects and nothing has provided lasting relief. I made the decision to give the infusion therapy a try, and it was nothing short of miraculous."
If you're finding it hard to come out of depressive episodes or are struggling with anxiety, get in touch with Ketamine Clinic South Florida to opt for its fast-acting ketamine therapy!
Book a consultation at https://ketamineclinicsouthflorida.com/service/depression-treatment-pompano-beach to get your treatment started.