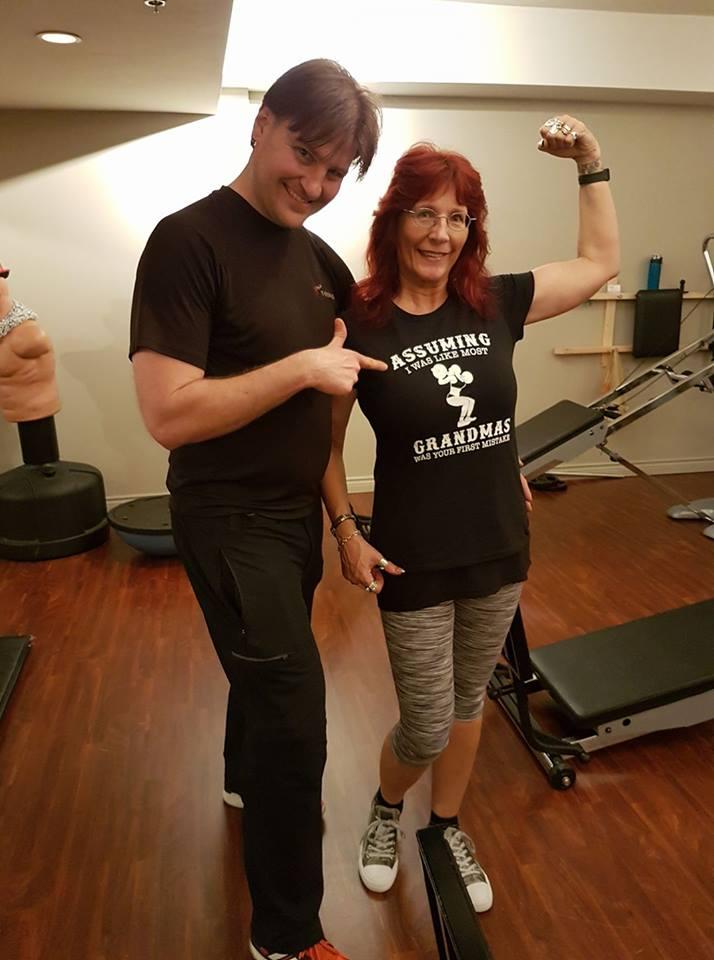 Everyone wants an Instagrammable body, but—let's face it—not everyone has the time or patience to wait for their turn in the squat rack.
Lucky for you, T-Squared Personal Training has expanded its offerings anew with high-intensity interval training (HIIT) classes for individuals seeking a more time-efficient way to exercise.
Check it out at https://www.tsquaredvancouverpersonaltraining.com
HIIT is characterized by short bursts of intensive exercise followed by a slightly shorter period of recovery. Each session of HIIT can be completed in about 20-30 or can be up to 55 minutes, in contrast to weightlifting sessions, which typically last an hour or more, especially when the gym is packed.
In a 2015 meta-analysis published in Sports Medicine, the researchers found that HIIT exhibited "greater" VO2 max—the measure of oxygen utilization in the body—improvements compared to endurance training. This means that HIIT is more effective in pushing the body to use more oxygen, resulting in more muscle strength and energy.
"That energy is what will enable you to last longer in any physical activity, be it running, swimming, or just carrying a week's worth of groceries to your apartment," a representative from T-Squared Personal Training explained. "You want your VO2 max levels to be higher because that indicates better overall fitness, and HIIT can give you a better chance of achieving that."
Leading these HIIT classes is Troy Tyrell, a 20-year fitness veteran whose own experience includes training with record-holding athletes. He is known in the fitness community for his strict attention to form and technique—the result of his training under EnerChanges and INFOFIT.
You can either join solo classes or small-group sessions, which are limited to five participants only, meaning that you'll get all the attention you need, sometimes more than you want.
Plus, Troy also offers Small Group Classes with his Gravity Training System, a fitness machine that uses one's body weight to generate resistance. You won't see this rig in most gyms, so be sure to check it out, too.
On Google, Troy has received numerous positive reviews from past and existing clients, with many remarking on his ability to deliver custom fitness plans that yield results.
"I was hesitant to do personal training for so long because of cost and I was never able to see results from working out. Working out with Troy helped improve my sleep, energy, stress level, and I am so happy with my new muscle tone and strength," one customer wrote recently.
60 minutes—that's all you need to get a complete fat-burning, muscle-growing workout.
If you want to try a class, visit https://www.tsquaredvancouverpersonaltraining.com to learn how you can get a free sesh.