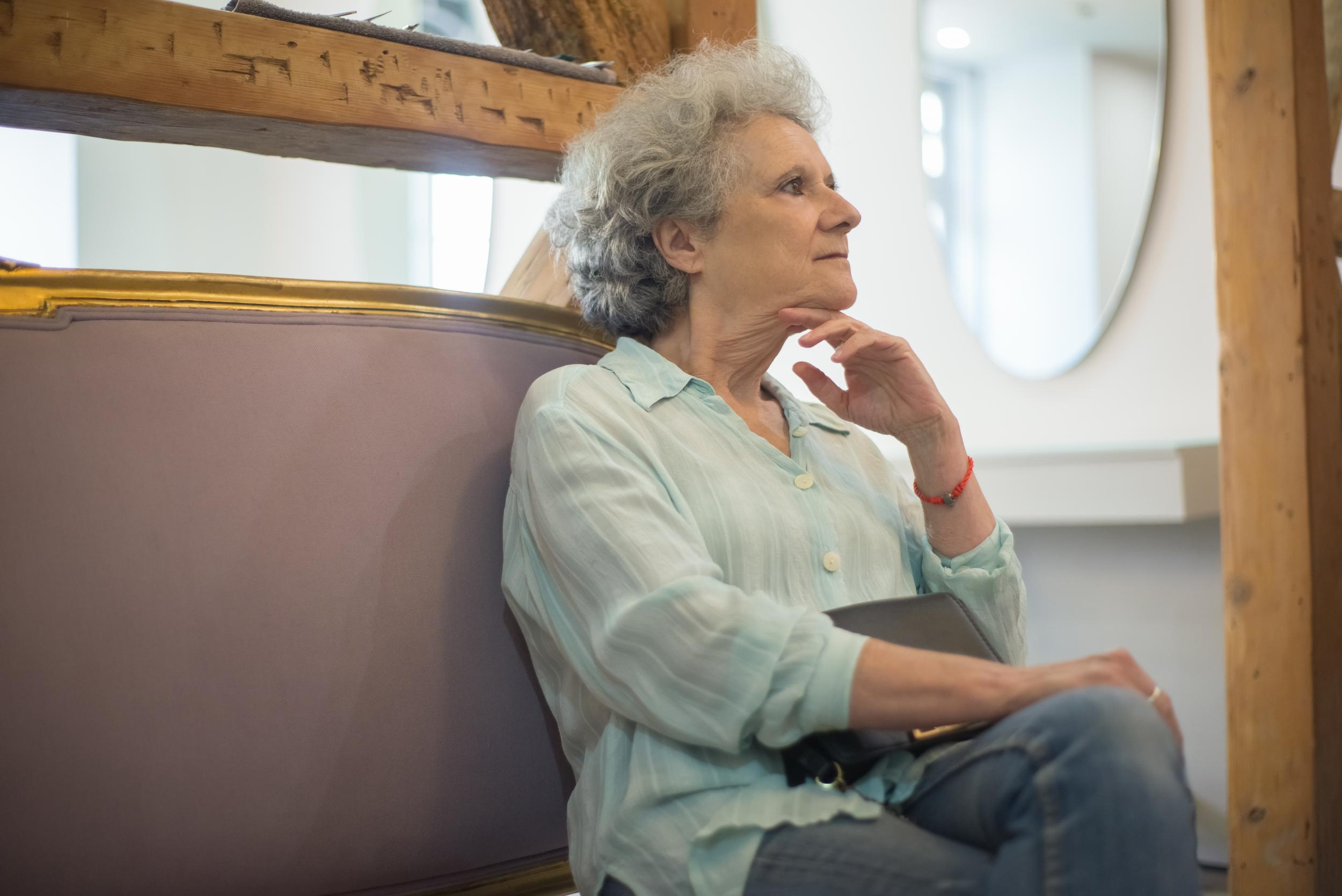 Churches in Canada are facing a crisis, with many forced to shut their doors and sell up. The future of 27,000 Canadian church buildings hangs in the balance as their current economic climate worsens.
Add to this the 37,000 elderly residents in Ontario alone waiting for long-term care beds, the situation looks dire. But what if there was a way of solving both problems at the same time? Well, Jacob Birch has come up with the perfect solution!
His tried and tested proposition nicknamed 'Seniorfy' has heads turning and all for great reasons!
Seniorfy involves converting empty church spaces into living apartments for senior residents in local communities. Birch aims to tackle two community issues at once by creating more affordable living facilities for seniors, whilst allowing churches to benefit financially in order to prevent closure.
Go to http://www.jacobbirch.com/blog/dont-sell-seniorfy for more information!
The latest announcement aims to encourage Canadian church organizations that are facing closure to consider Birch's alternative option before selling their buildings and land.
Jacob Birch is a respected Pastor whose passion lies in helping his local community and churches stay afloat. In 2011 he successfully implemented his idea by converting 48,000 sq. ft of his empty church space into 34 affordable housing units for the elderly and has since supervised two other large-scale projects of the same nature.
His new report claims that recent studies completed by Kendra Fry, have predicted that a third of Canada's 27,000 church buildings will close their doors by 2022. This is due to various factors, many of which have escalated since the recent pandemic began in 2020.
In addition, the report provides details of another potential crisis facing the senior members of Canadian communities. For example, it states that according to the Auditor General there were 37,000 people waiting for a long-term care bed in Ontario at the start of the pandemic.
Though the Ontario government has announced plans to create 30,000 new beds in the next ten years, the situation is predicted to deteriorate further due to the population's growing and aging.
Using information from Stats Canada, the report states that there will be between 40,000 and 50,000 waiting for beds by the year 2031 if the current rates of use hold.
Birch aims to tackle both issues simultaneously with his tried and tested Seniorfy method. He claims in the report that the idea is within the church's best interests both financially and morally.
He includes a reference from the early church in his report, Act 6, which states that the provision of home care is of utmost importance, coming second only to its mission of discipleship.
Birch can be contacted by email to discuss the redevelopment of church buildings. He offers advice, guidance, and strategic plans in order to explain how Seniorfy works and is facilitated.
The proposal makes sense, financially and morally, so if you have some empty church space what are you waiting for?
Ready to give back to the community and solve your church's financial problems? Visithttp://www.jacobbirch.com/blog/dont-sell-seniorfy today!