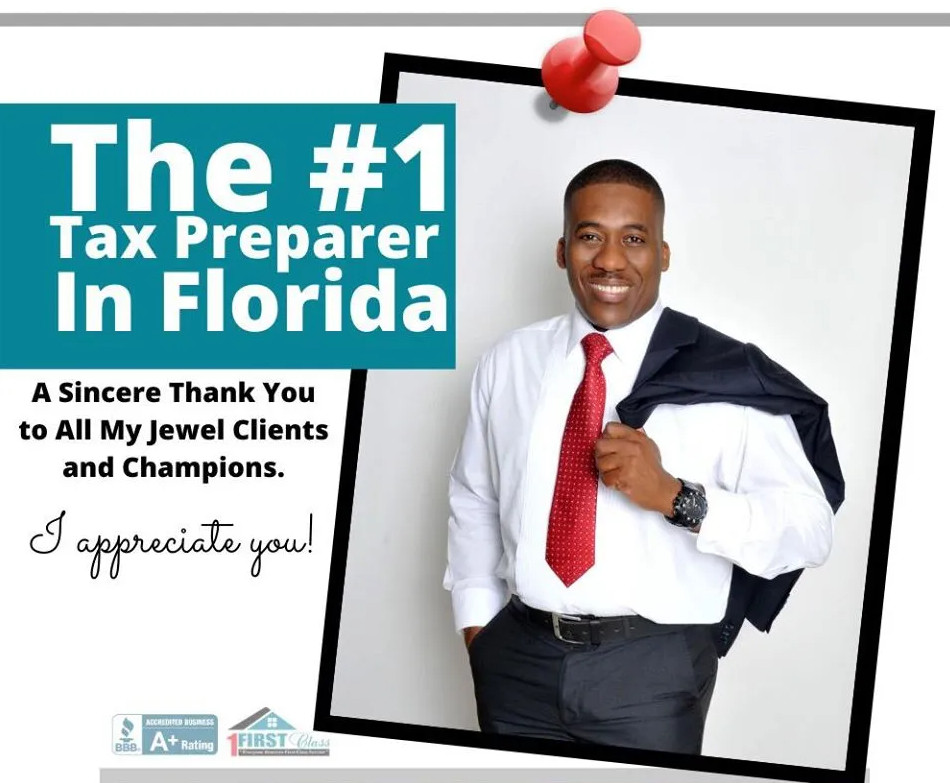 If you've tried to complete your tax return in the past, chances are you may have missed a saving or made a miscalculation that could result in a costly audit. To help make sure you pay the right amount of tax, First Class Enterprise's team offers income tax preparation services for your individual or business tax return in North Miami.
First Class Enterprise can prepare and complete your tax return, checking that you are making the most of any opportunity that can legally reduce the amount you will pay.
If you're located in and around North Miami, Fort Lauderdale, North Miami Beach, West Palm Beach, or Miramar, be sure to check them out.
Get to know the team more at https://www.firstclassre.com/locations/miami-income-tax-preparation/north-miami
While anyone can technically do their own tax return, if anything is calculated incorrectly, it can lead to audits from fiscal authorities and costly fines. Additionally, without a working knowledge of the tax code, you may miss out on saving opportunities that can reduce your overall tax bill.
First Class Enterprise's tax preparation services give you the peace of mind that your tax returns are done correctly, and that you are maximizing your saving potential.
Led by their head income tax agent, Jean Sorel, the company's team of financial experts covers all areas of completing your tax returns, including determining any deduction or credit that can be claimed before calculating and filing your returns.
In addition to tax preparation, First Class Enterprise also provides full representation for you in the event of an unexpected audit or assessment from the IRS.
As an IRS-certified income tax preparer, Jean Sorel has been working in the industry for over 16 years. This experience has allowed him and his team to understand the intricacies of the tax system, and how best to serve their clients.
The company's professional services also extend to helping you when buying or selling real estate, getting home and auto insurance, and overall tax training.
As a business owner or resident in North Miami, you can arrange for a free consultation with First Class Enterprise to learn how the company can assist with your tax preparation services. The site also has a wide range of additional tax return resources to help you better understand the process.
A recent client of First Class Enterprise said, "I highly recommend this company. Mr. Sorel is my tax preparer, and he is reliable, very professional, and easy to get a hold of with any questions or concerns."
Make sure you don't overpay on your tax with the savviest and most professional tax preparation team in North Miami!
Call 305-433-5686 or visit https://www.firstclassre.com/locations/miami-income-tax-preparation/north-miami to learn more.