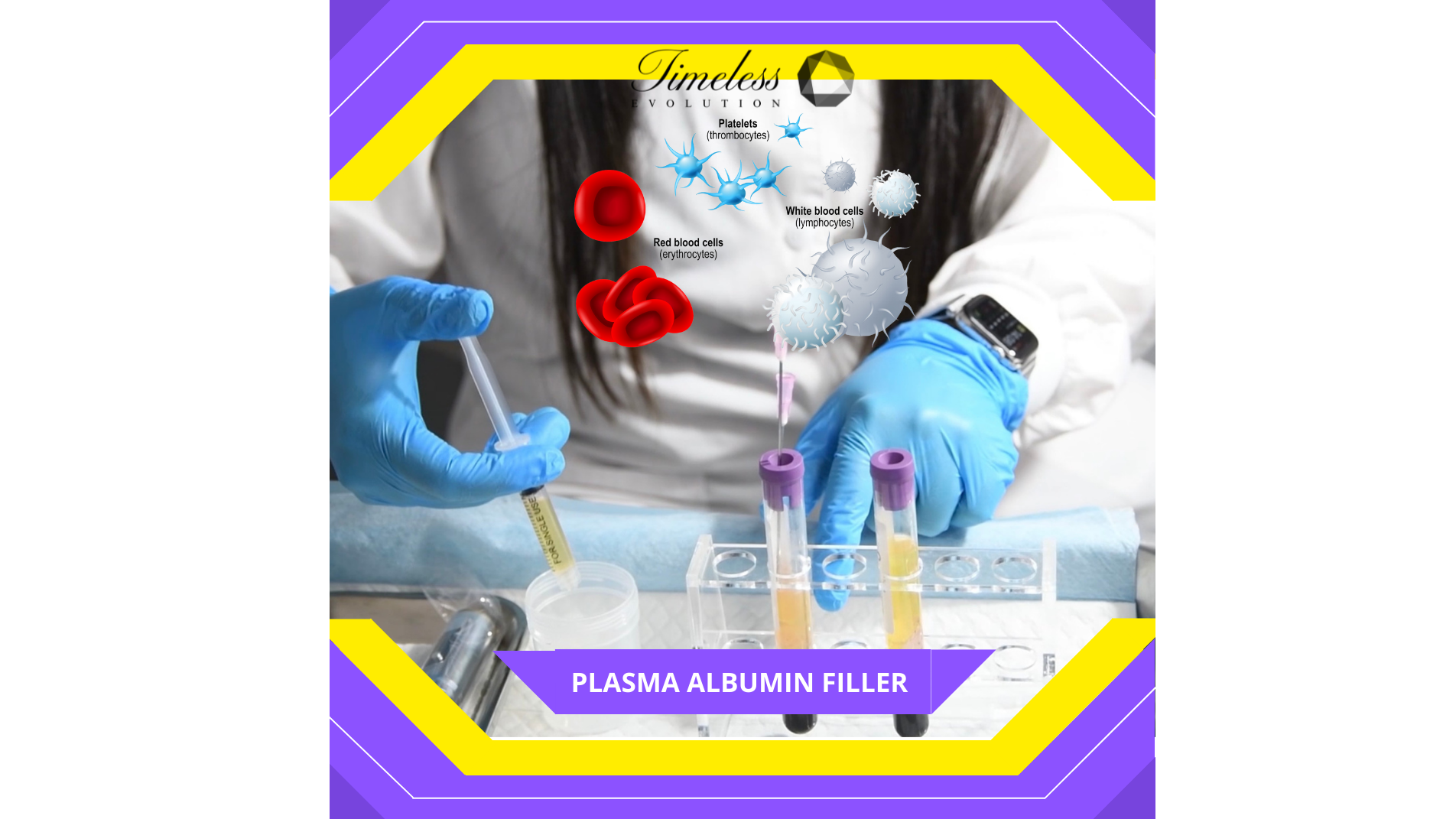 Ready to take your aesthetic practice to the next level, help clients reduce wrinkles, improve skin texture, or simply achieve a more youthful appearance? Then PRP-based treatments are the ideal addition to your services.
Timeless Evolution seeks to provide you with a means to collect a delicate substance using specialized tools registered with the FDA. With its lineup, the company also provides you with a new treatment modality that you can introduce to your aesthetic practice.
Go to https://timeless-evolution.com for more information!
As the demand for safe, effective, and natural anti-aging treatments continues to rise, the medical aesthetics company is making autologous PRP treatments more accessible.
Aestheticians use dermal fillers to stimulate the development of new skin and collagen, thereby improving the texture, tone, and overall appearance of a person's skin. Since the dermal fillers are made using human plasma albumin and not synthetic materials, there is no risk of an allergic reaction.
Timeless Evolution makes its PRP tubes and kits available through a network of licensed healthcare providers and clinics. You can also receive support and training from the supplier in the proper administering of PRP dermal fillers.
Apart from providing you with the opportunity to offer autologous PRP dermal filler to your clients, Timeless Evolution also offers flexible financing options after a quick pre-qualification process.
Timeless Evolution offers you access to both FDA-registered products and energy-based aesthetic systems. With over twenty years of experience, the Burbank company has enabled licensed practitioners to access the latest advancements in medical aesthetics, allowing them to offer the latest treatments to their customers. Now, you can do the same.
A spokesperson for the company said: "We know what it takes to help licensed medical professionals who want to enter this field, and we strive to provide practical assistance where it counts. We don't want you to just perform a service. We want you to be the best at what you do."
Offer your clients the transformative power of PRP with Timeless Evolution's line of specialized PRP tubes and kits and see the difference it can make for both your clients and your practice.
Visit https://timeless-evolution.com and discover how Timeless Evolution can help you build your dream practice!