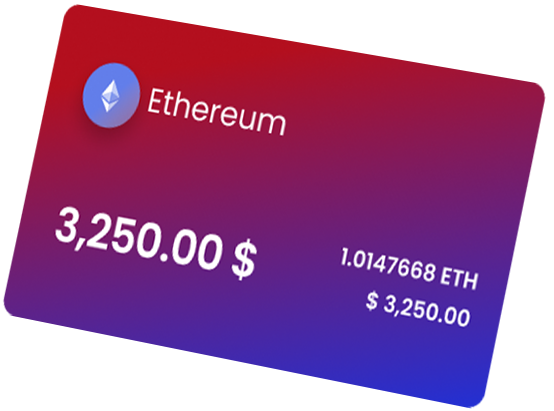 If your bank is not letting you accept crypto payments, you're probably missing out on a lot of potential revenue.
Thankfully, SuisseBase has the perfect solution for you.
Assembling Switzerland's largest team of crypto experts, their exchange is now equipped with the most secure crypto payment gateway in the market today.
Check it out at https://www.suissebase.ch
Its latest move will allow you to accept the most widely used stablecoins as payment for products and services while enjoying the security offered by blockchain technology.
Similarly to other crypto gateways, SuisseBase acts like a traditional bank card payment processor, enabling you to accept digital payments and immediately convert and exchange digital and fiat currencies. As cryptocurrencies become accepted by more merchants, the firm's new B2B payment gateway offers your business both payment and remittance options.
Moreover, the exchange gives you access to over 40 tradeable assets, easy trading, instantaneous settlements and the industry's best liquidity. Their all-in-one buying, trading and selling platform also allows you to deploy your capital across various protocols and platforms all within the SuisseBase interface.
SuisseBase are proud to be working strictly within Swiss Regulations and to have strong relationships with conventional banks and financial institutions. You can get more info on their credentials at https://www.linkedin.com/company/suissebase%E2%84%A2
The company is also proud to have announced the upcoming launch of their first SuisseBase Corporate Expense Card for corporate clients, which will be suitable for worldwide use.
Additionally, for all their crypto exchange and payment gateway services, the company uses Coincover, the world's only service that guarantees that digital funds will not be lost or stolen.
SuisseBase's intention is to simplify crypto for businesses. Staffed by highly qualified and experienced financial advisers, the firm issues their advice on the basis of due diligence and market research.
A spokesperson for the crypto exchange platform said, "We're an independent and innovative digital asset exchange that is here to help you understand and invest in cryptocurrencies and to harness their power for your own goals. Your SuisseBase relationship manager will make it easy and our intuitive interface will make it fast."
If you want to use crypto safely, smartly and successfully, talk to SuisseBase today.
The firm is active and contactable on their social media platforms, including Instagram (https://www.instagram.com/suissebase), Facebook (https://www.facebook.com/SuisseBase-111479854950815),Twitter (https://twitter.com/suissebase) and TikTok (https://www.tiktok.com/@suissebase).
Visit any of the above to get started!
Disclaimer: The information provided on this page does not constitute investment advice, financial advice, trading advice, or any other sort of advice and it should not be treated as such. This content is the opinion of a third party and this site does not recommend that any specific cryptocurrency should be bought, sold, or held, or that any crypto investment should be made. The crypto market is high risk, with high-risk and unproven projects. Readers should do their own research and consult a professional financial advisor before making any investment decisions.