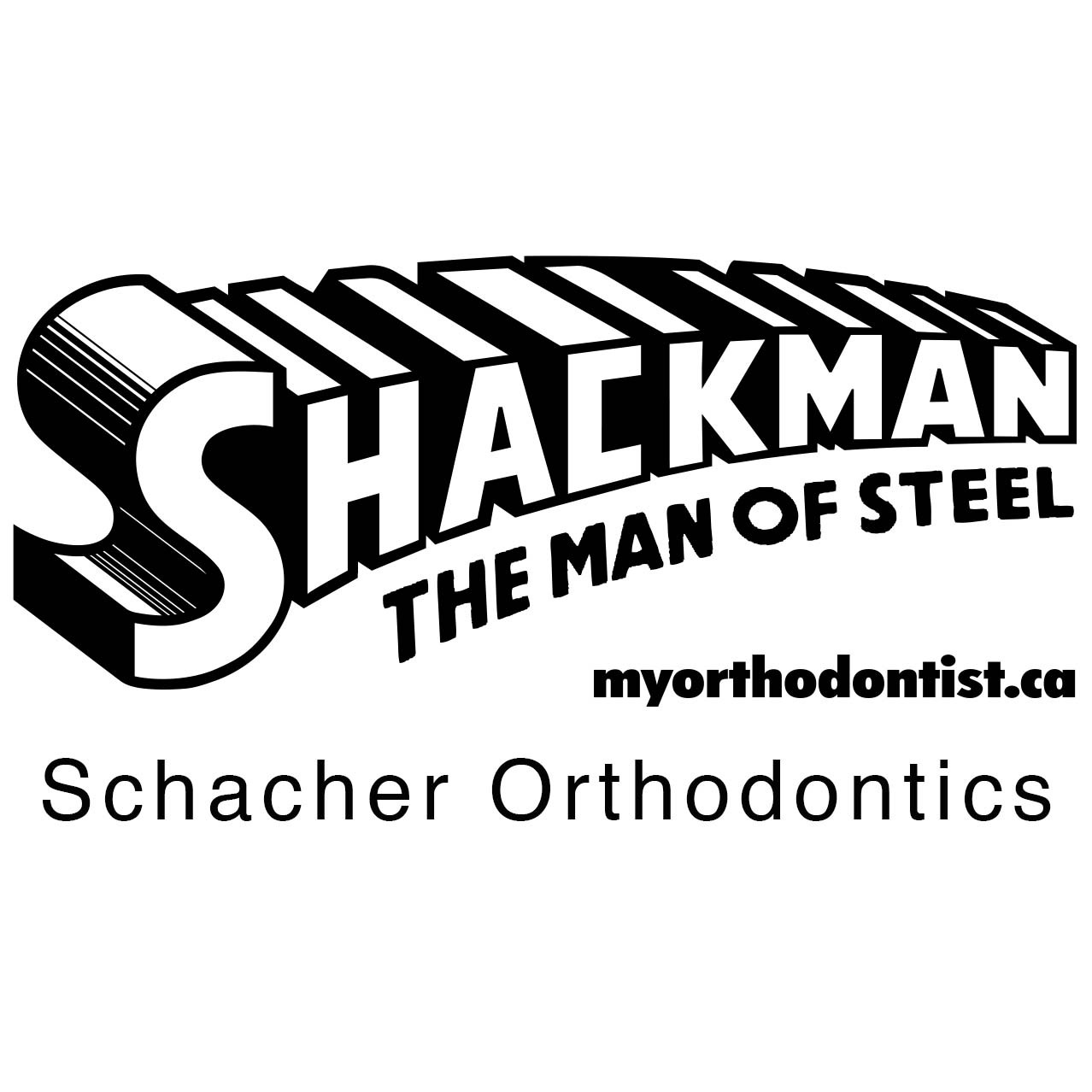 If you're like most people, you probably dread the idea of braces. But with lingual braces, the attachment is almost invisible, giving you an award-winning smile without the hassle or annoyance!
Research shows lingual braces achieve the same treatment goals as conventional options. The braces are fixed to the back of your teeth, known as the lingual side, and are much easier on the eye!
Visit https://www.myorthodontist.ca/adult-treatment for more info!
Schacher Orthodontics aims to provide you with straighter teeth and improved self-confidence, creating a more beautiful smile while reducing crowding in the teeth.
The lingual braces treatment is effective at reducing bite discomfort and improving your ability to chew more easily. It gradually closes the spaces between the teeth while minimizing discomfort.
Using titanium technology, the braces are small and can be applied without much pressure. As a result, your teeth move to the desired position more quickly and efficiently than in patients with a conventional brace setup.
Over an average period of 18 to 20 months, your teeth are corrected as part of a personalized treatment program. The braces are fully customized to your specific teeth, and regular checkups help to maintain optimal results throughout.
Schacher Orthodontics understands that many patients dislike the appearance of traditional braces and are seeking a less noticeable solution for their oral health needs.
Dr. Schacher is currently accepting new patients and initial consultations can be arranged through the website. To assist in making a more informed decision, consultations take place across two appointments, which include all diagnostic materials and X-Rays.
The oral health specialist explains that orthodontics is not limited to children and teens. They offer tailored treatment plans for adults of all ages.
A spokesperson states: "Dr. Schacher has undergone additional training to better serve the special needs of adults. He has focused his training on jaw surgery, occlusion, and implants and will coordinate treatment with your family dentist to address missing teeth and gum disease. Our office has treated individuals in their 50s, 60s, and even their 70s. It is never too late to gain the smile you have always wanted."
Are you ready to achieve the smile you've always wanted? Book your consultation today!
Go to https://www.myorthodontist.ca/adult-treatment for all the details you need!