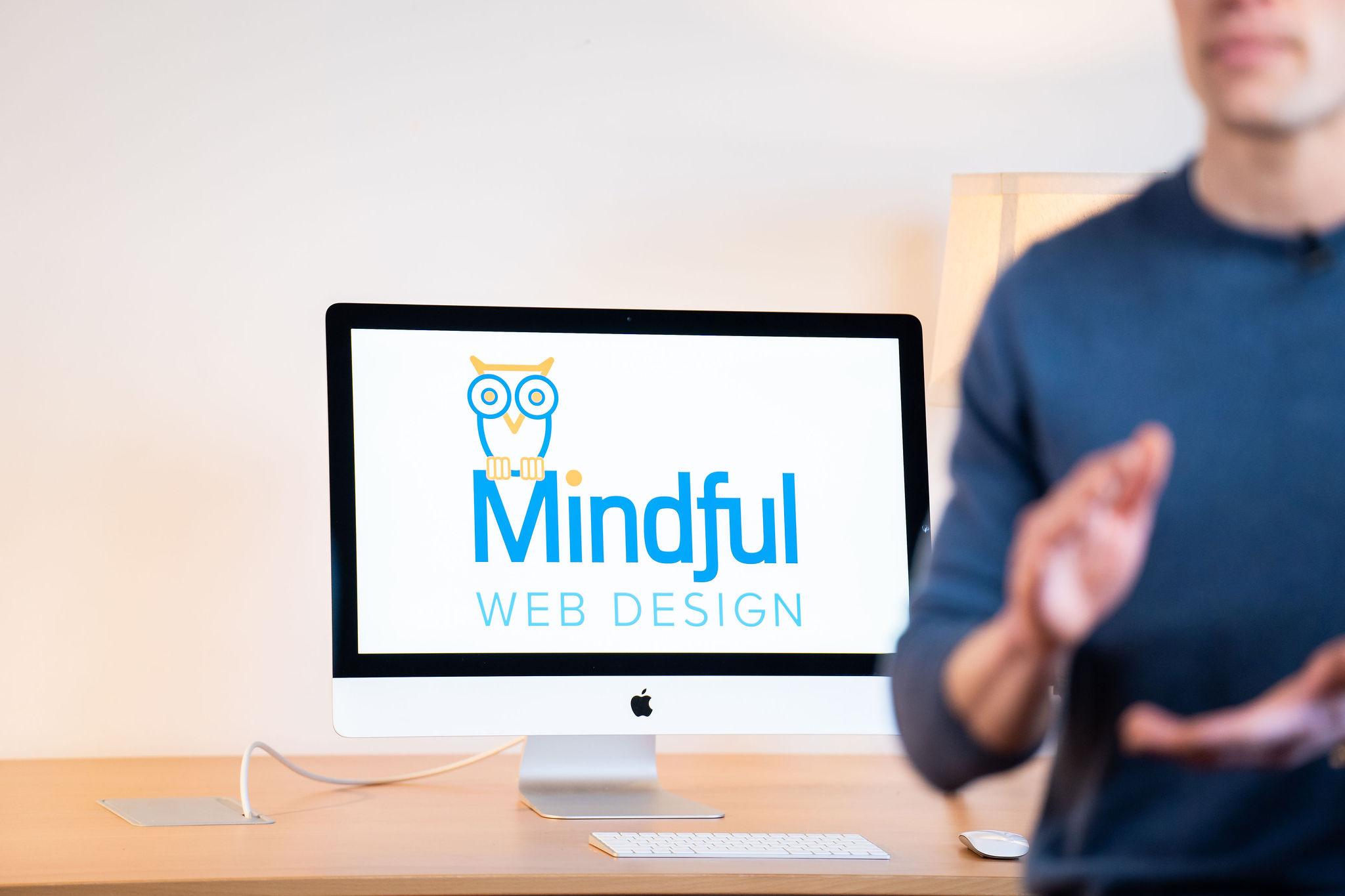 Your beautiful new website is optimized for use on any device, so you know your brand will shine whatever way your visitors see it. The agency can also integrate your website with whatever modern tools you're using, such as mail chimp, active campaign, constant contact, or chatbots.
Go to https://mindfulweb.co for more information.
The Internet doesn't stand still, and Mindful Web Design is constantly updating its services to reflect your needs. The pandemic only served to accelerate the trend towards online sales, and your website is more important than ever before. That's why you need a professional design to make a lasting impact.
So, why is your website important? While there are many discussions about the most effective digital marketing approaches in 2022, various studies suggest that your website still plays a huge role. It serves as the online home for your brand, while providing a center for search engines, such as Google, to base search results. People can't find you if Google doesn't know you exist.
Having significant experience in the website development industry, Mindful Web Design understands that your landing page will play a key role in converting leads into sales. The company's web design solutions are not only aimed at improving your search engine ranking but also at making sure that people are impressed when they actually arrive at your site.
The company has also recognized that consumer habits are evolving, with more people now using smartphones and/or tablets for online activity. As such, their services place additional emphasis on the optimization of your website for viewing on mobile devices.
About Mindful Web Design
Based in Shoreline, Washington, Mindful Web Design offers professional solutions to businesses of all sizes in the greater Seattle metropolitan area. Some previous clients include Brooks Vale Design Interiors, Olson's Outdoor Improvements, Inger Johnson, Airey Benefits Company, and Neuro Logic. Several case studies are available via the company's website.
An agency representative recently stated: "Most businesses struggle to bring in consistent, high-quality leads through their websites. So, I help them turn their websites into lead-generating tools that work for them 24/7. With that tool in place, they'll have the predictable flow of leads they need to build a thriving business."
Your website is still central to your online brand, and Mindful Web Design will make sure it turns leads into sales.
See some previous projects today. Check out https://mindfulweb.co/braven-metals-case-study so you can learn more.