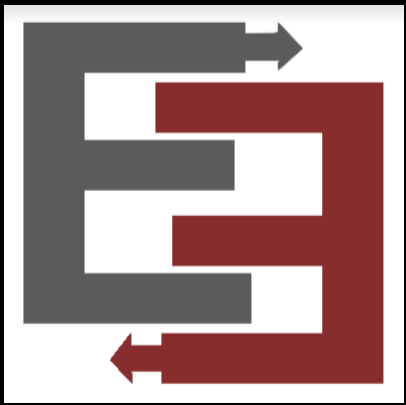 Do you need diesel injector testing in the Kilmarnock area or across East Ayrshire? Call Extract Engineering for industry-leading services to keep your company on the move while meeting your emissions targets.
The company provides you with Delphi-approved injector malfunction diagnosis and rapid remediation to keep you on the road or the rails and able to comply with your clients' needs.
Optimise diesel injector performance across your entire fleet with Extract Engineering Ltd. More details at https://www.extractengineering.co.uk/diesel-testing-services
The company is extending its suite of diesel injector solutions to more customers in the agricultural and transport sectors. Extract Engineering Ltd harnesses state-of-the-art technology to test, service, and improve the performance of your injector systems, from older models to the most modern prototypes in operation today.
With fossil fuels high on the political agenda in light of soaring energy costs, and environmental issues now a major consideration for businesses that rely on diesel technology, questions of efficiency and emission levels are more crucial than ever for haulage companies. More stringent regulations from successive governments have seen diesel engines undergo major developments in recent years to meet both ecological and performance standards.
Extract Engineering Ltd can address efficiency issues with injectors as well as resolve problems relating to pollution levels. These include correcting poor installation practices which can cause misfires, excessive emissions, sluggish performance, and inferior fuel economy. With fuel costs already sky-high, stop throwing more money away by hiring inferior technicians who'll cut corners.
The company's experienced team uses only high-quality parts when replacing components. Cheaper alternatives, while tempting from a financial point of view, rarely stand the test of time, costing you more in the long run. You can also benefit from the team's expertise in resolving poor fuel filtering. This causes control valves to degrade prematurely which can lead to excessive smoke and damage your engine. More info here: https://goo.gl/maps/pnXV9o3TcCK4cu9w9
About Extract Engineering Ltd.
Extract Engineering Ltd operates the most advanced diesel testing facility in Cumbria, offering cutting-edge testing solutions for commercial diesel injectors, common rail fuel pumps and full pop mechanical injector systems, on their Hartridge Sabre CRI and the new AVM2-PC testing equipment. The company is held in high esteem within the industry. Renowned injector testing bench manufacturer Hartridge has recently invited the company to consult on the development of its newest prototypes. Learn more at https://www.extractengineering.co.uk/diesel-testing-services/avm
A spokesperson says, "We have invested in the very latest testing technology to supplement our years of experience with diesel system diagnostic tests. Our mix of modern test equipment and experience gives you the best service available in Cumbria and southwest Scotland."
With its latest service updates, Extract Engineering Ltd affirms its position at the forefront of diesel injector testing solutions. Find out why for yourself.
If you want to book the best for your diesel injector test - call Extract Engineering Ltd now!
For more info, go to https://www.extractengineering.co.uk/injector-test-benches