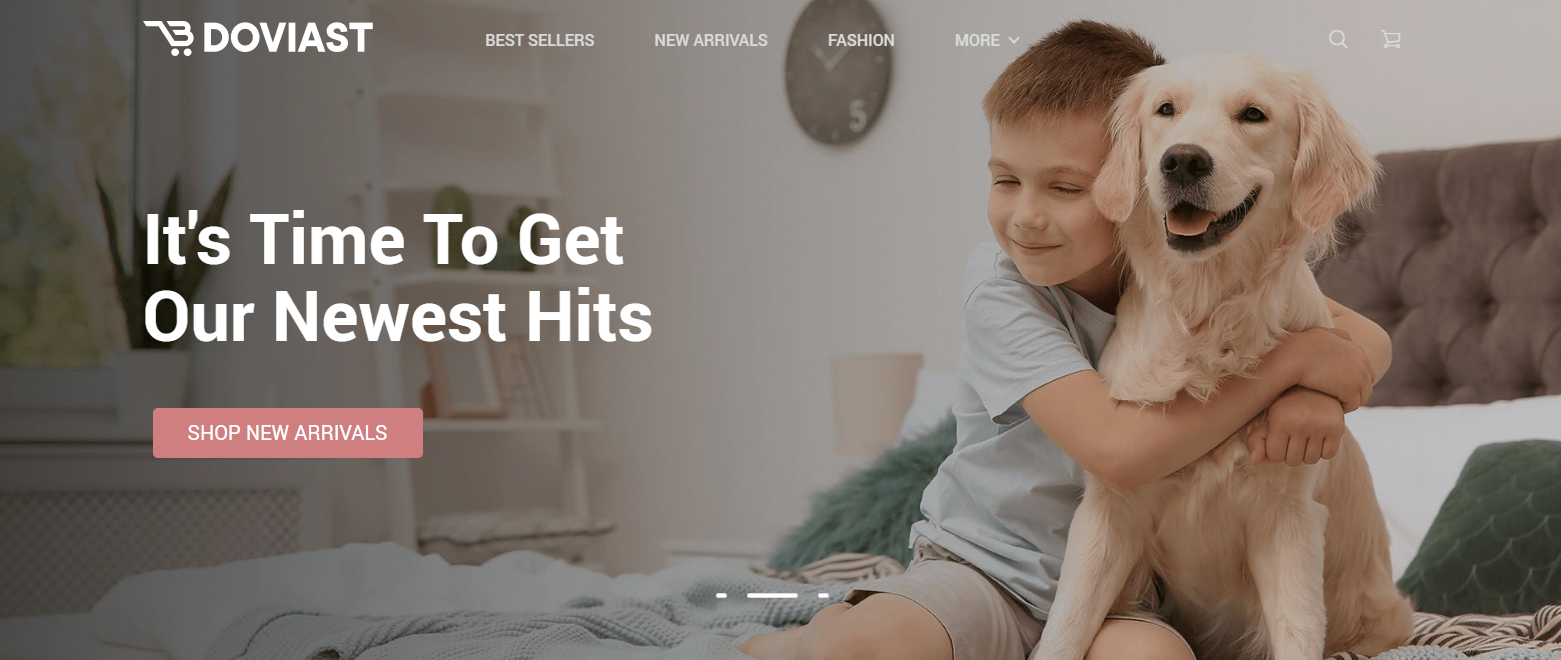 I swear the only thing a dog likes better than a walk filled with muddy puddles is shaking that mud all over your car. They always leave it right to the last moment, too, so you think you've got a chance to dry them off.
Don't give up hope, though - there is a solution that can leave your car looking as good as the day you bought it. Well, maybe not THAT clean, but you get the picture. Doviast is offering a car seat cover designed for optimal comfort for your pet while adding an additional layer of protection to your vehicle's interior.
Learn all about the product at: https://doviast.com
The product features a 'snap-and-go' design and covers the entirety of your vehicle's rear seat interior. The material has a waterproof coating and is made from 600D polyester Oxford fabric and soft cotton, finished with a non-slip net for added comfort.
Many dog owners take their pets in the car for holidays or to find new walk destinations, but this poses several risks. Dogs can leave hair in the car, scratch the material of the seats, and create mess with drool or mud.
When the dog car seat cover is installed, it prevents your car seats themselves from getting dirty. Any muck or mud will be contained on the cover, which is held in place by car seat head hooks. It also has a hammock-like design, which can fold up to be carried, using seat anchors as handles.
Doviast explains that many options on the market are difficult to attach or clean. It sought to provide an alternative that could be easily removed, cleaned in the washing machine, or wiped as necessary depending on the level of dirt. The material is also safe for vacuuming.
The product provides additional storage, with two incorporated pockets on the seat back covers. This allows for the convenient placement of dog leashes, mess bags, treats, or other important items for you to consider when taking your dogs on a drive.
A recent customer said: "I was searching for a product like this. I made an experiment in which I poured a glass of water on the cover. The back seat stays dry. So now I can bring my Rexie to the lake with me."
In addition to the dog seat cover, Doviast stocks a wide range of other pet accessories, tech products, and lifestyle items. Products are shipped across the US within three days of ordering.
Are you ready to give your furry friend the gift of a luxury new seat cover? You're in the right place!
Check out https://doviast.com for any extra info you need!