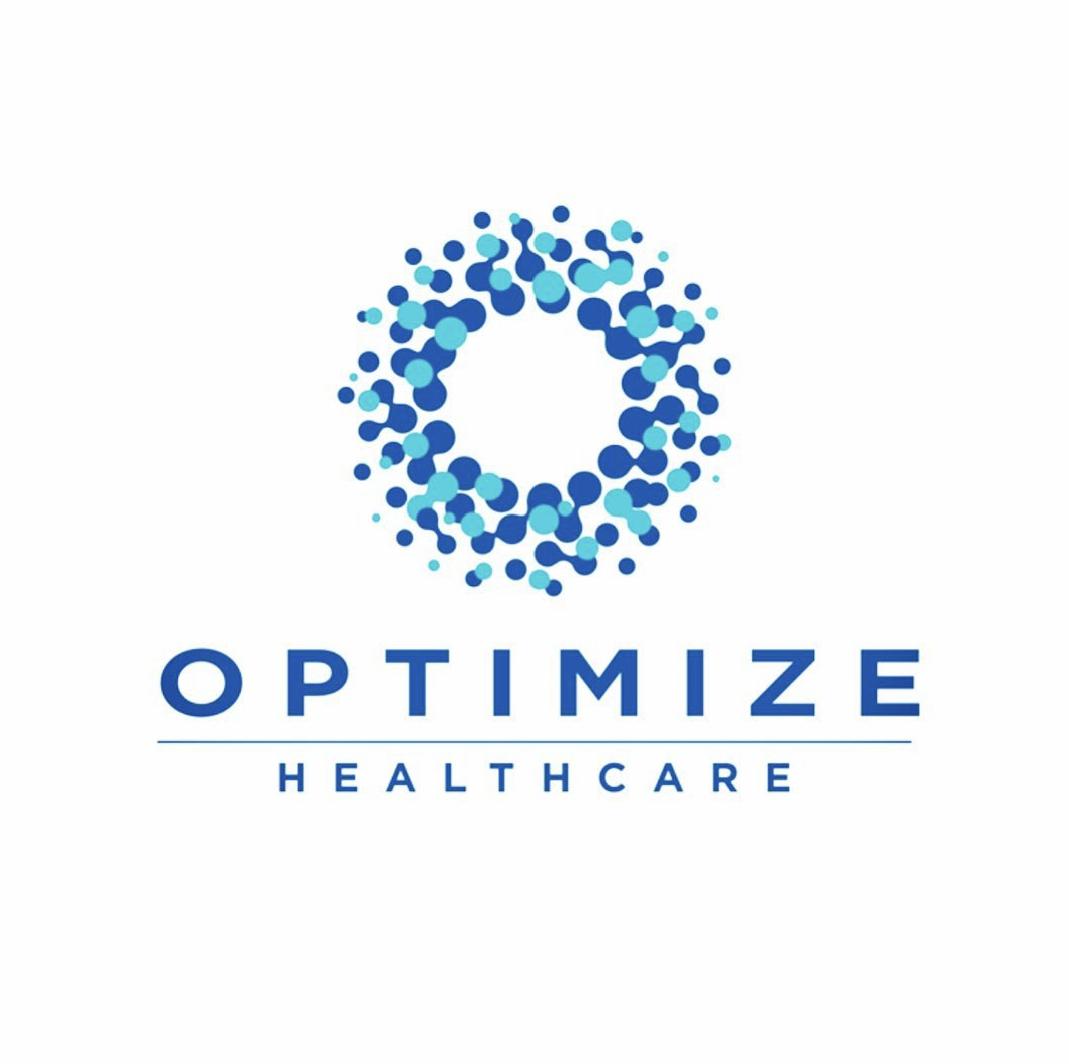 Are you feeling burnt out at work? Do you find that you're micromanaging everyone in your team because there are just too many inefficiencies going on in your practice? And even when you try your best, changes never stick, so you end up losing patients AND money because of a flawed organizational structure.
If this sounds like you, you're not alone. Thankfully, there's a system that can help you.
Addressing the "great resignation" occurring across the healthcare industry, Optimize Healthcare LLC relaunches its much-requested Day Zero Blueprint Program. Created and led by Adrienne Lloyd, the strategic curriculum is meant for healthcare leaders who want to build engaged teams for improved revenue.
Sign up today at https://www.dayzeroblueprint.com
The relaunched program includes the Accelerator level, which features focused coaching and consulting advice with other leaders who are also transforming their teams. While the Blueprint Program is available all year round, the Accelerator level will begin on February 2, 2022. Further, it is now open to individual leaders whereas previously, it was only available to single organization teams.
The Day Zero Blueprint Program is recommended for the healthcare leader who dreams of having a top-performing organization. As its name suggests, the class helps you hit the ground running with an intensive three-month, eight-module course. The goal of the Program is to renew your healthcare business operations so that you and your team can focus on your core competencies without worry. 
Lloyd achieves this by pinpointing inefficiencies in your workplace. This can range from anywhere from miscommunication among teams to an excessive need to micromanage. Through the course, you understand your role as a leader so that you build a team that operates like a well-oiled machine.
Lloyd has distilled her 25 years of experience and knowledge in healthcare leadership coaching into a concentrated course that significantly improves organizational performance for better and more efficient patient care. Optimized Healthcare has noted that previous participants of its program have reported margin impacts of over $250,000 in savings in six months. Participants also shared that their confidence as leaders strengthened and they had reduced stress levels.
The course starts at $2,997 for an individual leader, with Accelerator level and Team-based pricing options available.
That's just a FRACTION of what this course usually costs!
A happy graduate of the course said, "We've been able to reduce wait time and other wastes in our processes. Our team has reported over $100k in savings just in one of our locations within the first few months after we completed the program and began taking action."
Stop worrying about losing top talent. There is a program designed specifically for healthcare leaders like you!
Go to https://www.dayzeroblueprint.com so you can learn more.