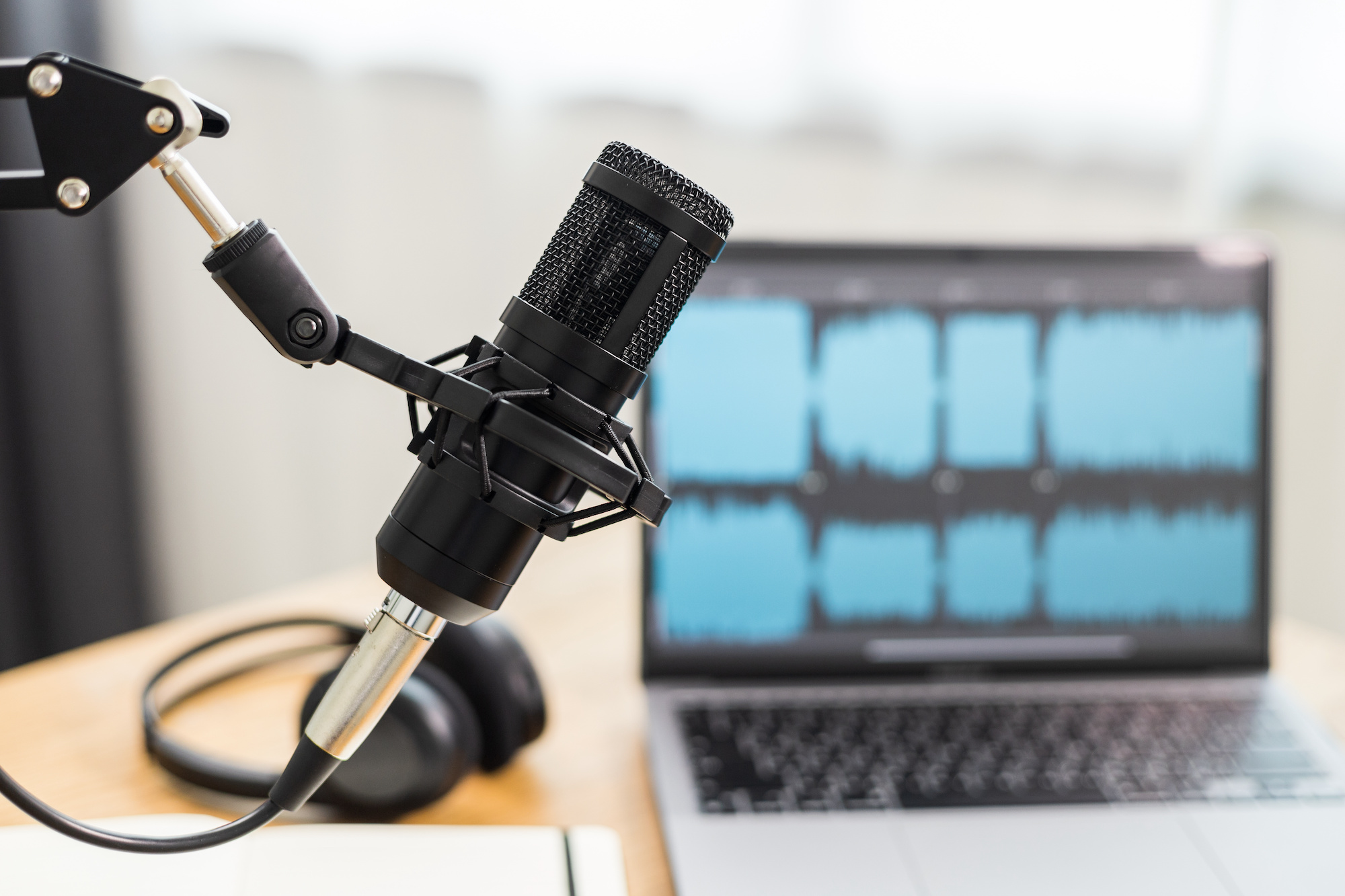 Have you ever been told that your voice is easy to listen to? Maybe you should think about becoming a voice over actor. Get information from "How to Find Voice Over Work Online in 2022," a guide by Stephanie Ciccarelli published by Voices.
With the demand for talented voice actors increasing, this guide gives practical advice with eight steps that you can follow to pursue a voice-over career.
Visit https://www.voices.com/blog/online-voice-over-work for more information.
The guide provides advice about what you need to do to become a voice actor who can then audition, record, and perform voice over work with a home studio setup and a talent profile on Voices. The guide warns, however, that as a freelance voice actor, you might spend more time looking for jobs than actually doing the work.
Since getting voice over work is often a matter of training, this guide recommends that you take classes in voice over, either online or in person, before investing in equipment for a home studio.
If you want to be a voice actor, you should practice reading out loud, whether alone or with a friend, and use intonation during the practice. Further, you should exercise deep breathing from the diaphragm so that you have control over your breath for optimal voice performance.
More advice in this guide suggests that as a new voice actor, you should build your portfolio by volunteering your voice to charities or nonprofit events. At the same time, networking with other voice actors in conferences and online communities is an important way for you to find out about opportunities and get referrals from fellow voice actors.
Once you are ready to perform voice over work, you should produce a professional voice over demo that is free of extraneous sounds like an air conditioning going on and off.
As a new voice actor, you should not audition for every job that comes along, but you need to do everything possible to keep your name in front of potential clients who have jobs that fit your voice and brand. That means being persistent and following up after submitting an audition.
Registering for a Voices talent account will get your name in front of potential clients, have your talent marketed globally, and give you access to Voices' job board full of opportunities. With over two million members in 160 countries, the award-winning online voice over marketplace has been connecting companies with voice talent since 2005. It's proprietary technology ensures clients a safe and seamless hiring experience.
Are you ready to give voice over acting a try?
Go to https://www.voices.com/blog/online-voice-over-work to get the information you need.