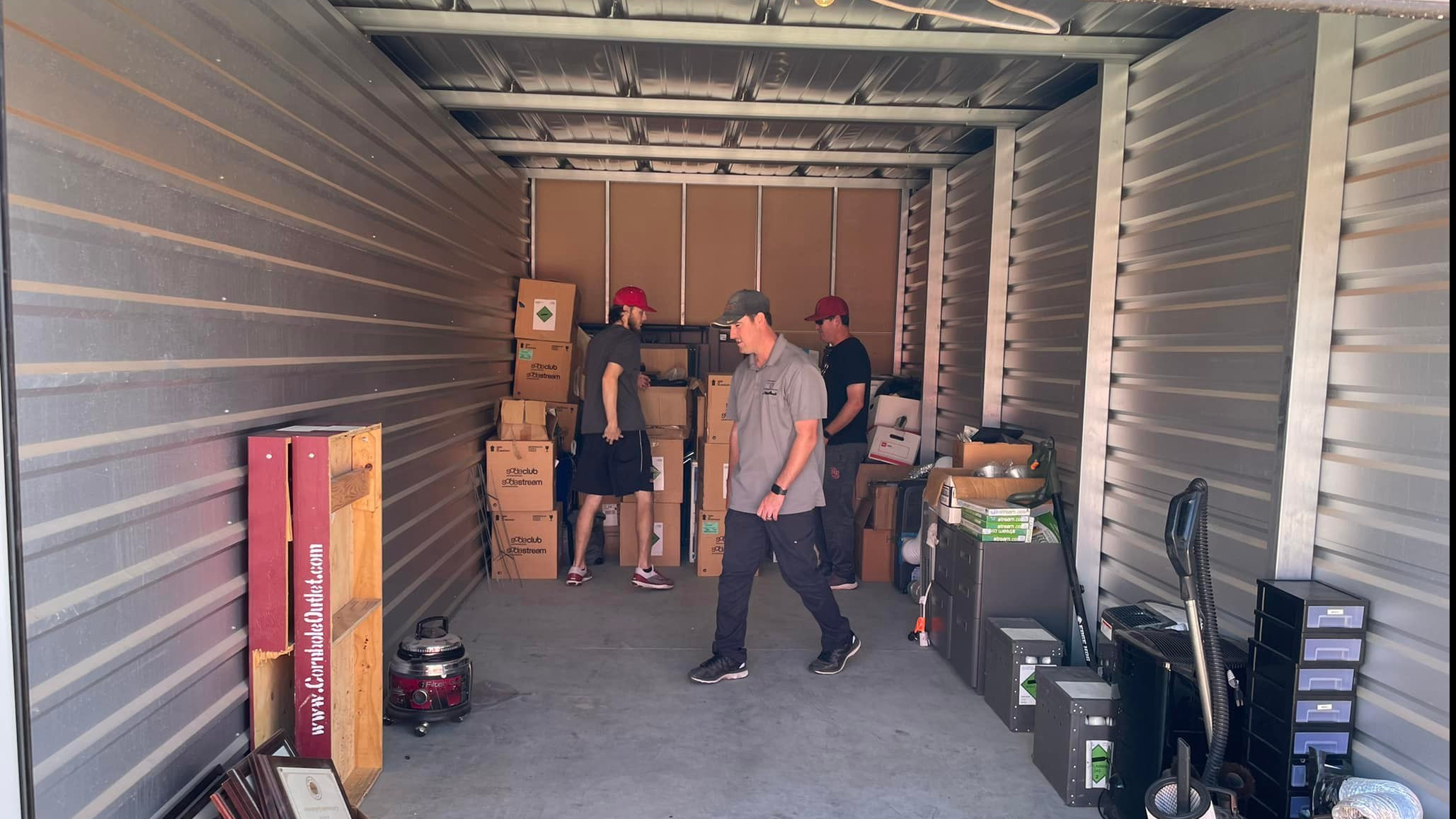 Moving requires loads of planning and, of course, getting your hands dirty, sorting, packing, and making sure you don't break anything on your way to the back of the truck.
You can deal with that or you can let Plains Moving take care of everything for you.
The veteran- and Native-run company accommodates relocation jobs of all sizes, including local and interstate moves. So all you really need to do is to drive to your new home.
Learn more about the team at https://www.plainsmovingcompany.com
"While moving is often associated with new beginnings, it can be a challenging and emotional experience for most," a company spokesperson said. "Our fully licensed and insured crew at Plains Moving provides compassionate and reliable solutions to make the transition a smooth one for customers."
According to recent census data, more Americans are relocating than ever before. In 2022 alone, nearly 28 million people moved homes, with 4.8 million people moving to another state.
As job opportunities become more flexible and people increasingly pursue new experiences and lifestyles, Plains Moving Company acknowledges that the appeal of moving is stronger than ever.
This is why, besides assisting Oklahoma City residents with their local and interstate moves, the company also offers business owners a range of commercial moving solutions.
The company promises you a hassle-free experience, providing all the necessary equipment, including dollies, straps, and wraps. Moreover, its crew members have ample experience moving delicate items and are careful to use protective coverings to ensure that your precious possessions arrive with no scratches or damage.
Plains Moving Company offers four service bundles, including plans for small moves and large ones that require longer hours. The company also provides discounts to veterans, teachers, and first responders.
Be sure to log on to their website to get a custom quote!
A satisfied client said, "Plains Moving had a big task moving our multiple storage units around on different occasions. I highly recommend Taylor, Johnny, and their crew for how smart, diligent, and hardworking they were." Another client said, "All I can say is 'wow'! This company made my move an effortless transition. I will use them again for all of my future moves, whether it's for my home or business."
When it's time to move, whether across town, in-state, or cross-country, these trusted movers are here for you.
Check out this link to learn why the team has fast become OKC's most trusted moving team: https://www.plainsmovingcompany.com