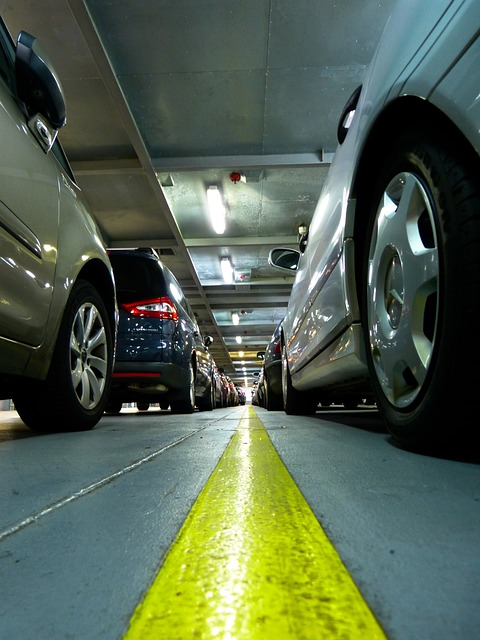 Sometimes, moving houses also means shipping your vehicle. Luckily, Mr. Car Shipper offers affordable service that's backed by pro-consumer policies.
The company specializes in interstate shipping of vehicles. It has its own Contingent Cargo Insurance, which covers any damage incurred during transport, ensuring that you will not have to foot repair fees in the event of an accident.
Learn more by visiting https://mrcarshipper.com/?utm_source=amp&utm_medium=nov22&utm_campaign=Nov+2022+AMP&utm_id=nov-amp
If you take advantage of the auto transport broker's service, you will get access to a 24/7 customer support hotline. The contractor ships most passenger vehicles, including sedans, trucks, and SUVs.
Despite their precious cargo, auto transport providers are not legally required to get insurance policies that protect customers like you. Rather, they are only mandated to get coverage for liability - not actual damage to the vehicles they ferry.
This means that should mishaps occur, you might end up shouldering deductible payments. To give vehicle you greater peace of mind, Mr. Car Shipper has contingent insurance, which only 2% of all auto transporters get.
Specifically, the company has a policy that covers $100,000 worth of damage. Moreover, it only works with carriers that have a minimum of $100,000 of coverage per vehicle.
You can request a non-binding quote through the company's website.
About Mr. Car Shipper
The goal of Mr. Car Shipper is to make the arduous task of transporting your vehicles as seamless and straightforward as possible. The company was founded by Jerry Teeter, who has over 20 years of expertise in the automotive logistics industry. It has received an A+ rating from the better business bureau for the past 17 years.
Over the past two decades, the company has served over 10,000 clients across the country, one of whom shared this review: "Mr. Car Shipper moved my Volkswagen Golf all the way from North Carolina to Washington. This was my first experience shipping my vehicle and everything went great. The team was very professional and transparent throughout the process; it was also quick and easy to get in touch with a representative if I had questions or concerns."
Don't entrust your precious vehicle to just any transporter. To be safe, work with a market leader like Mr. Car Shipper. Get your free quote today!
Just visit https://mrcarshipper.com/?utm_source=amp&utm_medium=nov22&utm_campaign=Nov+2022+AMP&utm_id=nov-amp for more details.