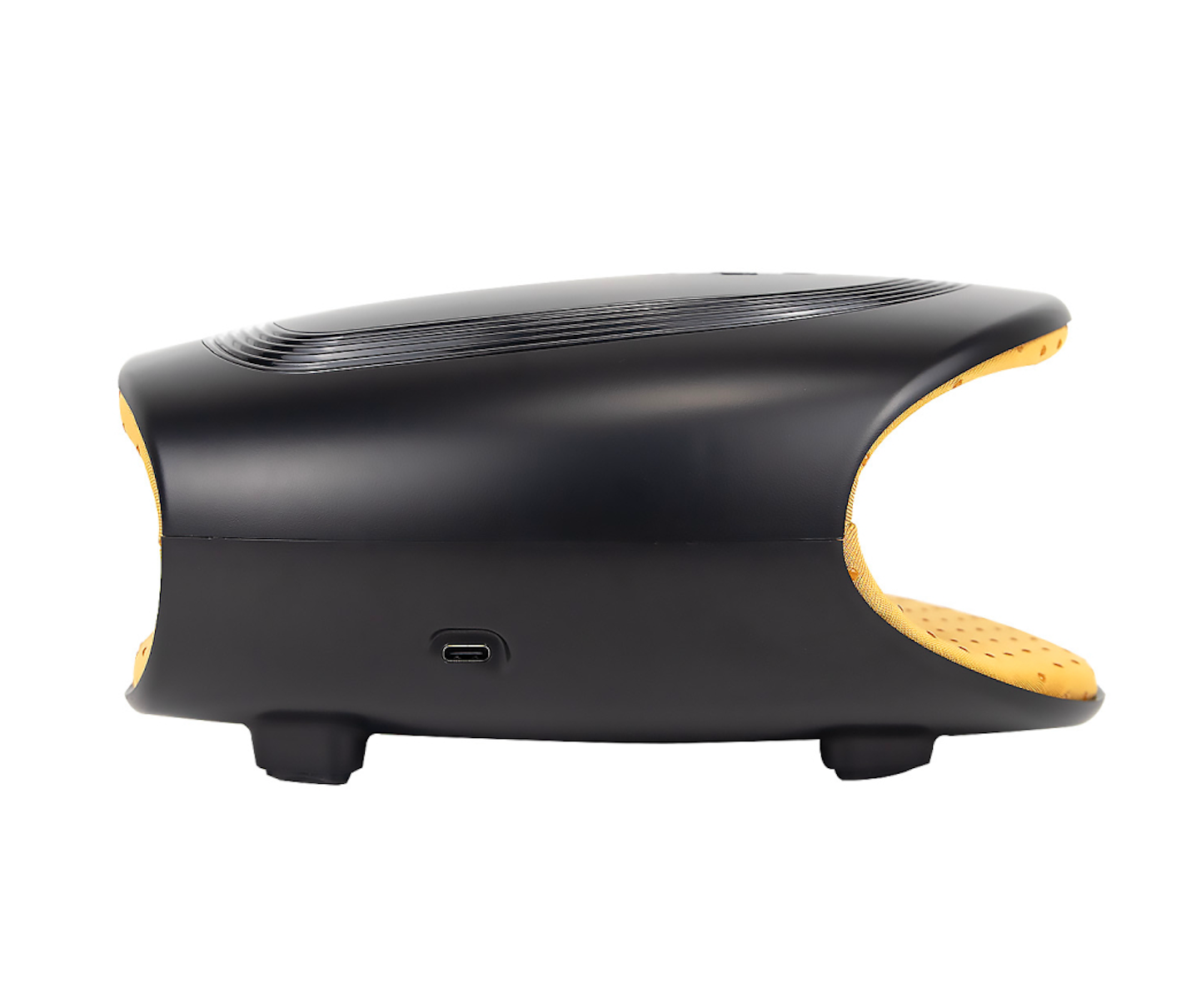 If you work in a job that requires a lot of typing, the chances are you've suffered from hand or wrist pain at some point. Whether it's carpal tunnel, repetitive stress, or a separate issue like arthritis, a good hand massage can make a huge amount of difference. In Hanzzen's recent report, the company explores the benefits of hand massage and their electric at-home hand massager device.
The article discusses how hand massages can work to increase your flexibility, restore balance, and improve conditions such as arthritis.
Go to https://hanzzen.com/blogs/news/what-is-hand-massage-and-what-are-the-benefits-of-a-hand-massage-hanzzen for more information.
Hanzzen's report is the most recent in a number of articles discussing the importance of taking care of your hands for better circulation and overall health.
To begin with, the report discusses the definition of a hand massage and its links to reflexology. It defines it as the process during which your hand muscles are rubbed and worked to stimulate the nerve endings, which can have a follow-on effect on various organs of the body. It explains that this stimulation can be done using the fingers, knuckles, and blunt or sharp objects when carried out manually.
The article goes on to explain how hand massages can be beneficial if you have recently had surgery, if you struggle with acute pain, or for relaxation and enjoyment. The author explains that if you're interested in increasing the flexibility of your wrists and fingers, hand massage is an ideal therapy to remove stiffness and discomfort, and can be done at home with ease if you use a smart hand massager machine.
In reflexology terms, hand massages can help to remove blockages in your body and restore balance, and many people report an improvement in conditions such as irritable bowel syndrome (IBS) and sinus and breathing problems. The report adds that the process can be helpful for neuropathy, restoring grip strength if you have arthritis, releasing the pain of carpal tunnel syndrome, boosting healthy circulation and more.
The electric hand massager from the company is available in a choice of three colors (black, white and pink), and targets a total of 400 acupuncture points on your hands. The company recommends using the massager for 15-30 minutes per day for a deep tissue massage that can smooth out swelling and restore movement in your hands, without the unpleasant side effects of medication.
As a more affordable option than regular in-person hand massages, the Hanzzen hand massager can provide relief for inflammation, joint and bone pain, arthritis, carpal tunnel, neuropathy, and more - at around 410% less cost to you.
Hanzzen is the hand massager manufacturer you can rely on for the best technology to save you money and help you get full use of your hands - painlessly!
Ready to learn more? Visit https://hanzzen.com/blogs/news/what-is-hand-massage-and-what-are-the-benefits-of-a-hand-massage-hanzzen to read the full article.