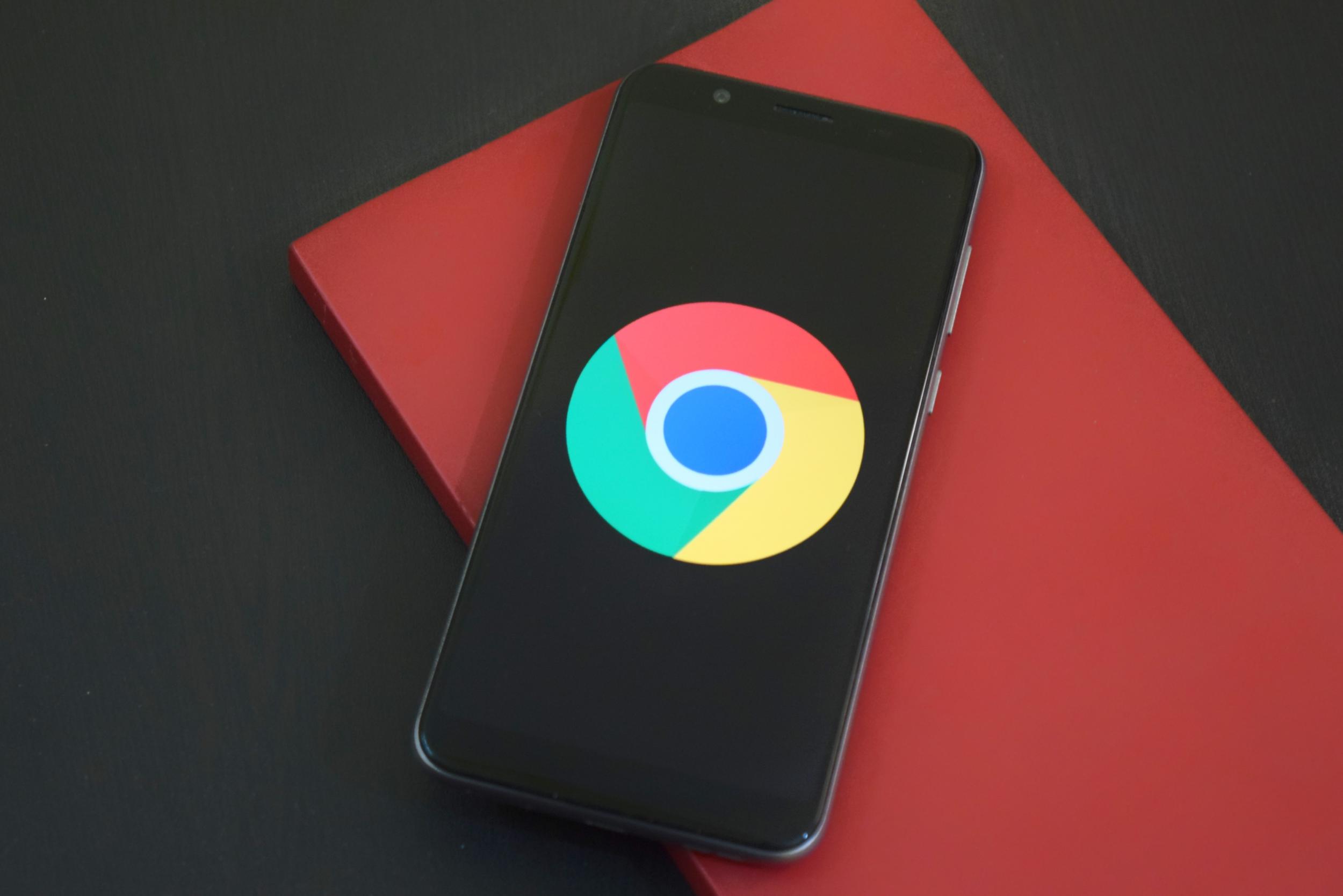 Are you tired of struggling through ineffective marketing campaigns and not getting the results you want? You need to learn from a master SEO strategist!
John Limbocker is the founder and CEO of Internet Dominators, a marketing automation company that generates more traffic and leads for clients. In the new video, he discusses his cutting-edge Site Pop tool that can drive increased engagement for your business.
Discover results-backed strategies at: https://youtu.be/4wXjNSD3GTY

or https://podcasts.bcast.fm/e/rnkpyyj8-john-limbocker
The Giant Builders podcast is run by Lois Wyant, and aims to improve listeners' lives by providing in-depth, insightful information and interviews with leaders from a variety of fields. The latest video is centered on search engine optimization, with lessons that can be applied to companies in any niche.
Site Pop was created to provide you with the tools you need to compete with your larger rivals. Even in saturated niches, you can use the program to establish your name and build brand authority.
There are a number of benefits for businesses that achieve first-page ranking on Google. It's especially important for local searches because the majority of these queries lead to conversions. Failure to get found when searches take place will lead to you losing out on sales to your rivals.
Additionally, two thirds of all clicks go through the top five results. Obtaining these high-ranking positions gives you increased authenticity, and builds trust with your audience. Consumer data shows that buyers are more likely to associate higher ranking sites with success in their field.
John Limbocker describes himself as a freedom fighter for the underdog, and his focus is on empowering small businesses to achieve their growth goals. Most consumers only know the big brands in any given field, but he strives to get you noticed ahead of your competition.
John states: "Recent changes have been unfair for the little guys. Google's machine learning was picking up on the signals that big brands were important. So unless you were a big brand, you didn't have much of a chance to get your site to the top. This is incredibly unfair to the small business owner."
If you want to improve your online presence, you're encouraged to get in touch with John to see how he can help.
What are you waiting for? Take your company to the next level today!
Check out https://youtu.be/4wXjNSD3GTY or https://podcasts.bcast.fm/e/rnkpyyj8-john-limbocker for any extra info you need!