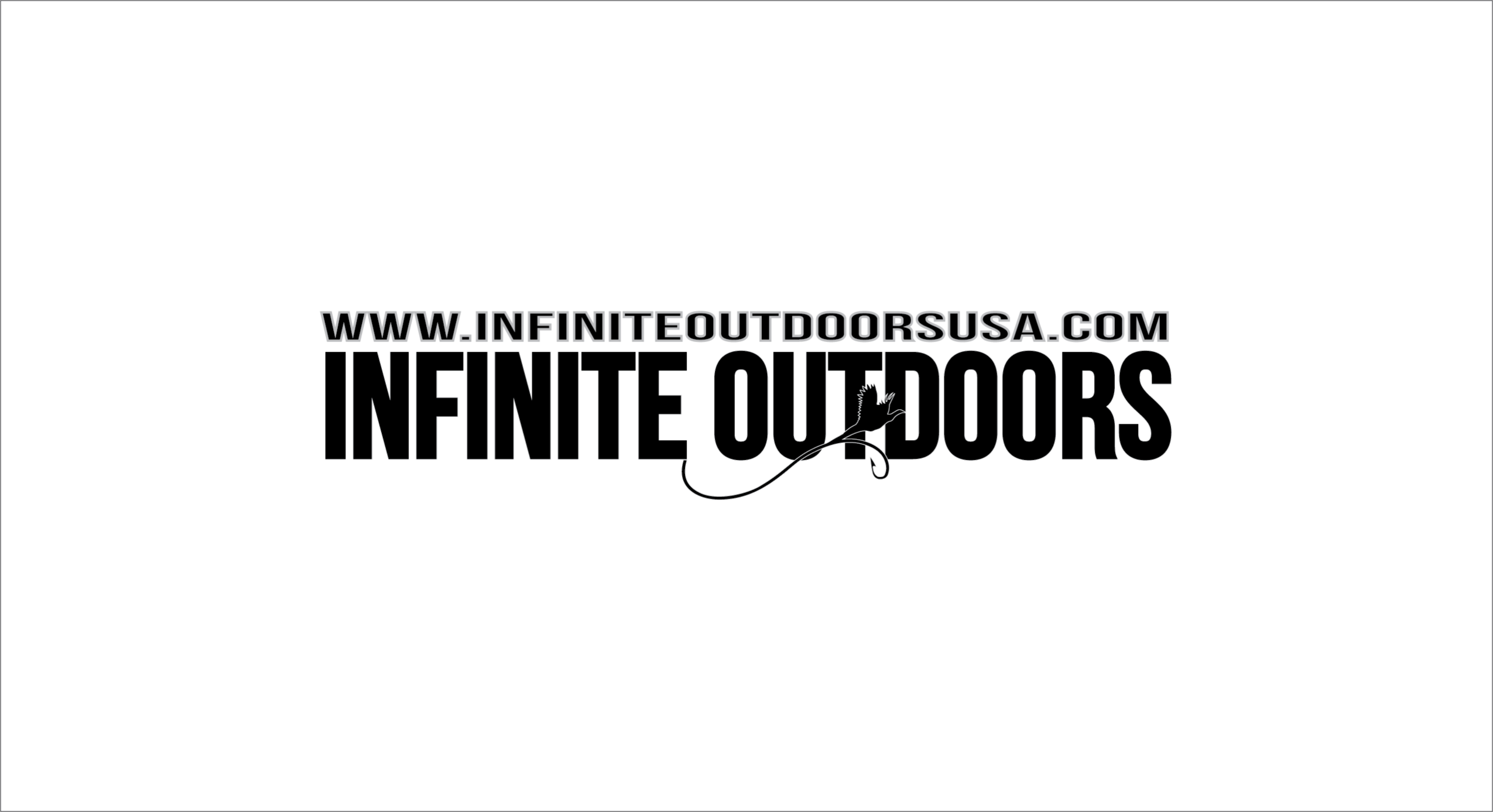 Calling all outdoor enthusiasts! Thanks to Infinite Outdoors, there's now a better way to find the best places to hunt and fish in Torrington.
Avid fishermen and hunters in and around Torrington like yourself can now search for private properties in the region if you want to book an individual or group weekend trip, wilderness camp or outdoor adventure, or a standard fishing or hunting experience. Infinite Outdoors is also welcoming more property owners in the county who would like to host their land on the popular app.
Go to https://infiniteoutdoorsusa.com to find out more.
The app's move into Torrington coincides with the latest figures from the USDA and the Forestry Service, which showcase that hunting and fishing are two of the country's most popular pastimes, and are regularly enjoyed by 82 million Americans.
Although these organizations recognize the importance of hunters and fishers to the management of the ecosystems in land managed by the Forestry Service, Infinite Outdoors knows that the growing popularity of the sports has led to marked overcrowding at popular public lands. This overcrowding can in fact negate the benefits of hunting and fishing as a tool that prevents overpopulation-led destruction of habitat, and moreover, it quickly diminishes your enjoyment of the sport.
As such, Infinite Outdoors offers both landowners and sportsmen like yourself the opportunity to cut out the middleman, by creating a democratic platform that allows more DIY hunting and fishing opportunities on private land.
The app's developers believe in infinite possibilities and so the app's clean interface offers you advanced digital mapping that showcases both public and private fishing and hunting locations in and around Torrington, and an easy-to-use calendar-based booking system you can use for private venues.
Whether you are after wild pheasant hunting or antelope hunting, rainbow trout fishing, or fly fishing, Infinite Outdoors believes they are the best home online for outdoor enthusiasts.
Since the app's developers are also committed to ethical fishing and hunting, a part of your subscription fee to the platform goes to prominent non-profit conservation organizations. The app also connects property owners with biologists and conservationists who will ensure the ongoing health and balance of the various habitats that their property encompasses, at no cost to them.
Infinite Outdoors is proud to be the future of recreational fishing and hunting in the United States.
A spokesperson for the app said, "Infinite Outdoors is dedicated to providing private access to hunters and anglers of all skill levels and backgrounds to high-quality game habitat while giving landowners full control over their land."
Thanks to Infinite Outdoors, the great outdoors awaits and an unforgettable summer hunting or fishing adventure has never been easier.
Visit https://infiniteoutdoorsusa.com to start searching for your first outdoor adventure with the app today.