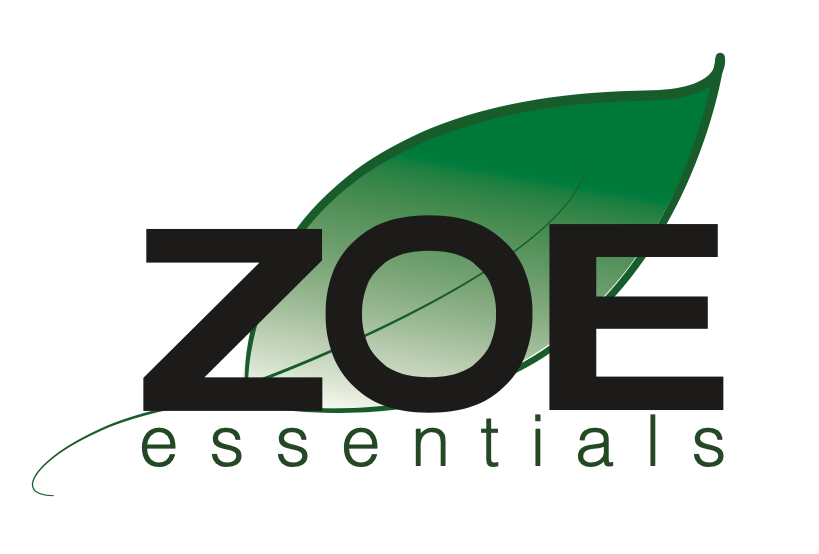 Zoe Essentials' Copper Wrapped Crystal Chains are as energetically powerful as they are sartorially strong. They are designed to ensure you both look and feel fabulous every day.
The store's new necklaces have been designed to be both beautiful and purposive, and have been artfully handcrafted from entirely raw, natural components so that they amplify the energy of your chosen crystal. Zoe Essentials believes that its new copper chains are the perfect gift for EMF-conscious people.
Go to https://www.zoeessentials.com to find out more.
The release of a new line with EMF, or electromagnetic field radiation, in mind coincides with a recent report from WHO. This report indicated that EMFs are both one of the most common and rapidly growing environmental influences, and are increasingly one of the greatest sources of environmental anxiety for citizens across the globe.
If you have been looking for devices and options that might reduce or mitigate your exposure to these pervasive but still little-understood rays, Zoe Essentials believes that the best choice is to turn to natural solutions.
The brand has chosen copper specifically for its crystal energy amplification potential as well as for its beautiful warm rose-hue luster.
As such, they suggest that their raw crystal necklaces can help you to both protect and raise your own vibrational energy, and in doing so, help your body to deflect the potentially damaging energy waves caused by EMFs. They also recommend the necklaces if you are hoping to undergo spiritual healing or cleansing.
Items in Zoe Essentials' new Copper Wrapped Crystal Chains collection that you are sure to love include their copper-wrapped selenite nugget and selenite stick necklaces. Available with a customizable 20 or 22-inch chain, these necklaces highlight this iridescent milky stone, which helps you to balance your energy or a misaligned chakra.
Alternately, if you are seeking a boost of intuition, the store recommends to you its labradorite necklace; for greater confidence, they suggest the golden sun-hued citrine necklace; and for love – the rose quartz necklace. You can also select options that feature kyanite, onyx and obsidian.
All of Zoe Essentials' precious stones are quality-tested for authenticity.
Zoe Essentials is an online holistic wellness store based in Virginia. They ship their expansive range of crystal products, jewelry and other lifestyle goods across the US.
A spokesperson for the store said, "Copper is highly effective at blocking, or shielding, radio frequency radiation because it absorbs radio and magnetic waves. We also choose copper-wrapped crystals on copper chains because it amplifies the crystals' energy. Our Copper Wrapped Crystal Chains are available in multiple chain sizes and can be customized."
If you want a necklace that will naturally amplify the energy of your favorite stone and offer you EMF protection, check out Zoe Essentials' new collection.
Visit https://www.zoeessentials.com/collections/copper-wrapped-raw-crystals to choose your stone, set your intention, and start living your most energetically and spiritually pure life.