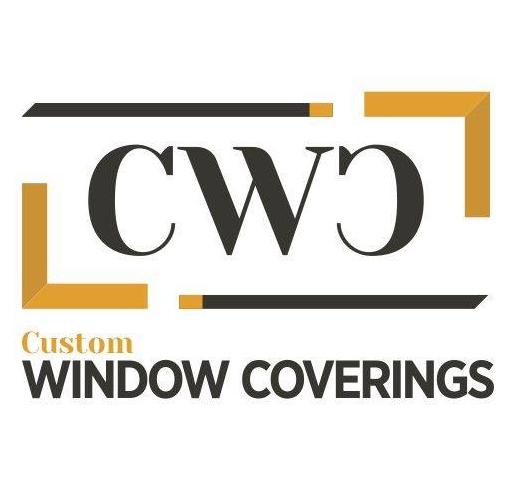 Zebra blinds are the hottest interior design trend right now - Custom Window Coverings will create and install bespoke window dressings in your residential or commercial space in Calgary, AB!
The latest budget-friendly alternative to traditional curtains and coverings, CWC's custom-fitted zebra blinds combine versatility and modernity in their styling.
You can find out more about zebra blinds by visiting https://www.cwindowcoverings.ca/zebra-blinds-calgary
The local window covering installation expert can now deliver polished and professional "zebra" window coverings that will complement your interior design while respecting your budget. This type of shade is available in a diverse range of light-filtering fabrics, as well as black-out material ideal for your bedrooms and bathrooms.
Instead of relying on slats, zebra blinds are comprised of a single piece of fabric with alternating opaque and mesh panels. When you interlock the solid stripes, the blinds offer you privacy from neighbours and passersby, while the mesh panels can be exposed to allow light to enter your building.
Moreover, these slat-free blinds need little to no maintenance and do not collect dust. By visiting CWC's site or their brick-and-mortar showroom, you can see that this window covering is available in a broad range of colours, textures, patterns, and sizes.
You can find out more at https://www.instagram.com/custom_window_coverings
The local design team can also advise you on the most suitable style and width of the zebra roller blind, from micro to extra-wide, depending on your space. The greatest appeal of these blinds is the versatility they offer, as they can be customized and adjusted for light control and privacy.
For example, the mesh in between the 'zebra stripes' comes in various degrees of opacity, as well as different colour options. They are highly durable as they are comprised of lightweight materials that do not put as much pressure on your window frame compared to traditional window coverings, and are easier to use.
About Custom Window Coverings
After offering you a transparent quotation for your project, the CWC team will rapidly design, deliver, and install your completely unique window dressing. Alongside cutting-edge zebra blinds, they can create honeycomb, roller, and wood blinds, as well as curtains, solar shades, and drapes.
They recognize that your window coverings must serve aesthetic and practical functions in equal measure. They are committed to customer satisfaction, no matter the size of your project, and can even offer you a complimentary in-home design service.
Custom Window Coverings is a window covering design and installation team serving the Altadore neighbourhood of Calgary, AB - call them today at +1-403-452-3999 to schedule an at-home consultation!
Browse their portfolio of window projects at http://cwindowcoverings.ca
Additional reference here: https://www.seoraksantimes.com/altadore-calgary-custom-window-treatments-vertical-roller-blinds-range-updated/