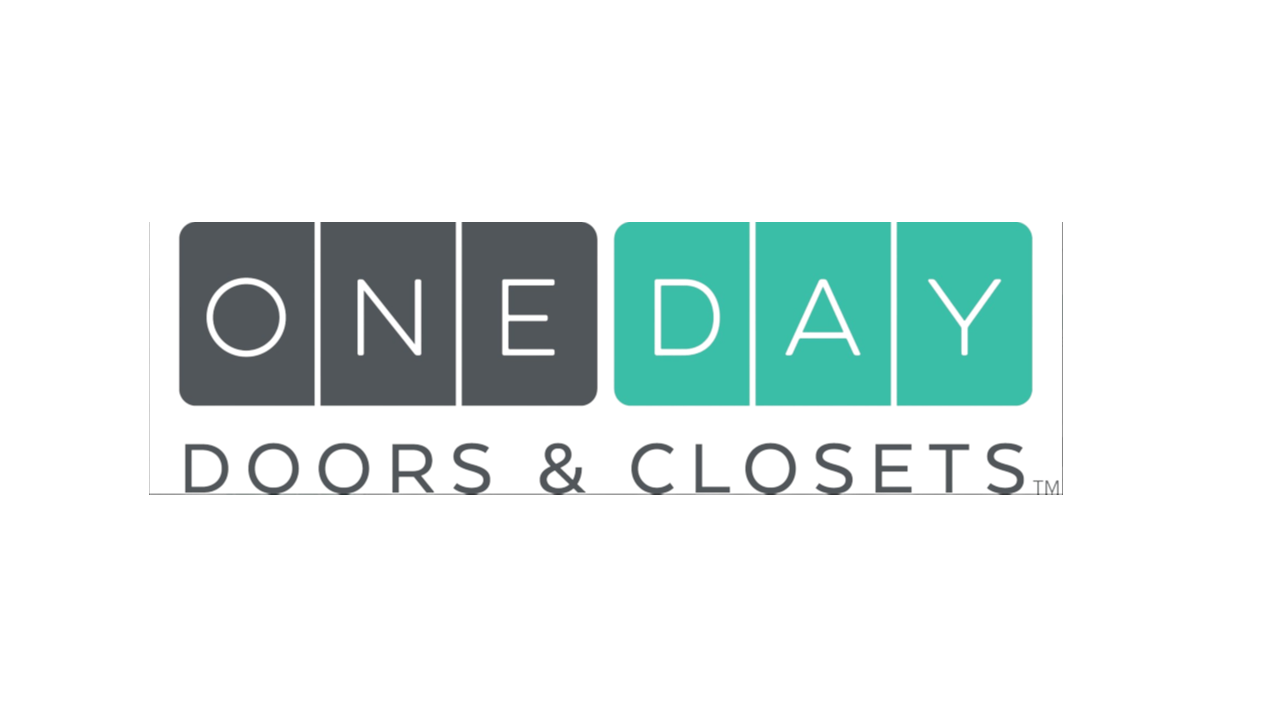 If you're looking to spruce up your home, don't forget about your doors!
Stylish and perfectly fitted doors are the key to transforming your home into a chic living space!
With these Sacramento door replacement experts, you can forget tedious home renovation work that seems to go on forever. They use advanced technology to fit and install new doors within just a few hours!
Oh, and they cut and finish your doors to perfection in their factory - not in your home, so you don't have to deal with mess or disruption!
Check it all out at https://onedaydoorsandclosets.com/dealers/sacramento-ca
The award-winning company's wide range of door replacement and home organization services includes custom interior doors, barn doors, closets, and garage organizer installations.
The door replacement specialists utilize digitalized measuring and cutting technology to ensure accuracy, precision, and fast installation.
Your existing door frames and hardware locations will be measured with a patented digital measuring system. New doors are then cut offsite with Computer Numerical Control (CNC) machinery for an even trim and consistent fit.
The door expert routers hardware components such as locksets to match existing frames and inspects, bevels, and sands the doors in air-controlled booths. Finally, your new doors are primed and painted before being flash dried and thermally fused in an infrared oven. "Our unique process and high-tech system allow us to replace all of the doors in a home in only a few hours with no messy construction in what typically can take handymen and contractors 1-2 weeks to complete," said a company spokesperson.
In addition, the company designs and installs home organization systems to help you make the most of your available living and garage spaces. These include custom walk-in and reach-in closets, laundry, home-office, and pantry systems, and garage organization units. Personalized storage systems are modeled in 3D allowing you to view realistic design drafts before committing to a purchase.
Find out more at https://goo.gl/maps/hcV4R4WeYofEXqpR7
About One Day Doors & Closets
For over 20 years, One Day Doors & Closets has completed over 500,000 installations for US customers. With more than 35 showrooms in the US and Canada, the company has won various national awards, including The Spruce Best Indoor Door Replacements. The door installation engineers have also been featured in multiple episodes of Extreme Makeover Home Edition owing to their fast and accurate work process.
A satisfied customer said: "The whole One Day Doors & Closets staff did an outstanding job helping us to replace our 1970s-era contractor-special doors with something more visually appealing. Monika was very helpful in scheduling our measurement and install appointments, and Andrew, Tyler, and Marcus from their install crew did a fantastic job. Everything looks great!"
For doors that are both functional and beautiful, call One Day Doors & Closets of Sacramento today at 916-472-0962!
For more, visit https://www.google.com/maps/d/u/0/embed?mid=1IqytDHyi-nen_Tg8tA3QoljACb0BDnRw