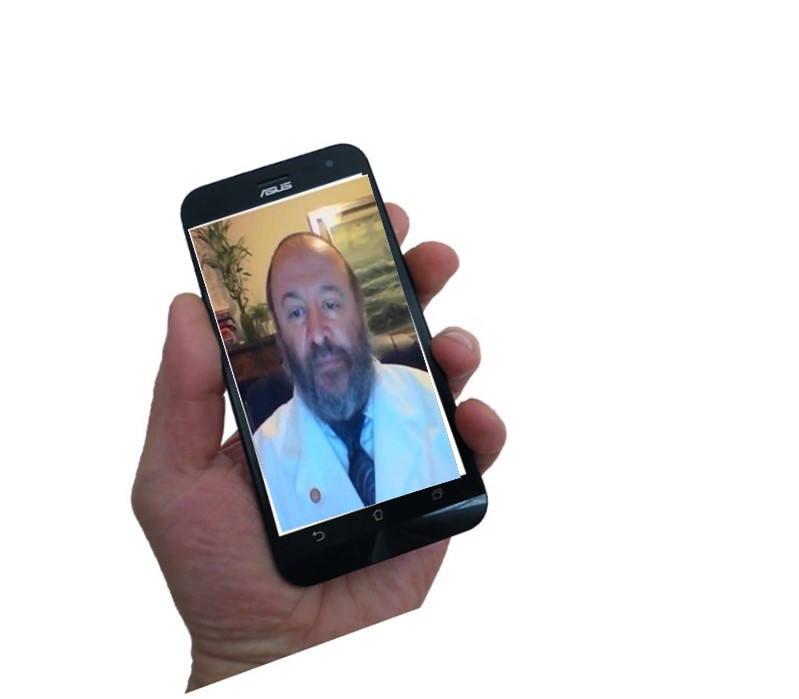 Are you looking for a doctor who listens? If you're concerned about possible Covid-19 symptoms, book a virtual appointment with Dr. Thomas Sharon. He is a doctor who will always take the time to ask questions and listen to what you have to say because you know yourself better than anyone else!
Dr. Sharon's recently expanded appointment services allow you to receive prompt preventative care and early intervention of symptoms, meaning you can get the thorough, comprehensive care you need and address medical concerns right away. 
You can find more information at http://ingoodhealthpc.com
As the new Omicron variant makes its way around the world, Dr. Sharon and the dedicated team of health care professionals at In Good Health PC are committed to clarifying false and misleading information surrounding the virus. The online appointments have been designed to curtail the development of "cytokine storms" associated with the COVID-19 virus. 
Broadly speaking, cytokine storms are described as a hyperactive immune response characterized by the release of cytokines including interferons, interleukins, chemokines, and other mediators. Abnormally high levels of these mediators indicate a cytokine storm is taking place and is damaging the host's body.
To better serve new and existing patients, Dr. Sharon is providing remote exams and symptom evaluation services to prevent the progression and spread of the virus. Online appointments deliver the personalized medical care you need in the safety and comfort of your home rather than visiting crowded healthcare facilities. Virtual appointments can help ease the strain on busy hospitals and curb the spread of COVID-19.
About the Doctor
With a keen ear for listening and a compassionate, caring bedside manner, Dr. Sharon has earned a reputation as the community's local "listening doctor". He takes the time to hear what his patients have to say to gain a better understanding of their condition and possible life circumstances that may be affecting their health.
He is a board-certified primary care provider with over 40 years of experience in the medical field, and currently runs a private practice in Las Vegas.
A satisfied patient said "My visit with Dr. Sharon was extremely pleasant. He was very polite, listened very carefully to everything I said about all of my symptoms, and made sure I was safe and taken care of."
Don't wait for your condition to get worse. With telehealth, you can get early diagnosis and medical advice without the need to leave the safety of home!
You can visit http://ingoodhealthpc.com if you want to learn more.